Microsoft announces schedule until end of support for Internet Explore 11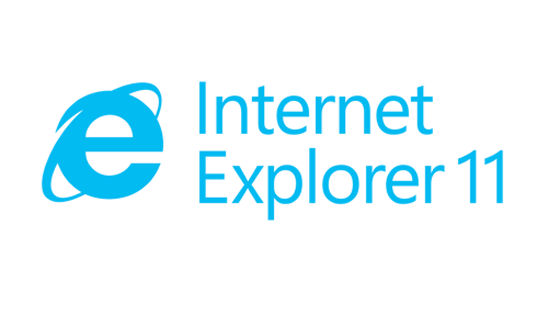 Microsoft has announced a timeline until the end of support for the web browser 'Internet Explore 11' (IE11) and the HTML-based Windows 10 default browser '
Microsoft Edge Legacy
' released in July 2015.
Microsoft 365 apps say farewell to Internet Explorer 11 and Windows 10 sunsets Microsoft Edge Legacy-Microsoft Tech Community-1591666
https://techcommunity.microsoft.com/t5/microsoft-365-blog/microsoft-365-apps-say-farewell-to-internet-explorer-11-and/ba-p/1591666
The timeline announced by Microsoft looks like the following. IE11 support for
Microsoft Teams
ended on November 30, 2020, security update for Microsoft Edge Legacy desktop app ended on March 9, 2021, and E11 support for
Microsoft 365
ended on August 17, 2021.



As mentioned above, support for IE11 will end in two stages, and Microsoft Teams will be unavailable on November 30, 2020. Support for Microsoft 365 as a whole ended on August 17, 2021, and new Microsoft 365 features may not be available or certain features may not work.

In January 2020, Microsoft has released the Chromium version 'Microsoft Edge' , but by using the ' IE mode ' installed in the Chromium version Edge, the user 'changes the browser for each application used' situation Microsoft says it can be avoided.

Chromium version ``Microsoft Edge'' is officially released, it looks like this when actually used-GIGAZINE