What is the game that became popular with the fact that Apde of 2GB or less usually reaches 66GB for some reason?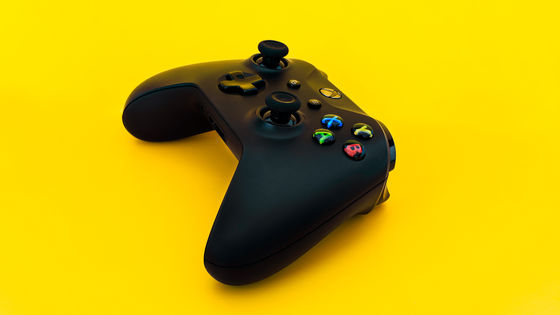 In October 2019, the latest update has been delivered for the latest Call of Duty series called ' Call of Duty: Modern Warfare ' that was delivered worldwide at the same time. This latest update was a little less than 2GB for PlayStation 4 (PS4) and PC, but it seems that there was 66GB for Xbox One for some reason.

The Latest Update For Call of Duty: Modern Warfare On Xbox One Is A Whopping 66GB
https://kotaku.com/the-latest-update-for-call-of-duty-modern-warfare-on-x-1844736500

Infinity Ward, the developer of Call of Duty: Modern Warfare, has delivered the latest update to address a broken weapon model bug.

A title update for #ModernWarfare and #Warzone is now available for all platforms.This update addresses the weapon model corruption bug and fixes a few other issues.

— Infinity Ward (@InfinityWard) August 15, 2020


Some users have complained that the latest update was 1.2GB on PS4, 0.88GB or 1.83GB on PC, but was delivered at 66.3GB on Xbox One.

Little ?It's 66 gig wtf is going on

— Pauly neil (@paulyneil) August 15, 2020


In contrast, Infinity Ward explains, 'This update only increases the download size of the Xbox One player, but does not affect the overall install size because of an issue with Microsoft's patch distribution process.' Although the data size for update is 66GB, it is explained that the data size of the game after update does not increase by 66GB or more.

To An Issue Due With Microsoft'S Patch Delivery Process, This Update Requires A Larger Download For Xbox One Players But Does Not Impact The Overall Install Size. Please Check Out Our Blog For Patch Notes And Information On Download Sizes. Https://T.Co /0LCWjvrrpn

— Infinity Ward (@InfinityWard) August 15, 2020


Infinity Ward also explained on the official blog why the data size of the latest update exceeds 66 GB, ``This download caused files that Xbox users already have because of an unexpected bug in the Microsoft patch distribution process. It has to be re-downloaded, but it does not affect the overall installation size. We are working closely with Microsoft on the future and the size of the updates will be smaller in the future.'

MODERN WARFARE & WARZONE PATCH NOTES-AUGUST 14th
https://www.infinityward.com/news/2020-08/modern-warfare-warzone-patch-notes-august-14th

After the latest update, the data capacity of Call of Duty: Modern Warfare for Xbox One will be 183 GB. For Call of Duty: Warzone, the data capacity is 99GB.


in Game, Posted by logu_ii