China draws over 100 engineers annually from Taiwanese semiconductor manufacturers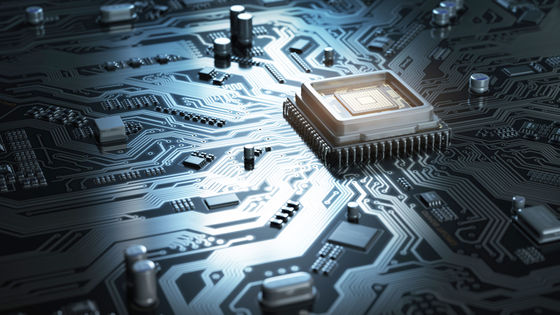 It is reported that a Chinese semiconductor maker is pulling out engineers and others from
TSMC
, a major Taiwanese semiconductor maker, at a pace of more than 100 people per year.
China hires over 100 TSMC engineers in push for chip leadership-Nikkei Asian Review
https://asia.nikkei.com/Business/China-tech/China-hires-over-100-TSMC-engineers-in-push-for-chip-leadership
Nikkei Asian Review said on August 12, 2020, ``Two chip makers Quanxin Integrated Circuit Manufacturing (QXIC) supported by the Chinese government and Wuhan Hongxin Semiconductor Manufacturing Co. (HSMC) are veteran workers working at TSMC. We hired more than 50 engineers and managers each during the year.'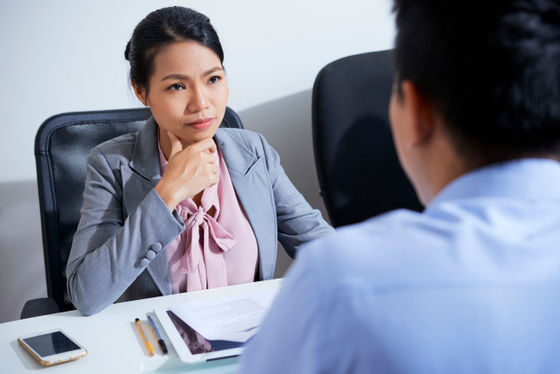 Based in Taiwan, TSMC will see the emergence of smartphones that support the next-generation communication standard ' 5G ' and the increased demand for servers associated with increased telework as a countermeasure for new coronavirus infections. net income for the period is in the past the best of 120.8 billion Taiwan dollars (about 440 billion yen) is reached , such as a maximum of semiconductor manufacturing world foundry is.

TSMC's customers include large companies such as Apple, Huawei, Qualcomm, and Google, and the company's production capacity is said to exceed that of America's largest semiconductor company, Intel .

On the other hand, Chinese semiconductor manufacturers QXIC and HSMC established in 2017 and 2019, respectively, are companies with little known outside the industry. Nikkei Asian Review describes both companies as 'a state-of-the-art manufacturer in China, but two to three generations are behind in comparison with TSMC.'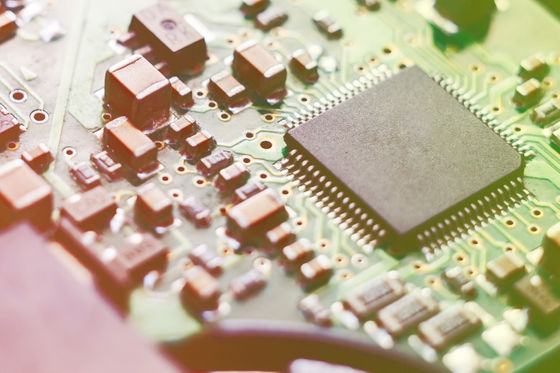 Therefore, in order to bridge the delay with the Taiwanese semiconductor manufacturer, the Chinese semiconductor manufacturer gives TSMC engineers more than 2.5 times the original salary and bonus to promote the absorption of human resources and technology. It is said that.

A person familiar with the matter from Nikkei Asian Review commented, "If some veteran staff is pulled out, TSMC's position as the industry leader will not be shaken immediately, but the company is vigilant for the loss of personnel. Is particularly concerned about technology leaks, and the sense of crisis is so strong that it forced its affiliates to sign a pledge that they would not sell manufacturing equipment developed for them to China.'' I am.

In particular, when QXIC set up a new research base just beyond the eyes and nose of TSMC's most advanced 5 nm process manufacturing plant, TSMC was extremely discomforting.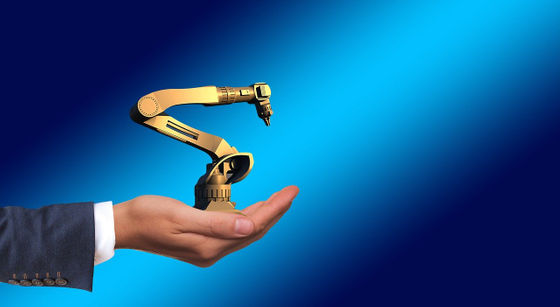 Nikkei Asian Review said about the human resources strategy of Chinese semiconductor manufacturers: 'China's emerging semiconductor manufacturers like QXIC and HSMC support local governments to prove to the central government that they are contributing to national semiconductor projects. We are working hard to compete fiercely and acquire excellent human resources."

TSMC told the Nikkei Asian Review, "Employees are TSMC's most important asset. To protect our people, we provide them with a rewarding, positive work environment and long-term career development. As a company, we compete as much as we can within the law, but if other companies do not respect TSMC's intellectual property rights, we may take appropriate safeguards. Let's say.'

Meanwhile, neither HSMC nor QXIC responded to the request for comment.