Intel signs partnership to manufacture chips for Taiwanese semiconductor company MediaTek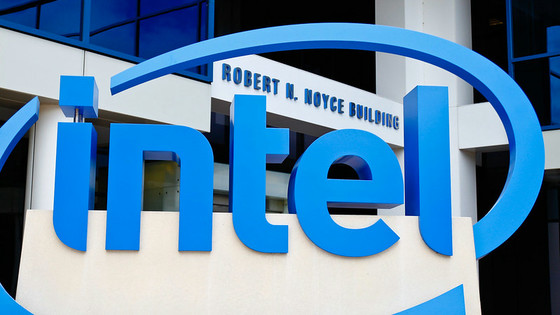 by
JiahuiH
Intel, one of the world's leading semiconductor foundry companies, has entered into a strategic partnership with Taiwanese semiconductor company
MediaTek
, and announced that Intel has signed a contract to manufacture MediaTek chips.
Intel and MediaTek Form Foundry Partnership
https://www.intel.com/content/www/us/en/newsroom/news/intel-july-2022-announce.html
Intel lands chip manufacturing contract from MediaTek • The Register
https://www.theregister.com/2022/07/25/mediatek_chooses_intel_not_foundry/
In 2021, Intel announced a new strategy 'IDM 2.0' to expand its semiconductor manufacturing business, Intel Foundry Services, and plans to focus not only on its own semiconductor manufacturing but also on chip manufacturing of partner companies. Was shown.
Intel announced 'IDM 2.0' aiming to expand foundry services by investing more than 2 trillion yen, and it was pointed out that 'Apple Silicon is being manufactured' --GIGAZINE

Intel Foundry Services is still in its infancy, with Intel Foundry Services sales of $ 18.4 billion in the first quarter of 2022 (January-March). Was about 283 million dollars (about 38.6 billion yen). Still, it is up 175% year-over-year due to growing demand for automotive semiconductors and foundry contracts with Amazon Web Services and Cisco.
MediaTek is the
fourth largest fabless company
as of 2021. MediaTek's 2021 sales will be $ 17.6 billion, and it mainly designs semiconductors for smartphones, automobiles, Chromebooks, tablets, network products, IoT products, and other semiconductor components.
Intel has entered into a partnership with MediaTek to provide MediaTek with a 'more balanced and resilient supply chain' by 'providing Taiwanese companies with significant manufacturing capabilities in the United States and Europe.'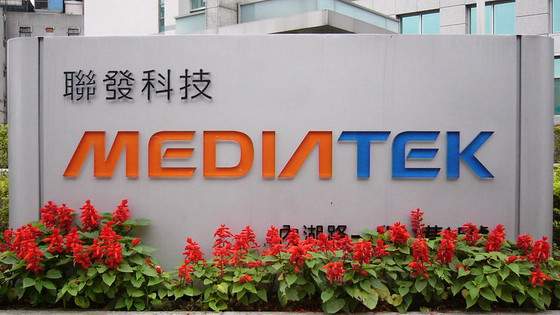 by Pierre Lecourt

NS Tsai, Head of Platform Technology and Manufacturing Operations at MediaTek, said, 'Intel Foundry Services is committed to significant production expansion and is adding value to MediaTek with the goal of building a more diverse supply chain. We look forward to building a long-term partnership with Intel to meet the surge in demand from customers around the world. '

'MediaTek is one of the world's leading fabless chip design companies that powers more than 2 billion devices annually, and Intel Foundry Services is entering its next stage of growth,' said Randhir Thakur, director of Intel Foundry Services. Partners. We help MediaTek achieve semiconductor production for the next billion devices in a variety of applications by properly combining advanced process technology with geographically diverse production capacities. I will do it. '