TikTok may criticize 'TikTok banned presidential decree' and possibly take legal procedure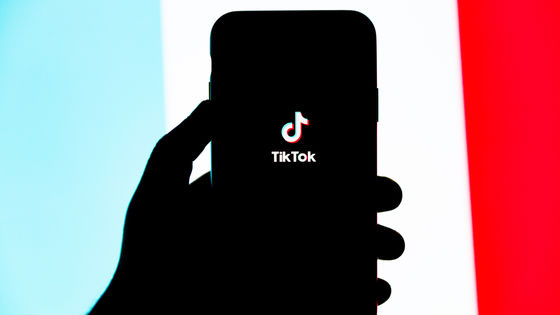 On August 6, 2020 local time, U.S. President Donald Trump prohibits American residents from conducting transactions involving the short movie platform ``TikTok'' from China and the communication application ``WeChat''
Signed the Presidential Decree
. TikTok issued a statement on the presidential decree, criticizing the US government's aggressive approach. In addition, it is reported that legal measures will be taken.
Statement on the Administration's Executive Order-Newsroom | TikTok
https://newsroom.tiktok.com/en-us/tiktok-responds
TikTok To Sue Trump Administration On President's Executive Order Ban :NPR
https://www.npr.org/2020/08/08/900394707/tiktok-to-sue-trump-administration-over-ban-as-soon-as-tuesday?t=1596927736815
U.S. Secretary of State Mike Pompeo has evaluated ByteDance, the operator of TikTok, as 'a technology company that supports the Chinese government as well as Huawei and ZTE,' and said TikTok as '
a Trojan horse for intelligence services in China.
'
It's working.
' In this way, TikTok has been suspected by the US government as an 'security concern' because it is an application originating in China.
Microsoft is trying to acquire TikTok's American business. Even after President Trump said, 'We are considering a ban on TikTok in the United States,' Microsoft is continuing negotiations on acquisitions, saying that it will complete the acquisition negotiations by September 15, 2020.
Microsoft is continuing negotiations to acquire TikTok after Trump's ``TikTok ban'' remarks-GIGAZINE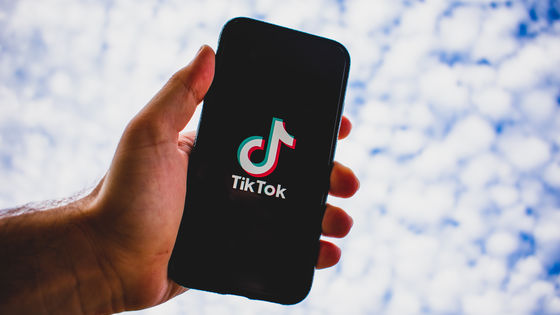 Then, on August 6, 2020, President Trump officially signed a presidential decree to ban TikTok in the United States. In response, TikTok said, 'We were shocked by the new presidential decree. To provide a constructive solution to the (security) concerns that have been raised for nearly a year, We have sincerely endeavored to cooperate with the US government.' ``Instead, what we encountered is that the administration is not paying attention to the facts, going through formal legal procedures, setting the terms of the (acquisition) agreement, and trying to break into negotiations between private companies. It criticizes the brute force of the US government.
In addition, TikTok added, 'We have made it clear to our users, creators, partners and employees to work with the right people to come up with solutions that will benefit the wider American community. But the U.S. government's executive order did not have proper procedures or legal compliance, and the text released in issuing the executive order relies on unquoted sourceless press, etc.' , Questioned the Presidential Decree issued without formal proceedings based on unwarranted criticism.
In addition, TikTok said, 'TikTok has never shared user data with the Chinese government and has not censored content on demand. In fact, TikTok's moderation guidelines and algorithm source code are based on our transparency. You can check it out on the Sex Center, which fulfills a level of accountability that other companies haven't protected.' It claims that the disclosure makes it transparent.
In addition, TikTok said, 'We are even expressing our willingness to proceed with the complete sale of our American business to an American company.'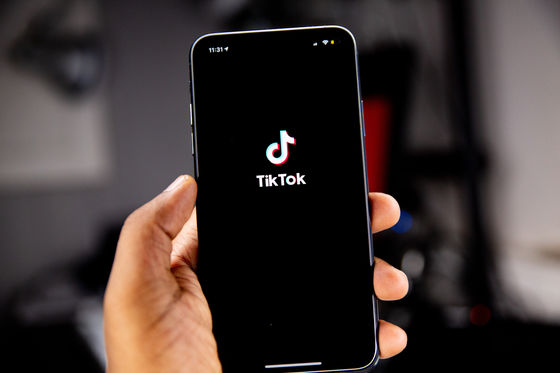 "This executive order could undermine global corporations' confidence in the United States' commitment to the rule of law. The trust that global corporations have in the United States is a factor that attracts investment and has contributed to the growth of the US economy for decades. We are pursuing all available remedies to protect the rule of law and ensure that our company and our users are treated fairly. It also suggests that legal action may be taken.

In addition, National Public Radio (NPR) reports that 'TikTok will also file a lawsuit in federal court on Tuesday (August 11, 2020).' It seems that NPR got information from a person who was directly involved in TikTok's legal process, but that person is said to be an anonymous source because he has 'no right to speak on behalf of the company'. The lawsuit will be filed in the United States District Court for the Southern District of California, which will be the base of TikTok's US operations.