YouTuber is shifting to earning revenue with 'monthly billing service and goods mail order' instead of advertising revenue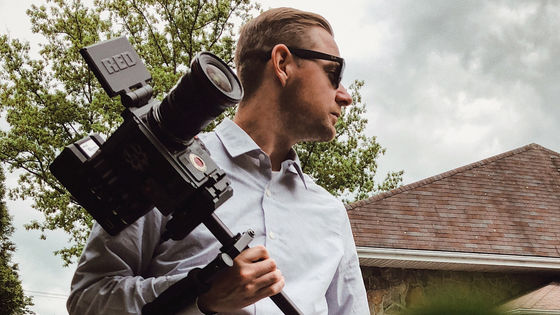 When you play a video on YouTube, an ad is displayed, so you earn money depending on the number of views. However, with YouTube,
the hurdles to monetizing advertising are high,
and the efficiency of converting the number of views into revenue has become considerably poor. Meanwhile, it is reported that YouTuber is no longer dependent on advertising revenue, such as monthly fee membership and original goods development.
YouTube Influencers Charge For Subscriptions After Coronavirus Hits Ads-Bloomberg
https://www.bloomberg.com/news/articles/2020-08-03/youtube-influencers-charge-for-subscriptions-after-coronavirus-hits-ads
Advertising is the main source of income for most YouTube creators, but by April 2020, about 80,000 channels are making money through other means.
According to Neil Mohan, YouTube's chief product officer, between January and May 2020, 40% of YouTubers began relying heavily on subscriptions instead of ads for most of their revenue. It has increased. 'For creators, diversifying their portfolio is important,' Mohan said.
Advertising on YouTube is never attached to any movie, and to protect the brand image of the advertiser, if YouTuber's remarks or distribution are discriminatory, the advertisement may be stopped. As a result, some YouTubers could move to another platform such as Instagram or TikTok.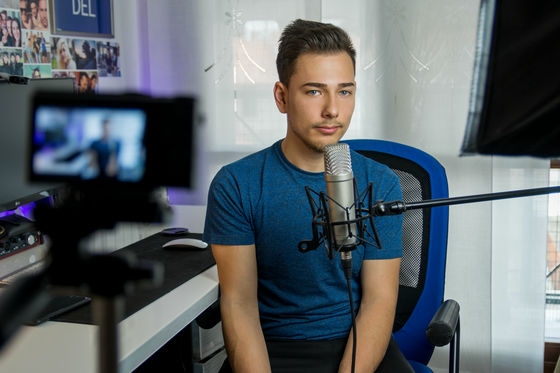 On the other hand, Twitch, which is an online game distribution platform owned by Amazon, has established a creative community that does not depend on advertising revenue, as a culture where fans directly donate money to their favorite personality as a 'bounce'.

In response to this, YouTube introduced a 'super chat' function in 2017 that allows you to donate money to YouTube, which is distributed live. In addition, the "Channel Membership" function that allows YouTuber to offer a monthly fee subscription service started in 2018. One of the attractions of the membership is that it can provide various contents not limited to movies, but only to members.

YouTube announces new profitable functions ``Channel Memberships'' ``Merchandise'' ``Introducing Premieres'' for video creators-GIGAZINE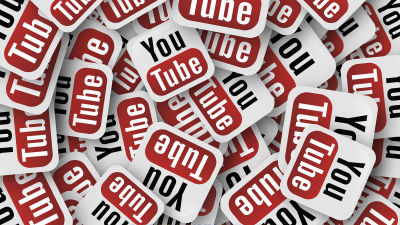 Even in Japan, more and more YouTubers are introducing channel membership. For example, Mizudari Bond , a popular YouTuber with over 4 million registered users, started channel membership with a monthly fee of 490 yen from January 2019. After trying for a year and saying that it was in the red, I was able to challenge what I had never done before to prepare limited content for channel subscribers, and I got many things, so in the future Has revealed that it will continue its channel membership.

[Full release] Was the 500 yen paid service profitable? -YouTube


In addition, YouTuber, which takes a method of making money by linking with the e-commerce business, has also appeared. This means that you can sell YouTuber's original goods by using the goods sales function that is officially provided on YouTube. Seth James DeMoor , a professional marathon runner and YouTuber, sells original brand T-shirts and hoodies and sells about $2,000 a month (about 210,000 yen). In addition, it seems that they are getting a margin by reviewing running shoes in the movie and preparing a purchasing window in the movie at the same time.

Mohan emphasized monthly billing and e-commerce collaboration as the next step in the YouTube growth story, 'seeing the role these products have played in light of the uncertainties and challenges facing creators. I'm glad I was able to do that.'