Facebook will be fined for'not blocking accounts spreading fake news'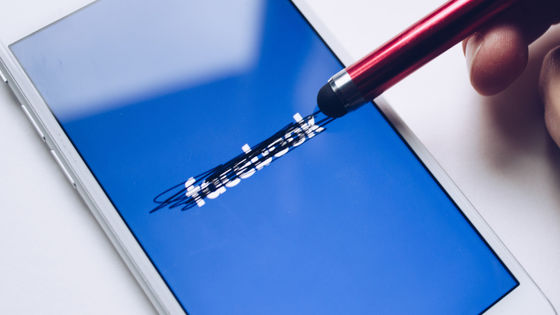 The Brazilian Supreme Court has fined 1.92 million real (about 39 million yen), saying 'Facebook didn't comply with the order to block accounts that spread fake news.'

Facebook Obeys Brazil Judge's Order to Block 12 Accounts | Time

https://time.com/5874695/facebook-blocks-accounts-worldwide/
Facebook to appeal Brazil fine for not fully blocking Bolsonaro supporter accounts spreading'fake news'-JURIST-News-Legal News & Commentary
https://www.jurist.org/news/2020/08/brazil-supreme-court-judge-fines-facebook-1-92m-reais-for-failing-to-block-bolsonaro-supporter-accounts/
Facebook Blocks Accounts of 12 Jair Bolsonaro's Supporters | News | teleSUR English
https://www.telesurenglish.net/news/facebook-blocks-12-pro-bolsonaro-accounts--20200801-0009.html
Facebook bows to Brazil court order, bans pro-Bolsonaro profiles | Brazil News | Al Jazeera
https://www.aljazeera.com/news/2020/08/facebook-bows-brazil-court-order-bans-pro-bolsonaro-profiles-200802061542129.html
In May 2020, the Supreme Court of the Federal Supreme Court of Brazil said it was investigating allegations of spreading fake news about judges in Brazil, and has 12 Facebook accounts and Twitter run by supporters of Brazil's President
Jail Bolsonaro.
We ordered Facebook and Twitter to suspend 16 accounts.
In response to this instruction, Facebook blocked access to the page and profile of the account from within Brazil. However, the Brazilian Supreme Court imposed a fine of 1.92 million real (about 39 million yen) on Facebook on July 31, 2020, saying that 'access outside Brazil was not blocked'. Furthermore, if the response is delayed, 10,000 real (about 200,000 yen) per day will be imposed as an additional fine.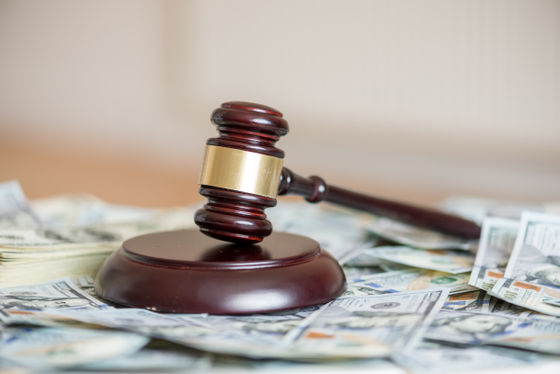 In response to the Brazilian Supreme Court's order to 'suspend the account,' Facebook said, 'a threat to freedom of expression outside of Brazilian jurisdiction and inconsistent with laws and jurisdictions around the world.' But he said he had followed the order, saying he could face criminal liability for a Brazilian employee.

Facebook will appeal the order in the future. In addition, Twitter, which received a similar order, has sent comments to the press companies, saying, 'We have followed the order but will appeal it.'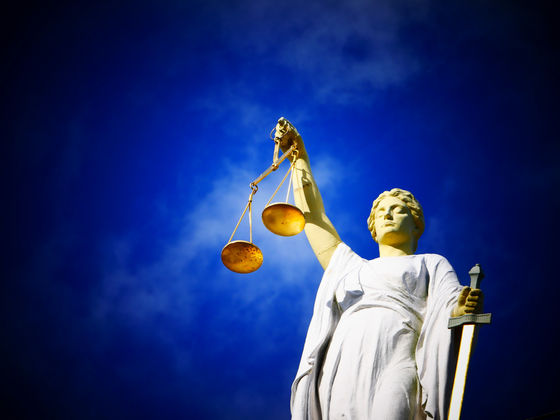 Brazilian officials will investigate President Bolsonaro's enthusiastic supporters, saying they are using social media networks to spread fake news. President Bolsonaro criticized Facebook and sued it at the end of July 2020, saying that the removal of supporter's account was a persecution that puts freedom of the press at risk.