Research results that children do not become wise even if they learn music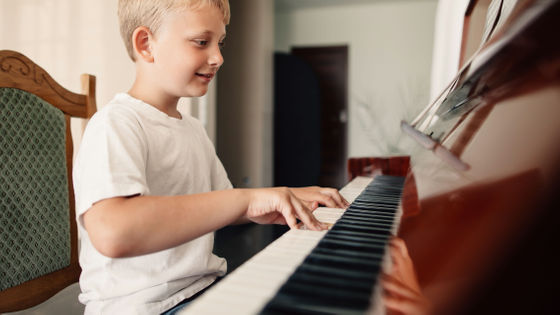 It has been said that playing a musical instrument
activates the brain
and
slows aging
, but a new research result was announced that 'playing musical instruments has little effect on making children smarter'.
Put down the banjo, Timmy: study finds learning music won't make children smart-The National
https://www.thenational.ae/arts-culture/music/put-down-the-banjo-timmy-study-finds-learning-music-won-t-make-children-smart-1.1055974
Music training may not make children smarter after all --Science Daily
https://www.sciencedaily.com/releases/2020/07/200728201550.htm
A study on the relationship between playing musical instruments and children's intelligence was presented by Associate Professor
Giovanni Sala
of the
Fujita Medical University
in Japan and
Fernando
of the London School of Economics,
a well-known authority in cognitive psychology.
I'm
Professor
Govet
. Sara et al. analyzed a
meta-analysis
of 54 studies conducted between 1986 and 2019 to examine the impact of music education on cognitive function and academic performance.
As a result, a high-quality study, in which children who have learned skills different from music such as dance and sports were used as a
control group
, did not show that music education improved cognitive function and academic performance. It turned out that studies that did not randomize, such as the control and
intervention groups
, concluded that 'a slight effect was seen.' Sarah et al., who consolidate the above results, conclude that 'music education does not have the effect of enhancing cognitive ability or academic performance regardless of type, duration, or age of the subject.'
Previous studies often draw conclusions such as 'music makes children smarter', and a psychological study conducted in the 1990s described 'Mozart
's Sonata D major K.448 for two pianos
'. The students who started listening to the music began to show high scores in the spatial recognition test." Therefore, the word "
Mozart effect
" was born, which means that listening to Mozart will make you smarter. The popular wisdom is that music has a positive effect on intelligence.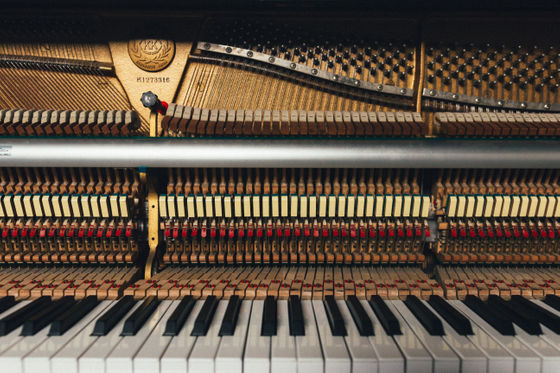 However, Sarah said, 'Our research shows that the myth that 'music makes children smarter' is wrong,' and said about the significance of music education 'to improve children's cognitive ability and academic ability. It means that even if you teach music with the goal, it may be meaningless. Playing music may train your brain to be good at music. There won't be a general effect, such as being good at.' On the other hand, Gobett said, 'Music training can be beneficial to children in terms of enhancing their social skills and self-esteem,' he said about the significance of music education beyond intelligence.

In addition, the Ministry of Education, Culture, Sports, Science and Technology of Japan has stated about the goal of music education in junior high school, 'Through a wide range of activities of expression and appreciation, while fostering a feeling of love for music, enriching sensitivity to music and developing basic ability of music activity. , Develop a deep understanding of music culture and cultivate rich emotions." It is not intended to enhance intelligence through music.

Chapter 2 Each Subject Section 5 Music: Ministry of Education, Culture, Sports, Science and Technology
https://www.mext.go.jp/a_menu/shotou/new-cs/youryou/chu/on.htm