Google announces that it will invest more than 1 trillion yen in India, spurring IT adoption and economic growth in India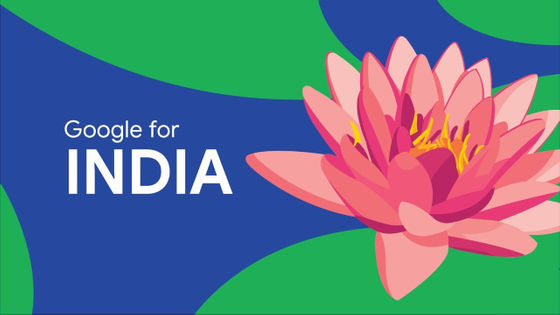 On July 13, 2020, Google established a fund of INR 750 billion (about 1.7 trillion yen) targeting investment in India, improving new coronavirus infectious disease (COVID-19) measures and education, We announced that we will support SMEs.

Investing in India's digital future

https://blog.google/inside-google/company-announcements/investing-in-indias-digital-future
Official Google India Blog: Google for India 2020: Writing the next chapter of our efforts in India
https://india.googleblog.com/2020/07/google-for-india-2020-announcements.html
Google's CEO Thunder Pichai is an event ``Google for India'' where India's Minister of Electronics and Information Technology Ravi Shankar Prasad and Minister of Human Resources Development Lamesh Pokriyal attended and talked about the future of India ``Google for India'' scale of 1 trillion yen Announced the establishment of 'Google for India Digitalization Fund'.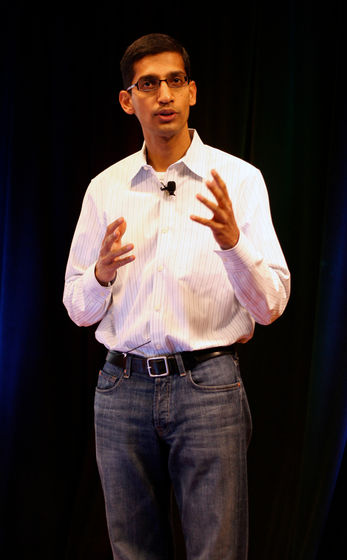 by
Niall Kennedy
According to Pichai, Google plans to focus its investment on the following four areas.
• Make information available in languages familiar to Indians, such as Hindi, Tamil, and Punjabi.
-Develop new products and services rooted in India's unique needs.
-Supporting SMEs working on
digital transformation
to improve their lives through the penetration of IT.
-Use AI for social benefits by applying it to fields such as health, education, and agriculture.
Google also posted on the official blog: 'Indian developers and startups are working hard to build a solution that is strong and fast growing to meet Indian needs. For example,
integrated payment interface
for real-time digital payments Technology has reached the world standard.'
On the other hand, on July 12, the
number of new COVID-19 infections
in
India surpassed Brazil and became the second largest in the world
, keeping in mind the situation that the spread of infection will not stop, ``By the pandemic of COVID-19, Digital tools have become a lifeline for many, and citizens, businesses, educational institutions, and government agencies are becoming more online than ever, a change that is challenging but India-first in every aspect of the Indian economy. It is also a unique opportunity to penetrate technology and services.'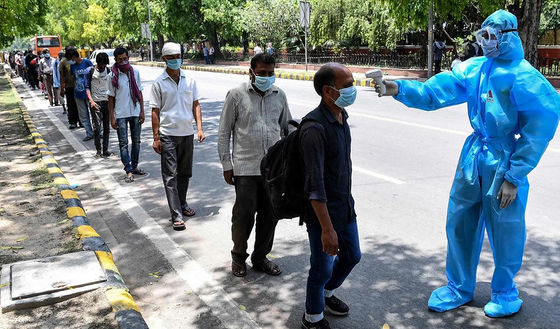 by Gwydion M. Williams

Based on these points, Google will support the efforts of COVID-19 countermeasures in India, and will be focusing on IT education in cooperation with educational institutions. At the same time, the company plans to provide tools and training materials to SMEs in India free of charge to promote IT in the business field.

``There is no doubt that India is facing difficult times,'' said Pichai, saying in a statement. The dual challenges to health and the economy have forced us to rethink how we live and work. But these challenges can sometimes be a stunning moment of innovation: our goal is not only to benefit India from the next generation of innovation, but rather to lead it. I was excited about the future potential of India.

in Note, Posted by log1l_ks