American metropolitan cities ban face recognition system one after another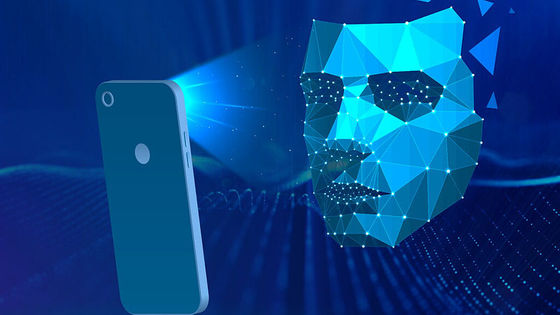 by Mike MacKenzie

Boston, Massachusetts, USA, passed the "Ordinance Prohibiting Authorities from Using Face Recognition Technology" on June 24, 2020. In addition, Santa Cruz City, the largest city in Santa Cruz County, California, was reported to have passed similar regulations on the same day.

Boston City Council votes to ban facial-recognition technology – Boston Herald
https://www.bostonherald.com/2020/06/24/boston-city-council-votes-to-ban-facial-recognition-technology/

Boston Lawmakers Vote To Ban Use Of Facial Recognition Technology By The City :Live Updates: Protests For Racial Justice :NPR
https://www.npr.org/sections/live-updates-protests-for-racial-justice/2020/06/24/883107627/boston-lawmakers-vote-to-ban-use-of-facial-recognition- technology-by-the-city

California city bans predictive policing in US first-Reuters
https://www.reuters.com/article/us-usa-police-tech-trfn/california-city-bans-predictive-policing-in-us-first-idUSKBN23V2XC

Such as by a camera mounted to the streets to monitor the face of the citizens about the 'face recognition technology' is essential to the investigation and the elderly and the lost child of the search of wanted criminals , while there is a region to be newly introduced as, people of color It has been pointed out that the false detection rate is high and it is racist . Reluctant movements are spreading in both.

EU is considering prohibiting the use of facial recognition technology in public places-GIGAZINE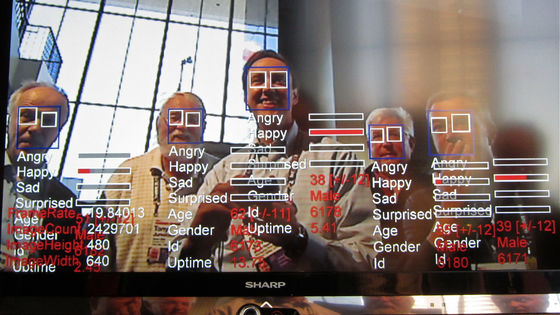 by Steve Jurvetson

IBM announced withdrawal from the face recognition market, ``technology is concerned about promoting discrimination and inequality''-GIGAZINE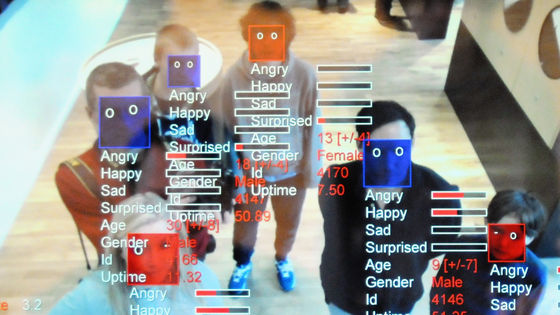 by Steven Lilley

In response to these social conditions, the Boston City Council passed an ordinance on June 24 that bans the use of facial recognition technology by city authorities. The bill, co-developed by Parliament members Ricardo Arroyo and Michelle Wu, was said to have been unanimously resolved by 13 city council members. Regarding the passing of the new law on parliament, the mayor's office of Marty Walsh has announced that it will scrutinize the proposed ordinance and consider it for signature.

'The face recognition system is dangerous because it has obvious racial prejudice,' Arroyo said in a hearing to prepare the ordinance. 'The city of Boston should not use racist technology,' Wu said, citing the first case of misapproved arrest by a face recognition system.

The details of the US's first misidentified arrest case by face recognition system, which Wu mentioned, can be understood by reading the following article.

A man who was innocent but mistakenly arrested due to face recognition technology-GIGAZINE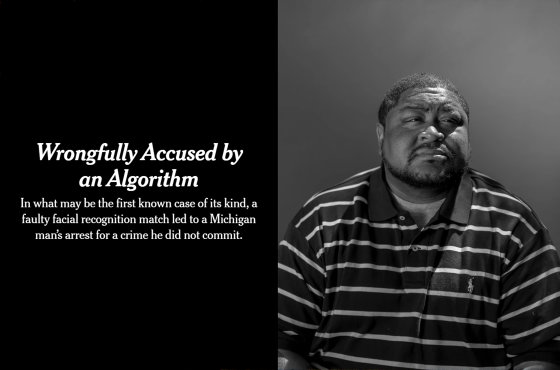 The Boston City Police has not yet introduced a face recognition system, but the upgraded version of the video analysis software BriefCam that has already been introduced includes face recognition technology. Boston police haven't announced whether they'll upgrade the BriefCam, but Lydia Edwards, a member of the Boston city council, said in a hearing, 'The police officer said,'I don't use this kind of technology because it's unreliable. 'I have declared that.'

It should be noted that the use of face recognition technology is prohibited by this ordinance only to city authorities including police, so it does not apply to FBI and other US government investigation agencies and private companies.

Also on the same day as the city of Boston, the Santa Cruz City Council in California also unanimously passed a ban on the use of facial recognition technology. In addition to face recognition technology, the ordinance also prohibits ' Predictive policing ', which identifies crimes using predictive techniques such as statistical analysis. This is the first case of predictive security bans in the United States, according to Reuters news agency.

Justin Cummings, mayor of the city of Santa Cruz, said on the ordinance: 'Because of the recognition of how discriminatory security and face recognition are discriminatory against colored races, the city has officially banned the use of these technologies. I commented.