The latest OS ``watchOS 7'' for Apple Watch is announced, it is possible to measure hand washing time with machine learning model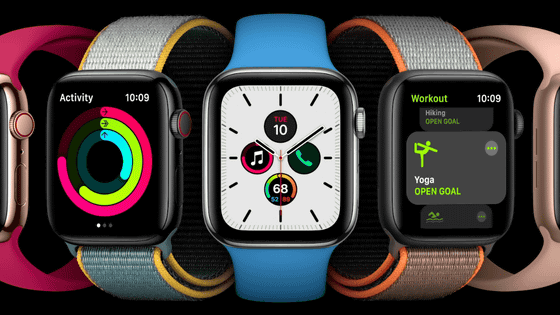 ' WatchOS 7, ' the latest OS for Apple Watch, was announced at WWDC 2020 , Apple's annual developer conference.

Apple Events-Apple Special Events-Apple
https://www.apple.com/apple-events/

About 'watchOS 7' which is the latest version of OS for Apple Watch. First from complications.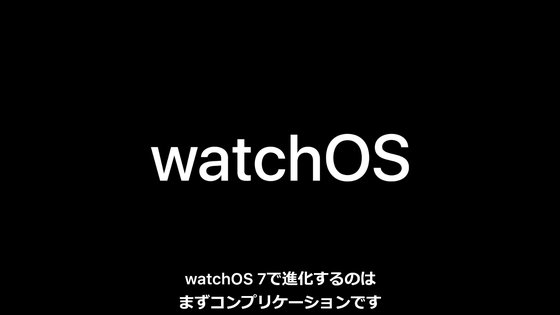 The freedom of the dial has become even higher.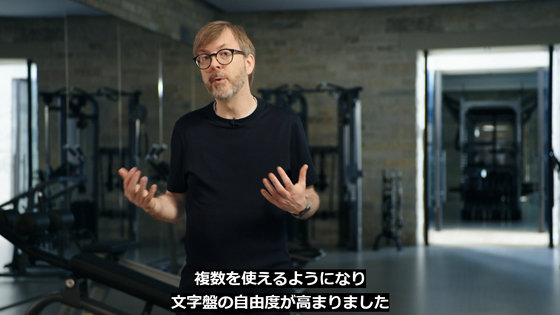 For example, a chronograph dial with a tachymeter...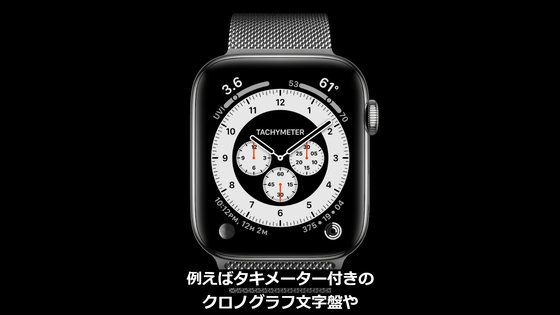 Special capital letters board with complication in the center.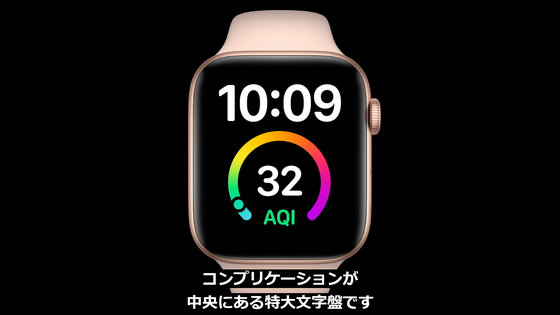 You can also use the native SwiftUI to create complications.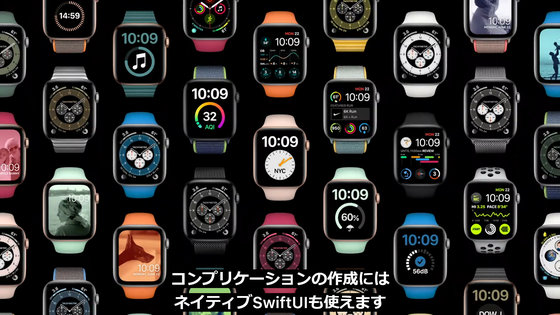 Furthermore, it is also possible to share the dial.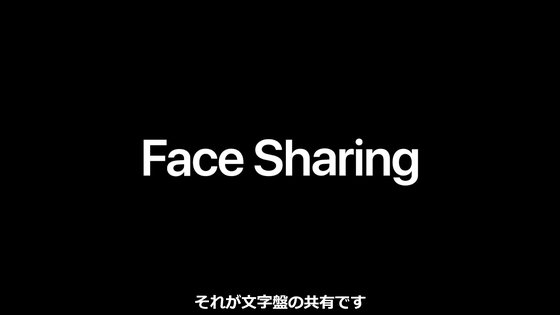 Looking for a third-party dial on the App Store...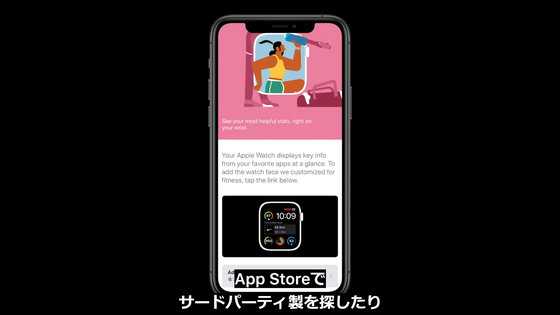 It is also possible to receive the dial of a friend.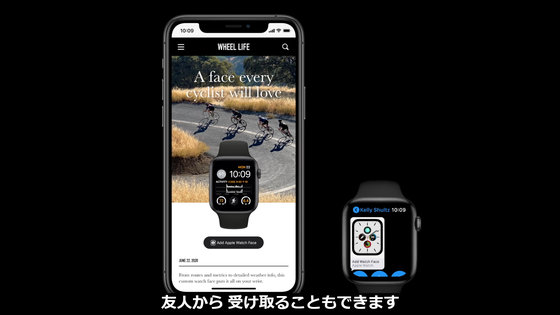 If there is a missing application, it will be displayed, so you can add it.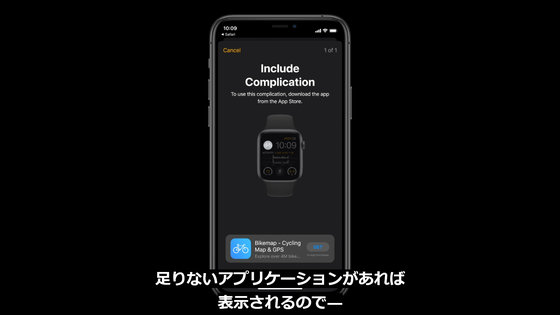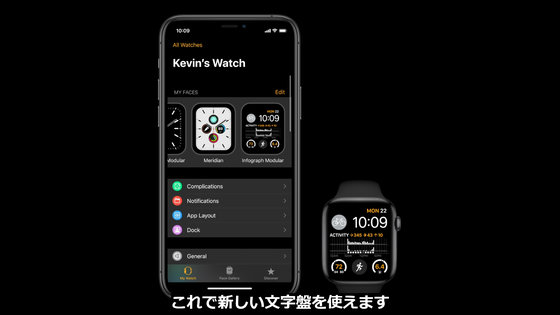 It is also possible for the developer to provide the dial directly or share it through SNS.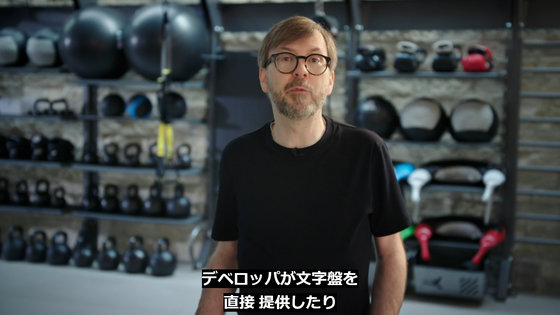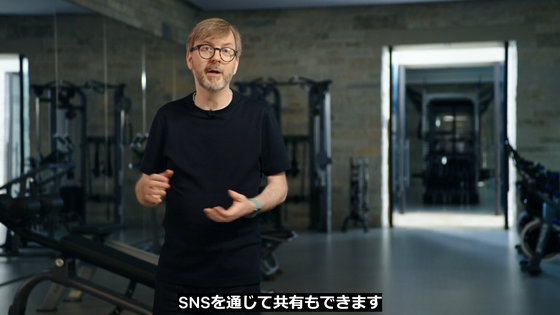 About the Apple Watch map app.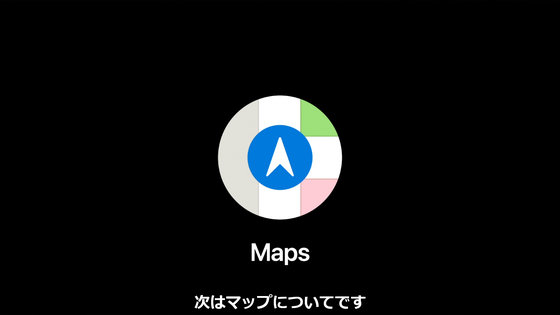 Compatible with cycling as with iOS 14.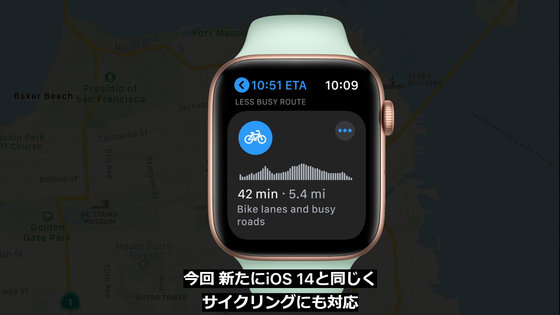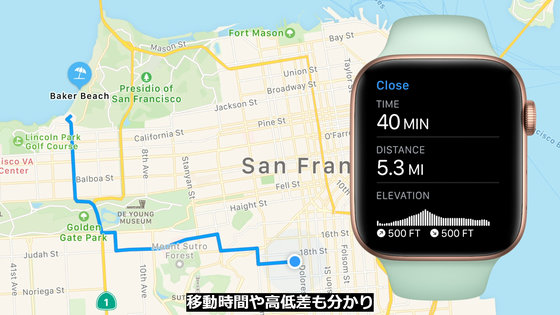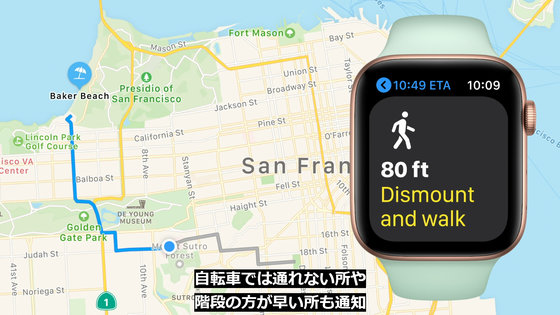 About workouts.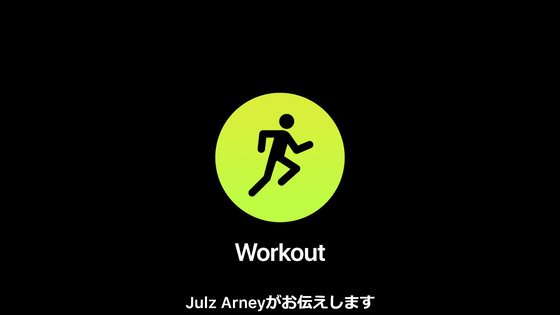 WatchOS 7 will add dance.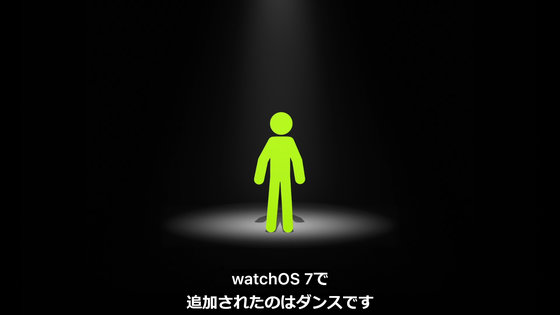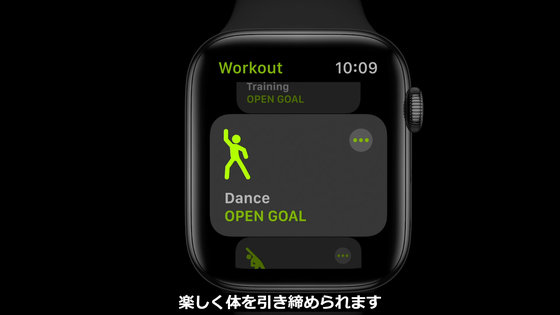 Supports various types of dance such as Bollywood and cardio dance.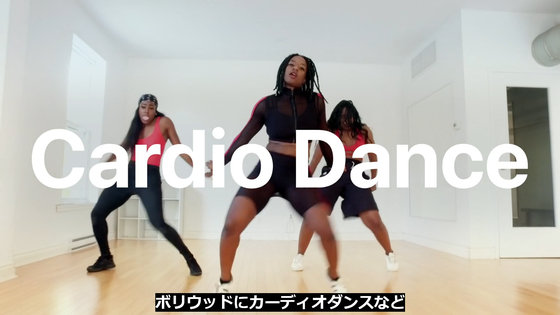 Calculates calories burned based on heart rate data.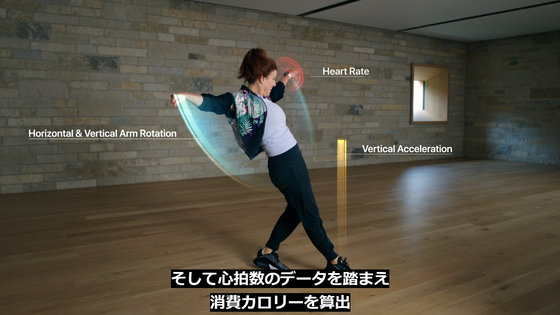 Plus, it's easy to see activity history and trends.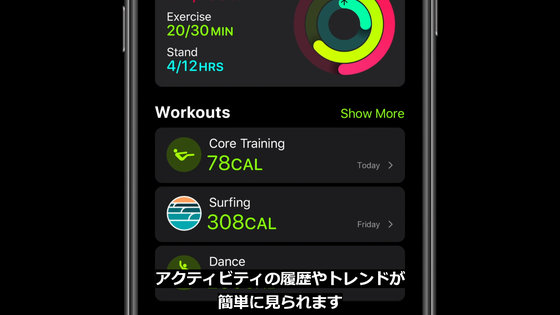 About sleep tracking.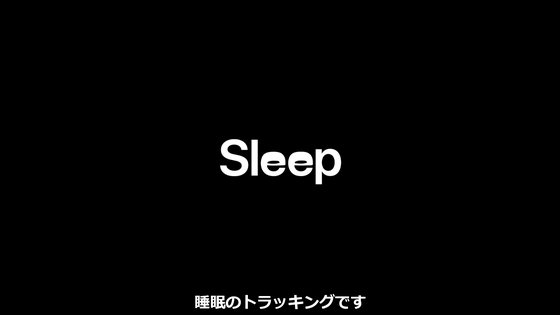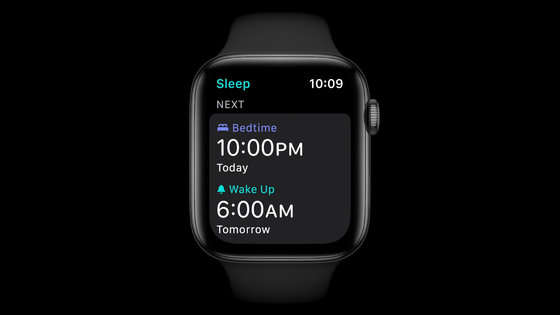 Newly prepared is a function called 'sleep preparation'.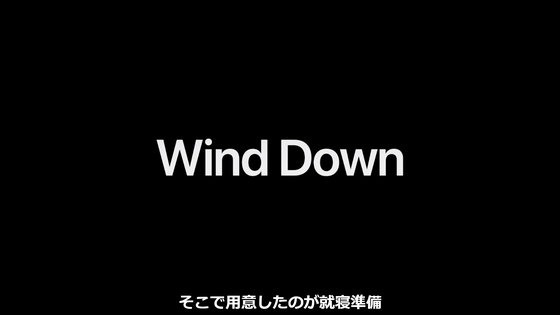 The iPhone will change to the screen for sleep preparation.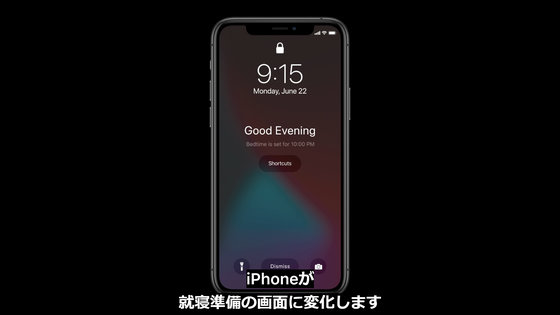 The application will allow you to meditate in preparation for bedtime.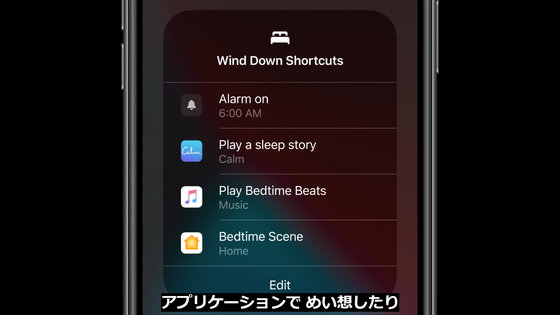 The Apple Watch will switch to sleep mode and play a gentle and effective sound.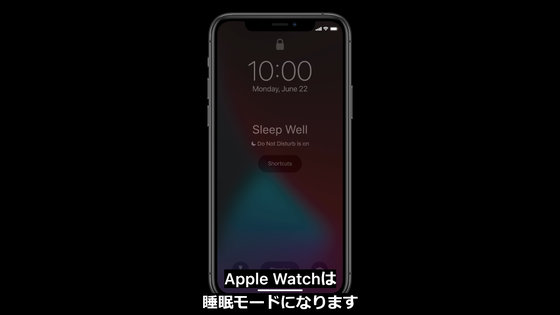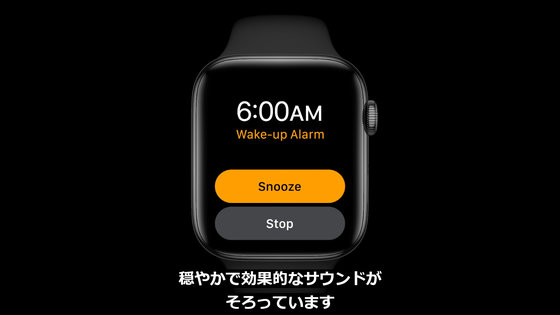 The remaining battery level is displayed, which helps prevent forgetting to charge the battery.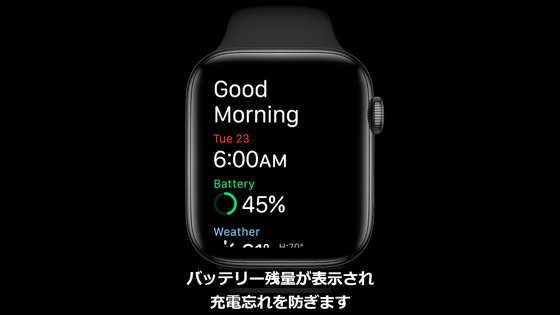 In addition, you can read the slight movements that occur depending on the intensity of your breathing during sleep.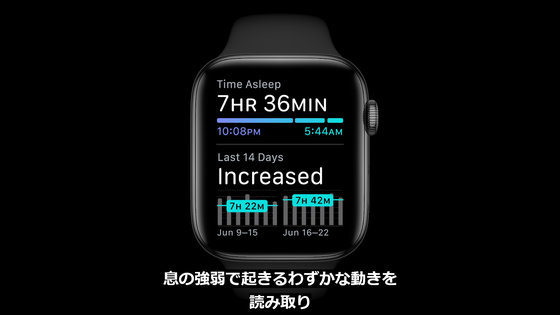 The trend display is also changed in the healthcare app.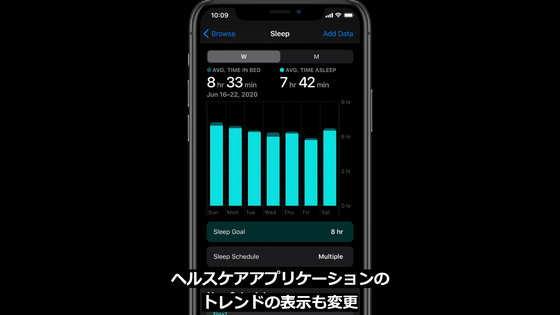 Next, about the hand washing management function.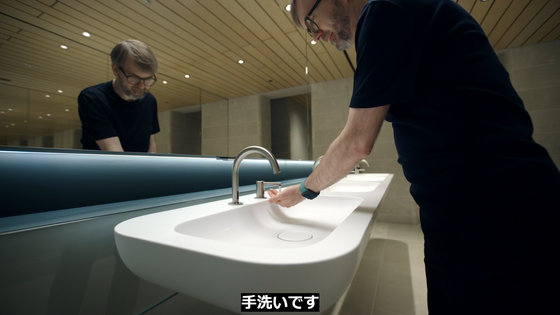 You will be able to measure the time you are washing your hands on your Apple Watch.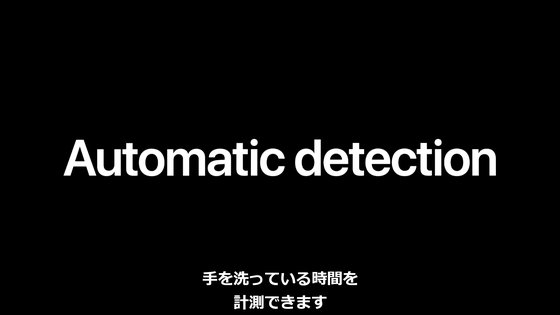 A machine learning model identifies hand-washing motions, and audio is used to detect water and hand sounds.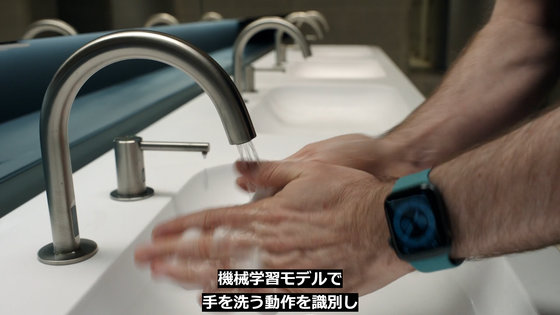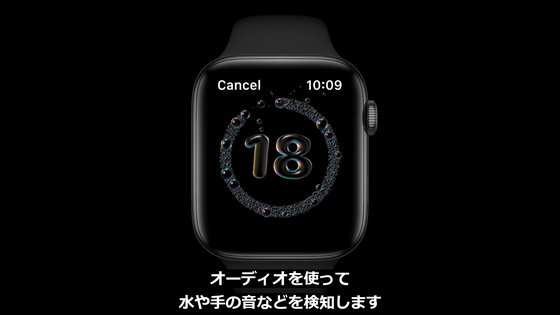 If you stop hand-washing before the countdown is over, a message will appear to continue hand-washing.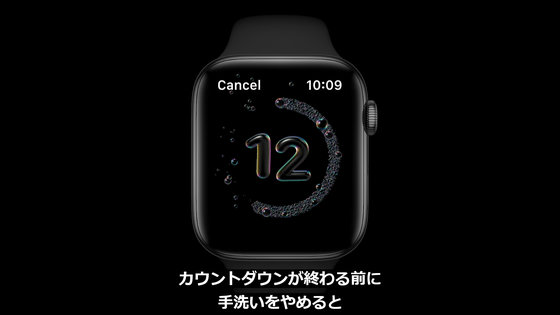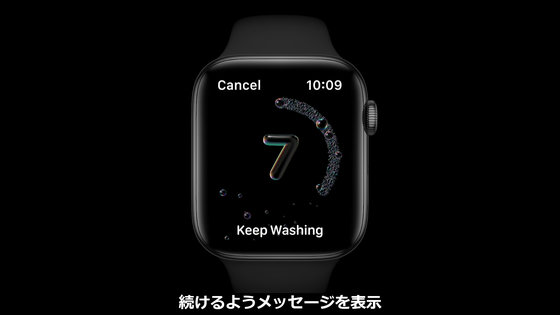 It seems that it will notify you with a sound etc. at the end.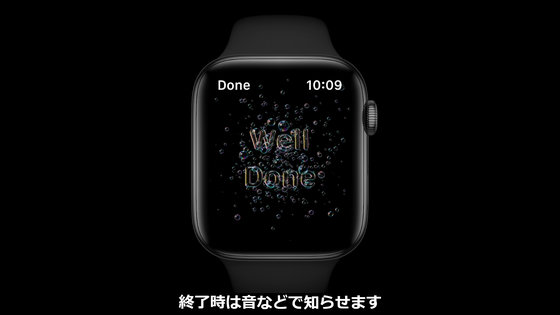 More about privacy.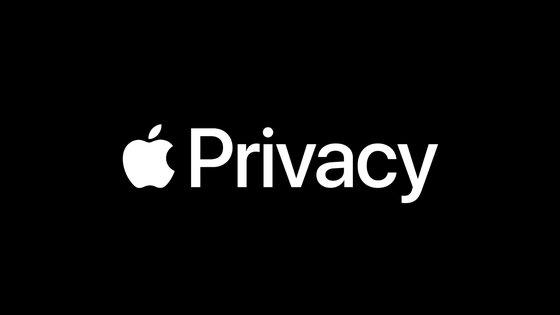 'Minimize data volume' 'Intelligence on device' 'Security'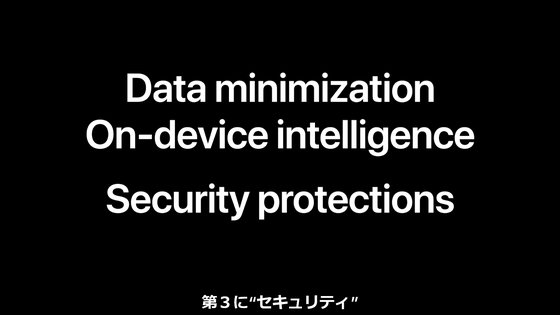 To date, more than 200 million Apple accounts have been created.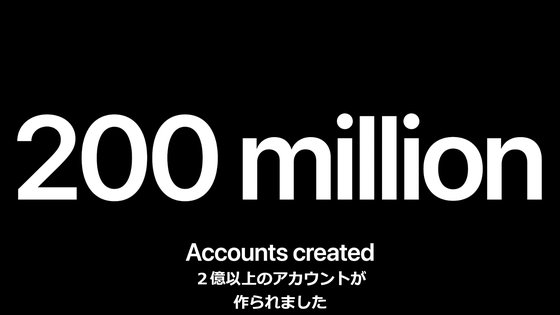 A particularly popular request from users is that they want to integrate their existing account with the service with their Apple account.



You can upgrade to get the convenience and security of your current account.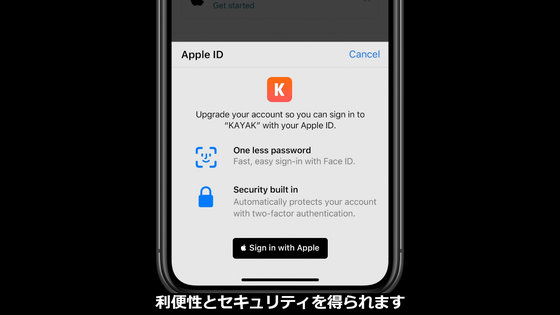 Also, location information and...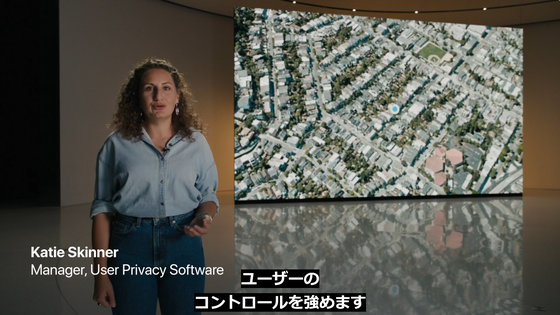 The user can easily manage the microphone and camera.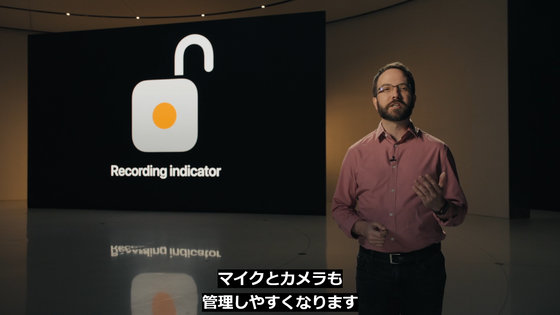 When the app is using the microphone or camera, it will be displayed in the status bar at the top.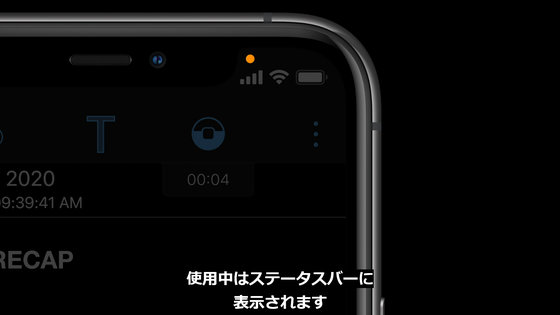 About tracking.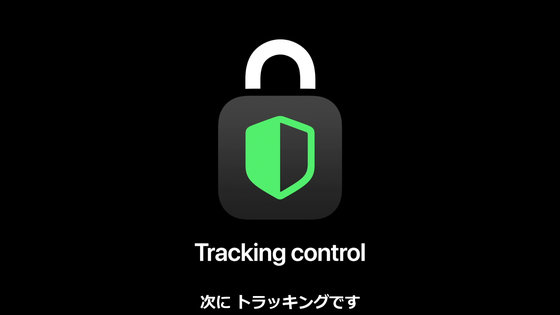 In addition to Safari's intelligent tracking prevention function, it will also be equipped with an application tracking prevention function.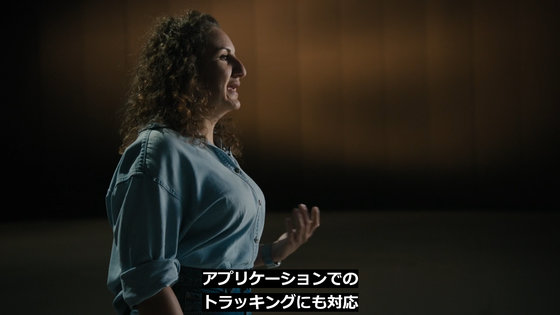 It is mandatory to get the user's permission before the app can track.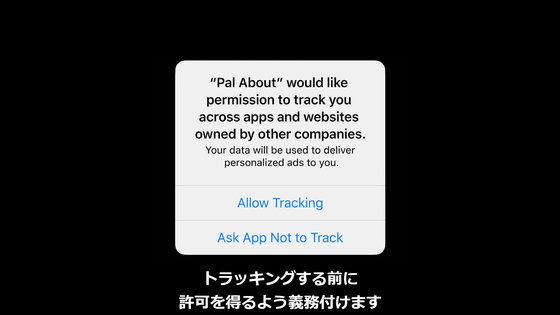 About application privacy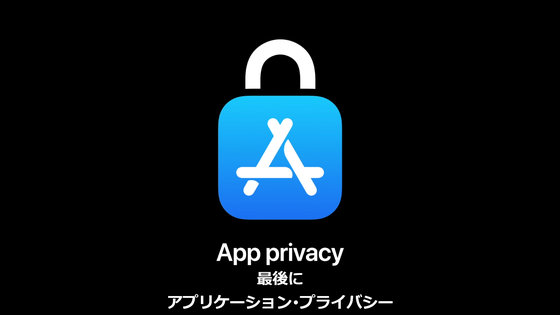 Each developer is required to disclose the app's privacy policy, as shown in the food ingredient list on the package.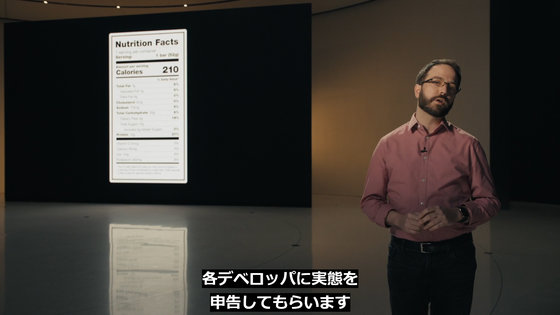 This will give you visibility into how much data each app is collecting.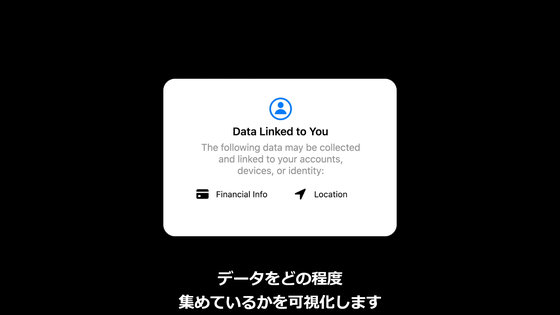 The disclosure destination will be the App Store page, so you can check the policy before downloading the app.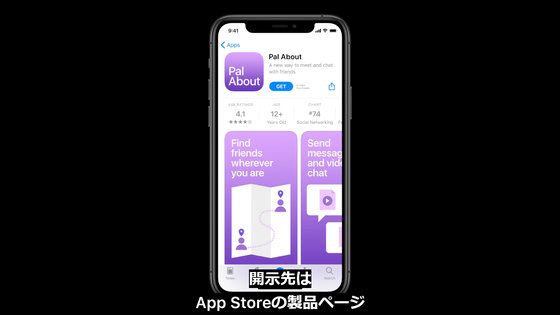 This effort will be carried out on all App Stores such as Mac, iOS, iPad OS.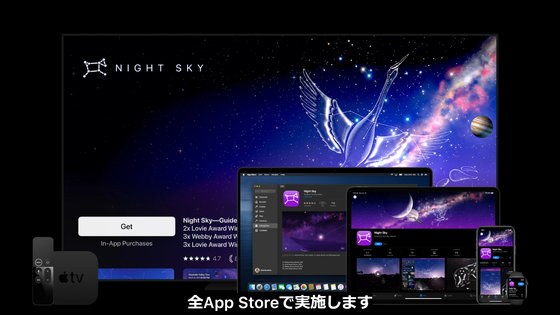 About HomeKit, an IoT framework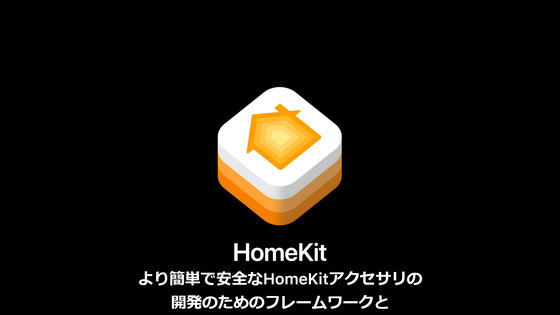 From the Home application...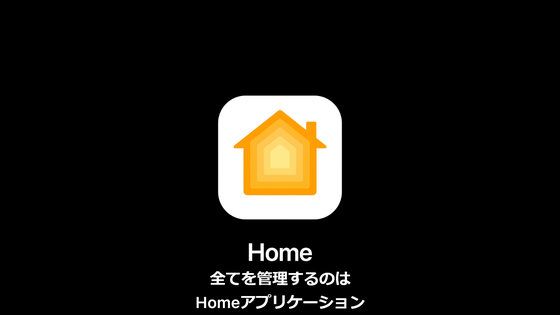 It is possible to automate entrance lights and garage doors.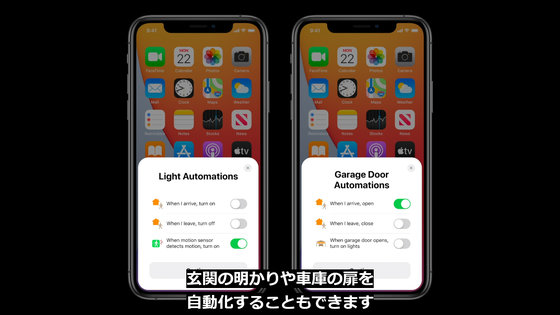 If the bulb is compatible, you can change the color from the iPhone.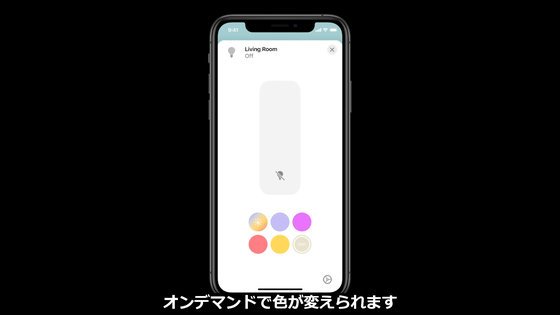 You can even control the camera with HomeKit.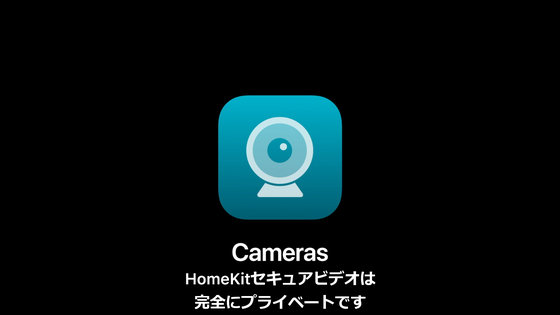 Identifying who is reflected in the surveillance camera or door camera...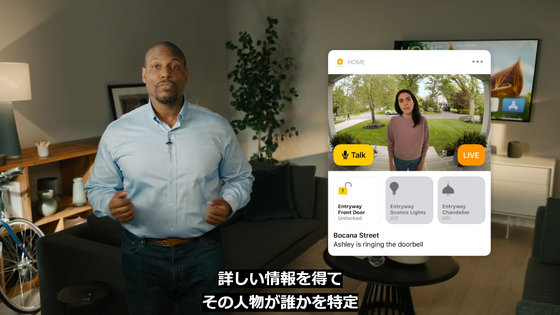 HomePod will tell you.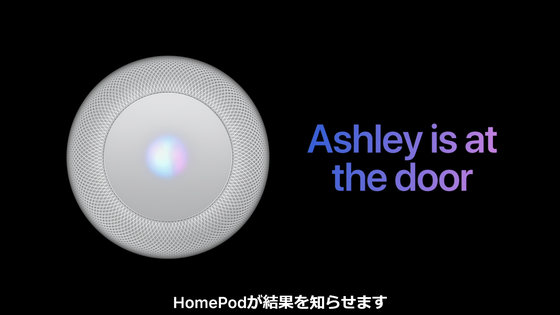 You can also access it externally and instruct Siri.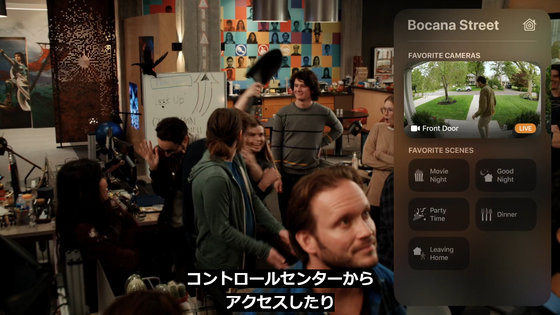 Next is 'tvOS 14,' the latest OS for Apple TV.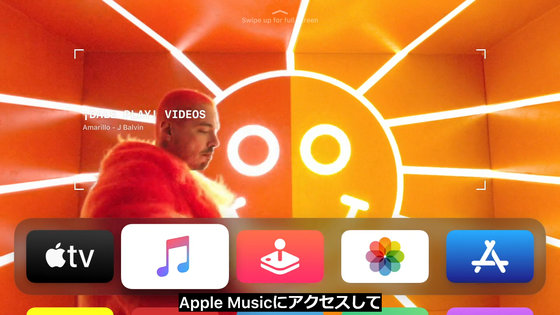 With tvOS 14, you can now access Apple Music and Apple Arcade.



Also, tvOS 14 supports picture-in-picture . You can display the video of another app as a sub screen while watching the video with one app.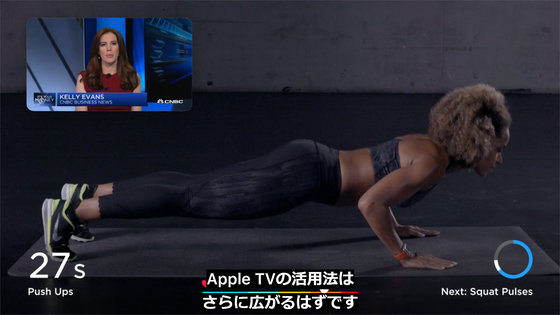 Furthermore, it is now possible to share 4K resolution images between iPhone and TV via AirPlay.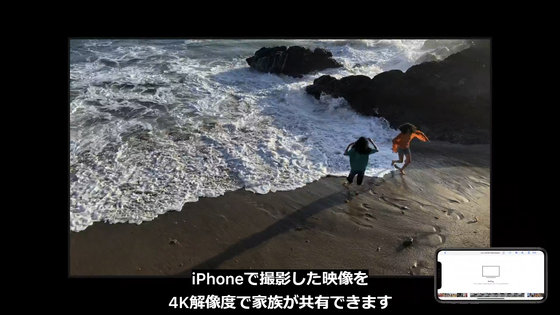 Then Apple TV+.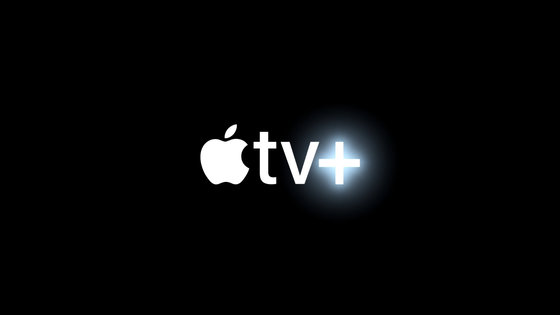 The number of users exceeded 1 billion.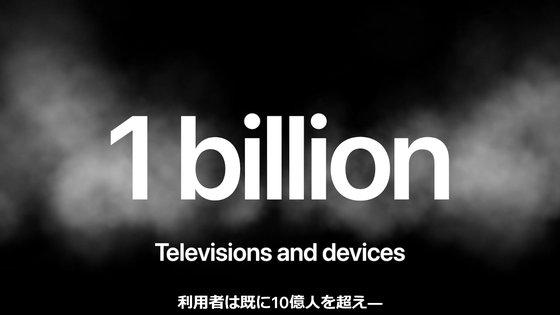 The newly announced drama is based on the work of science fiction master Isaac Asimov .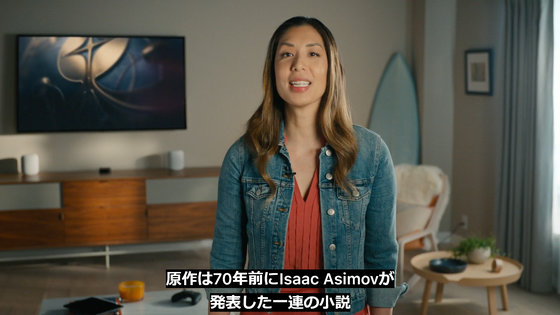 'FOUNDATION'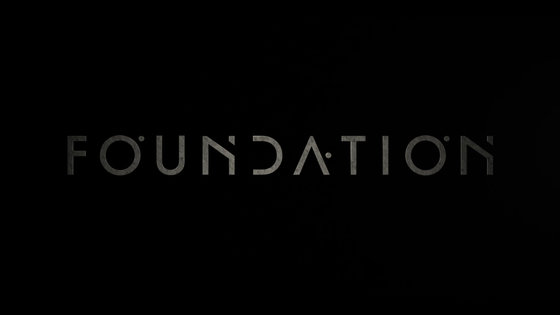 It will be released in 2021.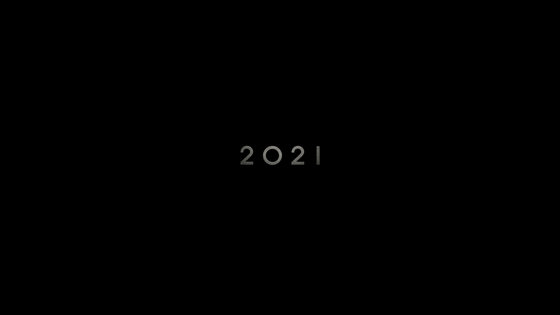 In addition, 'along with the image of HomePod third-party music service that says' image has been published, HomePod it has is reported that it would be corresponding to the music distribution service of a third party.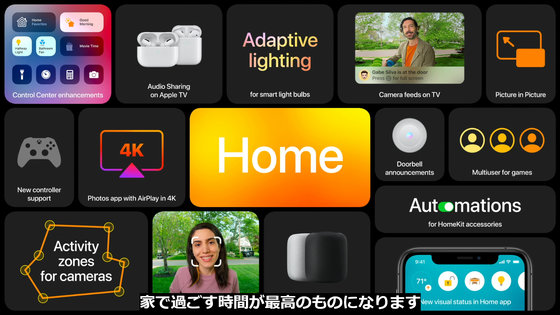 A preview version of watchOS 7 for developers has already been released.

watchOS 7 Preview-Apple
https://www.apple.com/watchos/watchos-preview/