How will housing prices change as demand for 'suburban homes' surges?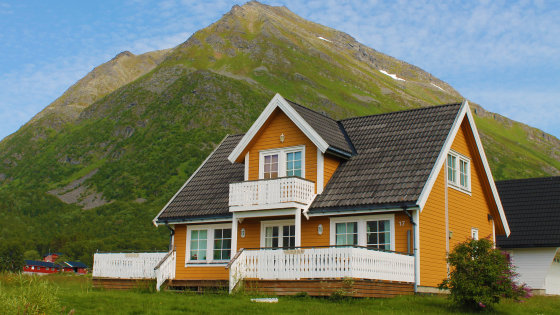 Demand
for
condoms has increased sharply
due to the impact of the new coronavirus infection (COVID-19),
there is a need
to
revise
the way the supply chain should be, and
there are
various changes such as increasing the
attention
to 'growing vegetables by myself' Has occurred. As well as these, real estate demand will be affected, and it is predicted that price fluctuations will occur in urban areas and suburbs.
Coronavirus update: People flee cities to live in suburbs
https://www.cnbc.com/2020/06/18/coronavirus-update-people-flee-cities-to-live-in-suburbs.html
Manhattan real estate deals plunge 84% in May amid coronavirus, protests
https://www.cnbc.com/2020/06/03/manhattan-real-estate-deals-plunge-84percent-in-may-amid-coronavirus-protests.html
According to the real estate search site '
Realtor.com
', real estate searches using suburban zip codes increased by 13% in May 2020, doubling the growth rate in urban areas.
Realtor.com director Javier Vivas said, "Suburban migration is not a new trend, but it has become more prominent this spring. With the orders of being "at home" for several months, We believe that this demand was created by the growing needs for large spaces and the potential for remote work.'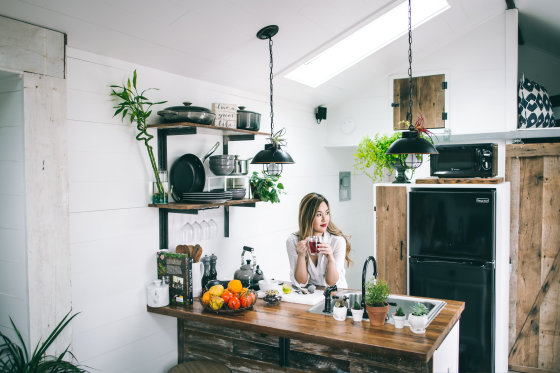 It is said that the number of 'people who have an interest in the suburbs' has increased rapidly in more than half of the 100 cities in the United States. Realtor.com's New York representative said in May 2020, apartment contracts dropped by 80% in Manhattan, New York's largest city.

On the other hand, we also know that demand is increasing in Westchester County, New York, outside Manhattan, and in nearby New Jersey, Greenwich, Connecticut, and Bergen counties. It is expected that short-term price declines will occur due to the "oversupply" of housing in Manhattan, but this tendency is expected to ease to a certain extent if working from home is eased. However, because 'moving to the suburbs' had occurred before the epidemic of COVID-19 and was accelerated by the pandemic, the phenomenon of 'declining demand for housing in Manhattan' itself continued after the pandemic. It is expected to continue.

Many Americans have been asked to choose between 'living in a small house in the center of the city' and 'living in a large house away from the city center' when it comes to housing. The pandemic of COVID-19 made it possible to work from home, making the latter option more attractive.

On the other hand, in Spain where there was a problem that rents soared and people are away from the city because the tourism business in the city area stopped due to lockdown It is also reported that this is happening.

Residents are returning to the city thanks to the new coronavirus epidemic and lockdown-GIGAZINE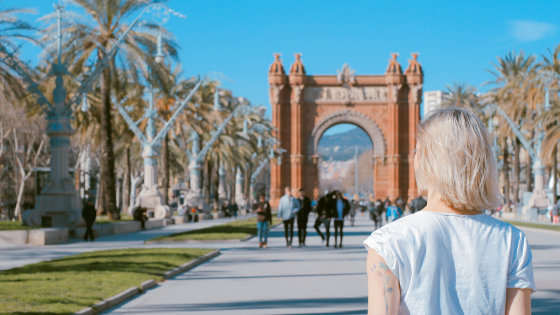 in Note, Posted by darkhorse_log