Microsoft publishes update program that automatically replaces Edge with Chromium version through Windows Update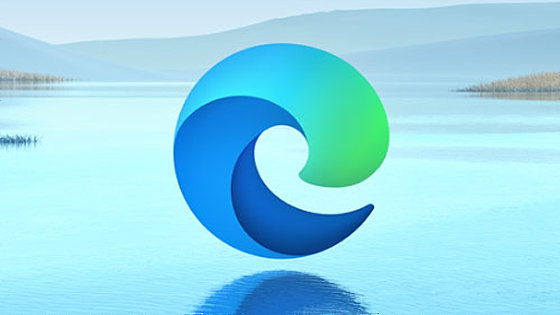 Microsoft Edge has released an update program that automatically replaces 'Chromium version Edge' released in January 2020. Unlike the manual installation, the replacement Chromium Edge cannot be uninstalled via Windows Update.

Windows Updates KB4541301, KB4541302 and KB4559309 replace old with new Microsoft Edge on Windows 10-gHacks Tech News
https://www.ghacks.net/2020/06/03/windows-updates-kb4541301-kb4541302-and-kb4559309-replace-old-with-new-microsoft-edge-on-windows-10/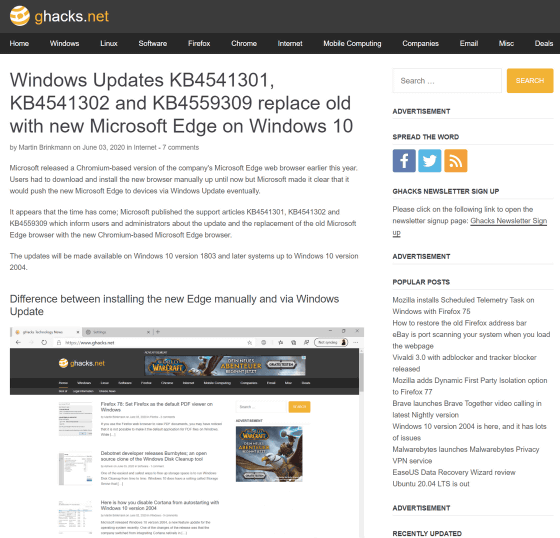 Windows 10: Microsoft begins automatically pushing Chromium Edge to users | ZDNet
https://www.zdnet.com/article/windows-10-microsoft-begins-automatically-pushing-chromium-edge-to-users/

New Microsoft Edge now available via Windows Update for Windows 10 1803 to 2004 versions https://techdows.com/2020/06/new-microsoft-edge-available-for-windows-10-1803-to-2004-windows-update .html

In January 2020, Microsoft released the ' Chromium version of Edge ', which is a redesigned browser engine of the web browser 'Microsoft Edge'. However, since automatic distribution is not done, users who want to use Chromium version Edge had to download and install it themselves.

Chromium version ``Microsoft Edge'' is officially released, it looks like this when actually used-GIGAZINE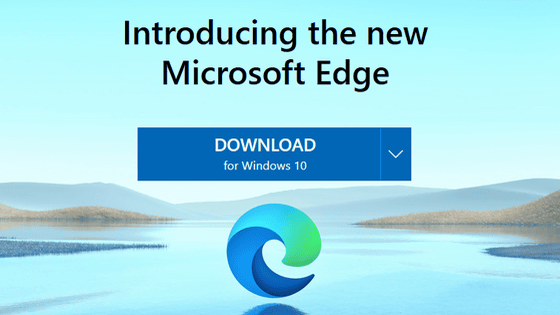 This time Microsoft will deliver on Windows Update the following three programs that replace the already installed Microsoft Edge with Chromium version Edge.

◆ KB4541301 : Windows 10 version 1803, 1809
◆ KB4541302 : Windows 10 version 1903, 1909
◆ KB4559309 : Windows 10 version 1803, 1809, 1903, 1909, 2004

By replacing it with the Chromium version of Edge, the existing Microsoft Edge will be deleted, but the settings, passwords, and favorites will be automatically inherited. Even if you try to start conventional Microsoft Edge, Chrimium version Edge will automatically start, all pins and shortcuts of the start menu will be replaced with Chromium version Edge, and Chromium version Edge will be fixed to the taskbar. The update of Edge for Chromium follows the update cycle of Chromium every 6 weeks.

Please note that if Edge is replaced by Windows Update, it cannot be reverted to the previous version unlike manual installation. For those who may need to downgrade to traditional Microsoft Edge, it is better to manually install Chromium version Edge and block the update .