A railroad employee who was spited by a customer claiming corona infection died of infectious disease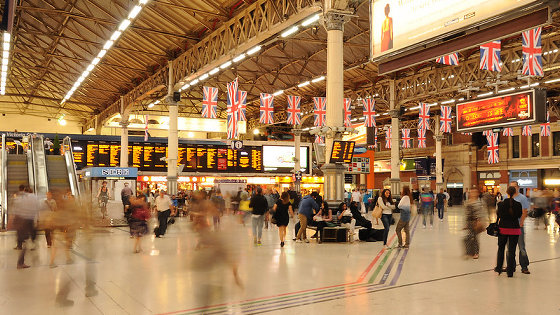 by
Matt Cornock
A railroad employee died a few weeks later from a new coronavirus infection (COVID-19) after being injured or spit by a passenger who claimed to be infected with the new coronavirus. A colleague has also been affected and is developing COVID-19.
Death of a ticket office worker-News
https://www.tssa.org.uk/en/whats-new/news/index.cfm/death-of-a-ticket-office-worker
UK rail worker dies of coronavirus after being spat at while on duty | UK news | The Guardian
https://www.theguardian.com/uk-news/2020/may/12/uk-rail-worker-dies-coronavirus-spat-belly-mujinga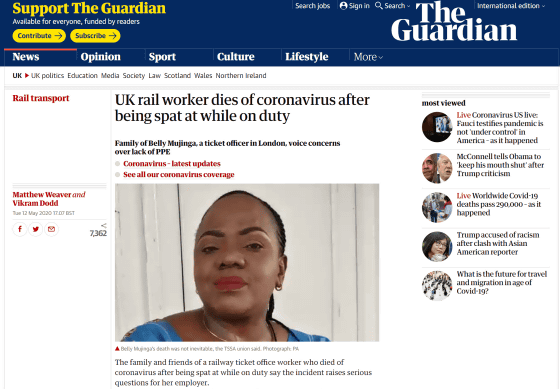 Berry Muzinga, 47, worked as an employee at Victoria Station in London, England. On March 22, 2020, Mr. Muzinga and a colleague's woman were said to have been coughed and spit at a station by a man who claimed to have 'a new coronavirus.'
Muzinga and her colleagues then returned to the ticket office to report the incident and asked the police to be called. In addition, Mr. Muzinga had a surgery four years ago, and because he had a respiratory problem, he pleaded that 'I would like to avoid working out of a covered ticket office without protective clothing,' but Gobi Thameslink Railway acknowledged Muzinga's problem, but returned him to the concourse for the rest of the shift. Mr. Muzinga's colleague says, 'Railway personnel weren't even allowed to wear masks.' 'We were treated like robots.'
After that, the two employees will both be sick. Muzinga was taken to the hospital on April 2nd, a few weeks after being spit, and died on the 5th. Muzinga's husband, Kataray, said that the last time he met with Muzinga was when he was taken to the hospital. It seems that he was exchanging with WhatsApp video call while he was in the hospital, but Mr. Muzinga lost contact and he said that he was dying when he thought that he was 'sleeping'.
'We have not received any seriously serious complaints and are investigating these claims,' said Angie Dole, managing director of Gatwick Express and Southern Rail, owned by Govia. The safety of staff and staff has always been our concern, and we follow the latest government advice. We encourage people to travel only when it is absolutely necessary. ' A Govia spokesman said, 'There was no' staff wear 'on the government's advice at the time of the incident.'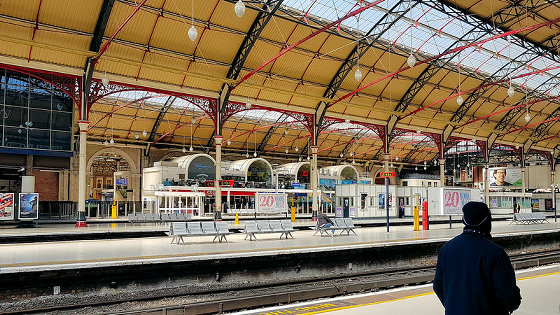 by Juan Enrique Gilardi

'It is despicable to undertake such an attack against an employee who provides essential transportation to people,' said Boris Johnson, a spokesman for the family. He said.

British traffic police are investigating the person who spit on Mr. Muzinga. According to lawyer Jenny Wiltshire, if the suspect is arrested, there is a possibility that he could be charged with assault (GBH), negligent death, etc. If you prove that the attacker was infected with a virus and that you knew that you had the virus at the time of attack, there is a possibility that it can be a violent obstacle case, but on the other hand, Mr. Muzinga is COVID There are many other factors that can lead to -19, and it is believed that whether or not to prove a causal relationship between 'Mudzinga's death' and 'spitting' will be a major issue.

in Note, Posted by logq_fa