A function to skip Face ID when wearing a mask and COVID-19 contact tracking API are installed in iOS 13.5 beta version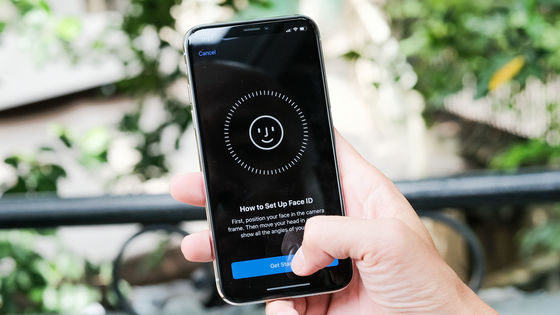 by
Tinh tế Photo
In the beta version of iOS 13.5 that Apple released on April 30, 2020 in Japan time, `` a function that allows you to skip
Face ID
while wearing a mask '' and a
new coronavirus infection (COVID-
It is reported that it has
an API for tracking contacts and location information in 19)
.
iOS 13.5 beta makes it easier to skip Face ID if you're wearing a mask-9to5Mac
https://9to5mac.com/2020/04/29/ios-13-5-beta-face-id-mask/
Apple releases iOS 13.5 beta with first version of its COVID-19 exposure notification API-9to5Mac
https://9to5mac.com/2020/04/29/ios-13-5-beta-covid-19-contact-tracing/
With
some
iPhones
such as
iPhone XS
and
iPhone 11
, the TrueDepth camera on the front upper part accurately reads the shape of the face, and Face ID that enables unlocking with face authentication and entering a password becomes possible.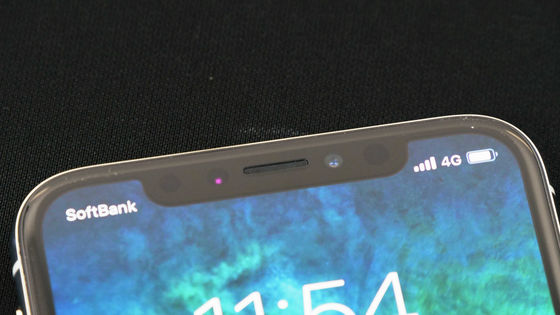 However, Face ID cannot be used when wearing a mask, so Face ID cannot be used. When unlocking the iPhone with the mask on, the flow was 'First face ID authentication error, then the screen goes to the conventional passcode input screen', which was somewhat troublesome for the user.

As a solution to this problem in the beta version of iOS 13.5, when the user recognizes that the mask is worn, Face ID is automatically skipped and the screen is changed to the passcode input screen.

Yup, just checked pic.twitter.com/dwfgQdiidl

— Robert Petersen (@ Sonikku_a2) April 29, 2020


The following movie is about trying to unlock the iPhone while actually wearing the mask. I skipped Face ID authentication and swiped the screen to immediately switch to the passcode input screen.

As pointed out by @ Sonikku_a2 , if you're wearing a mask, iOS 13.5 goes straight to the passcode screen if you try to unlock with Face ID (keypad not shown because iOS hides it in screen recordings) pic.twitter.com/bQCzu5u20p

— Guilherme Rambo (@_inside) April 29, 2020


In addition, Apple and Google jointly developed to prevent the spread of COVID-19 infection, API for tracking dense contact of users from contacts and location information is incorporated in the beta version for iOS 13.5 developers. thing.

Apple and Google integrate `` new corona virus tracking system '' into iOS and Android-GIGAZINE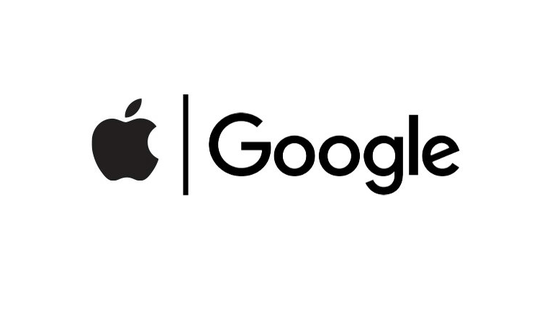 The image below shows the COVID-19 contact tracking function turned on from the settings. "The iPhone collects your ID, which is randomly generated using Bluetooth, and the IDs of nearby devices. This allows you to tell the app if you are infected with COVID-19. The ID will be deleted after 14 days. 'It seems that you can choose to share COVID-19 infection information to the general public.

???????? pic.twitter.com/WkmFtLDgVc

— Guilherme Rambo (@_inside) April 29, 2020


Apple and Google have announced that they will release the first seed of a contact tracking API to developers of public health authorities. The two companies are planning to officially release the COVID-19 contact tracking system in mid-May. The specifications of Apple and Google's contact tracking system are published on the following page.

Privacy-Preserving Contact Tracing-Apple and Google
https://www.apple.com/covid19/contacttracing/