Facebook is implementing measures to delete the protest demonstration event page while protest demonstrations against going out restrictions are being held in the United States one after another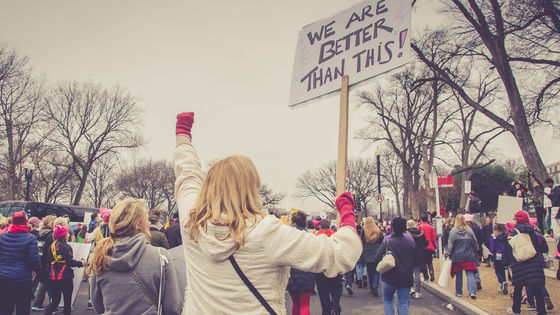 Lockdown
has been implemented in the United States to prevent the spread of new coronavirus infection (COVID-19). However, due to severe restrictions on going out during the lockdown, demonstrations calling for resumption of economic activity continued in the United States. Against this backdrop, Facebook is beginning to remove posts promoting a curfew protest demo.
Pro-gun activists using Facebook groups to push anti-quarantine protests-The Washington Post
https://www.washingtonpost.com/technology/2020/04/19/pro-gun-activists-using-facebook-groups-push-anti-quarantine-protests/
Republicans attack Facebook as network shuts down anti-lockdown protests-POLITICO
https://www.politico.com/news/2020/04/20/facebook-shuts-down-anti-quarantine-protests-at-states-request-196143
Facebook takes down event pages for several anti-quarantine protests | Ars Technica
https://arstechnica.com/tech-policy/2020/04/facebook-nixes-anti-quarantine-event-listings-for-violating-state-rules/
Facebook removes some events calling for protests of stay-at-home orders
https://www.nbcnews.com/tech/tech-news/facebook-removes-some-events-calling-protests-stay-home-orders-n1187811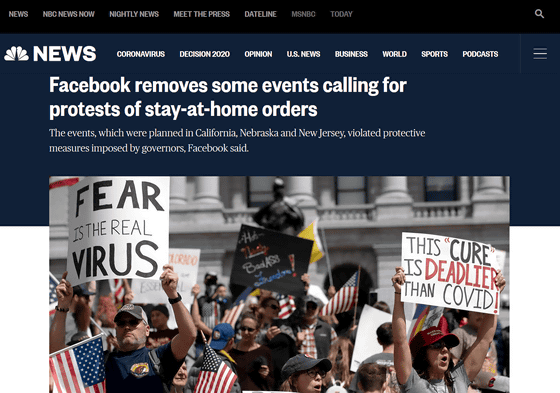 To prevent the spread of COVID-19, it is important to take social distances such as reducing contact with other people. As of April 20, 2020, the measure being implemented in Japan is a request for "self-restraint" to go out.
Secretary-General of Sugaku Shun "Going out for more cooperation" | NHK News
https://www3.nhk.or.jp/news/html/20200420/k10012396321000.html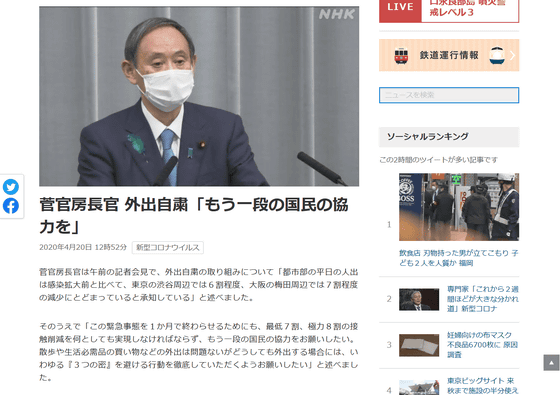 On the other hand, in the United States and the United Kingdom, we have implemented "lockdown", which is a measure to restrict the movement of people and corporate activities by legal punishment. We have imposed restrictions on individuals who are not required to go out, and forced companies to shut down stores that do not sell daily necessities and public facilities other than hospitals.
People are increasingly dissatisfied with the completely different everyday life, and in the United States, a series of demonstrations demanding the release of lockdowns have continued. In dozens of protests held in various states, the protesters claimed that 'restrictions on homes are a violation of rights' and called for resumption of economic activity.
Guns and protests.

'Michiganders Against Excessive Quarantine' protest in Lansing.

The group is upset with Michigan Governor Gretchen Whitmer's expanded stay-at-home order to contain the spread of the #CoronavirusOutbreak

?? Jeff Kowalsky pic.twitter.com/UrZqGyiPVS

— AFP news agency (@AFP) April 16, 2020


Such protest demos are recruiting participants online. However, on April 19, 2020, the Washington Post in the United States Large Letter reported that the curfew protest on Facebook has been removed.

According to Facebook's announcement, the event page of the protest demonstration scheduled to be held in three states of California, New Jersey and Nebraska was deleted at the request of the state authorities. Event pages for protest demonstrations in other states have not been removed. A spokeswoman for Facebook commented on the removal policy: "Unless the government bans the event, rallying on Facebook is allowed. For the same reason, government guidance calling for social distance Events contrary to are not allowed on Facebook. '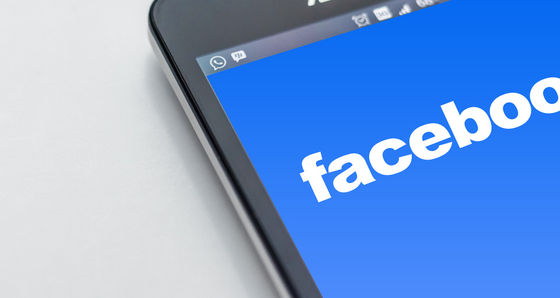 Despite a series of protests against out-of-going restrictions, polls show positive results for efforts to increase social distance. According to a poll conducted jointly by The Wall Street Journal and NBC News, 58% of voters said they were "worried that COVID-19 would spread due to early lifting of restrictions on going out" 32% of voters said they were worried that economic restrictions would be hit by long-term restrictions.

In addition, President Donald Trump quoted on Twitter that 'Open Virginia' and 'Michigan State' in the form of quoting Article 2 of the American Constitution Amendment that guarantees ' armed right ' which is the right of individuals to hold weapons. Post a tweet that supports a protest demonstration against going out restrictions such as `` Open up ''

LIBERATE VIRGINIA, and save your great 2nd Amendment. It is under siege!

— Donald J. Trump (@realDonaldTrump) April 17, 2020
LIBERATE MICHIGAN!

— Donald J. Trump (@realDonaldTrump) April 17, 2020