A woman who has not been out for three weeks is infected with the new coronavirus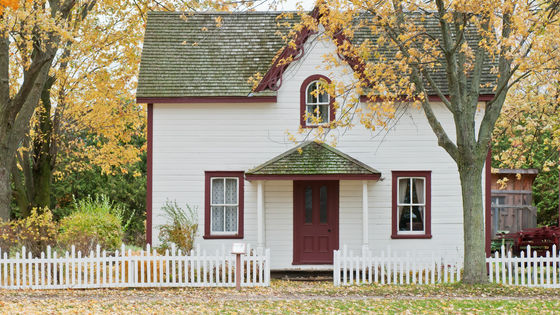 Rachel Blumart, who lives in North Carolina, USA, was infected with the new coronavirus. He seems to have been going out for three weeks, but he is still attracting attention because he was infected with the new coronavirus.

Charlotte woman hasn't left her house in three weeks but tested positive for COVID-19 | wcnc.com

https://www.wcnc.com/article/news/health/coronavirus/charlotte-woman-hasnt-left-her-house-in-three-weeks-but-tested-positive-for-covid-19/275- 77707b1d-fd2f-4a36-bf3e-16beca4104c4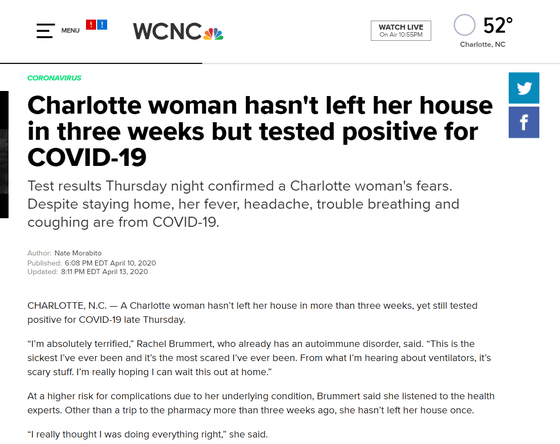 NC woman gets COVID-19 despite staying home for three weeks
https://nypost.com/2020/04/13/nc-woman-gets-covid-19-despite-staying-home-for-three-weeks/
Mr. Blumert, who is suffering from an
autoimmune disease in
which the immune system does not function properly, said that he had refrained from going out for three weeks after visiting a pharmacy on March 18, 2020. Mr. Blu-Mart said he had an autoimmune disease, so he feared that he could be infected with the new coronavirus and cause complications, so he continued to refrain from going out to keep a social distance. In addition, Mr. Blu-Mart lived in a separate room from his husband at home, avoiding contact with people as much as possible. The only shared space at home was the kitchen.
Mr. Blumart who was taking measures against the new coronavirus as much as possible, but symptoms of the new coronavirus began to appear around March 22, 2020, were brought to the emergency room on April 5, and tested on April 9 Then, on April 10th, the test result of the novel coronavirus infection (COVID-19) was positive, that is, it became clear that the virus was infected. "This is really horrifying," said
Blumert
, "the most horrifying illness I have ever had," told
WCNC.com
.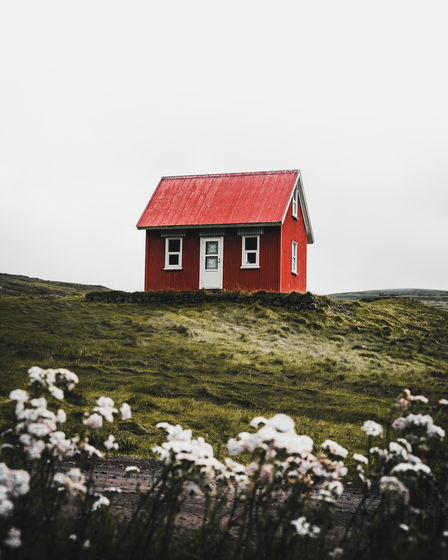 'I really thought I was doing everything right,' said Blumart, who said he thought his new anti-corona virus measures were perfect. In fact, Mr. Blu-Mart avoided contact with people as much as possible, did not share areas other than the kitchen with his husband and did frequent hand washing. During the three-week home quarantine, Mr. Blu-Mart met only his husband, a pharmacist, and a courier who delivered what he purchased at the grocery store to his home.

However, it has been revealed that this delivery member was infected with the new coronavirus, and it is pointed out that Mr. Blumart may have transmitted the virus from this delivery member. It seems that Mr. Blumart always wore gloves when he received his luggage, but once said he had received the luggage without wearing gloves, and also neglected to wipe off the food items he received. So, it's possible that this became an infection vector.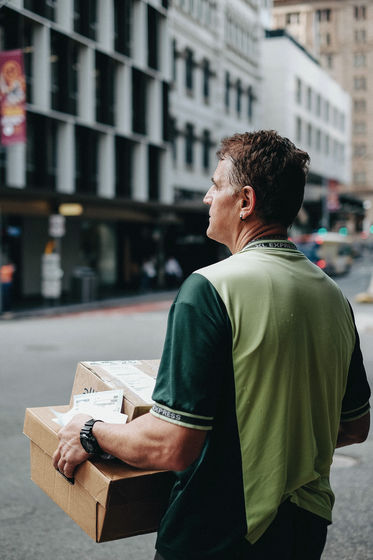 However, the new coronavirus has an incubation period of 1 to 14 days (average 5.6 days), and since symptoms began to appear on March 22, it was pointed out that it may have been infected even before home isolation. It has been.

In addition, after developing a new coronavirus infection, Mr. Blu-Mart has experienced symptoms such as cough, fever, headache and dyspnea. However, he said, 'It took a few days after the symptoms appeared' to meet the criteria for testing for the new coronavirus.


in Note, Posted by logu_ii