YouTube traffic is increasing, but YouTuber's revenue is dropping sharply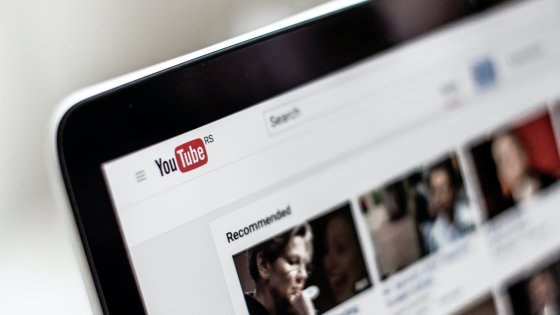 Netflix traffic has increased 16% and YouTube traffic has
increased 15% as
many people spend their time at home, but on the other hand, there are fewer advertisers and YouTuber's income has dropped sharply I understand.
As YouTube Traffic Soars, YouTubers Say Pay Is Plummeting
https://onezero.medium.com/as-youtube-traffic-soars-youtubers-say-pay-is-plummeting-30dc1ba444db
According to data from the Internet Advertising Industry Association Interactive Advertising Bureau (IAB), a quarter of media buyers and brands have stopped all advertising in the first half of 2020, with 46% lowering advertising spending. thing. Three-quarters of companies believe that the epidemic of the new coronavirus infection will cause more damage to the economy than Lehman's shock, and it is expected that YouTube ads will decrease as well as TV and newspaper ads. Carlos Pacheco, who is actually acting as a YouTube advisor, said that the advertisement fee of 180 YouTube channels that he advises has decreased from the beginning of February 2020, and it is about 50% as of April. I'm telling you.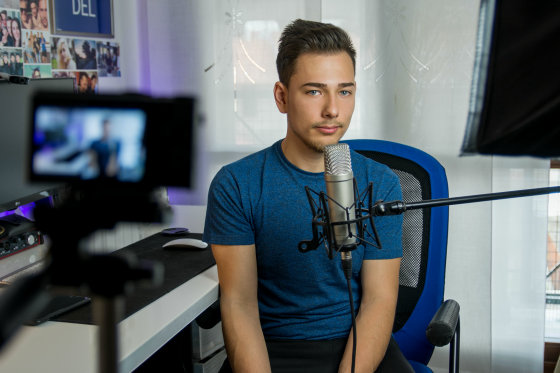 The IAB sees digital advertising as being slightly less impacted by lower advertising spend on television and newspapers, but it does. Many YouTubers report a 30-50% reduction in CPM (the cost of displaying an ad 1000 times). In addition, YouTube allocates 45% of the advertising fee to YouTube and 55% to creators.

As of March 23, video producer Hank Green reported a 5% increase in views on multiple channels, but a 30% decrease in CPM across all channels.

Tales from YouTube Analytics after the first full week of this:

1.CPMs on all of our channels combined are down about 30% .That sized drop isn't unheard of.Our CPMs were very high, so it is possible that we just have farther to fall.Other data would be great to see!

— Hank Green (@hankgreen) March 23, 2020


In the case of YouTube, advertisements will be distributed according to the content, but for example, in the case of YouTube channels focusing on the world street food, the advertisers will be tourist offices, airlines, restaurants, etc. However, the tourism industry is not functioning and there are no advertisers in the situation where the restaurant is closed due to the influence of COVID-19 and the operation of airplanes is also stopped.

From such a situation, YouTuber's profits will be hit, but on the other hand, office supplies necessary for remote work, groceries necessary for life, game contents, etc. tend not to be negatively hit. . Marketing firm Tubular Labs said video game content saw 13% more views in five major European markets compared to the same period in 2019, with lower CPM but lower than other channels Is said to be gentle.

In terms of YouTube traffic growth, it's an opportunity for YouTuber to attract new viewers. However, there is also the problem that as the number of contents increases, bid competition will decrease and advertising fees will become cheaper. This is because content is being created more and more as the market shrinks.

Many YouTubers say the pandemic effect will continue for the next 3-4 months. The IAB forecasts that advertising costs in the third quarter of 2020 will be about 75% of the initial plan, and about 88% in the fourth quarter.