Ford starts manufacturing masks and ventilators in collaboration with 3M and GE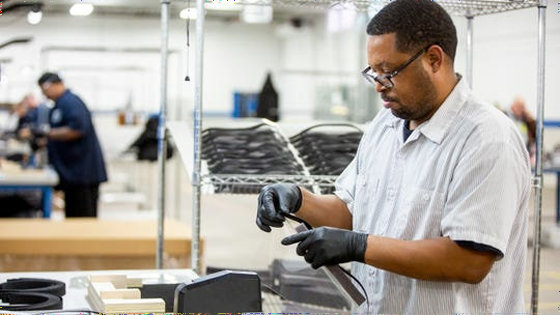 Ford announced on March 24 that it has partnered with 3M and GE to produce respirators, air respirators, and full-face shields. The production of masks has been scaled up by a factor of 10 or more, and the production of respirators with new designs has already started.

Ford partners with 3M, GE Healthcare to make respirators, ventilators and face shields amid coronavirus outbreak

https://www.detroitnews.com/story/business/autos/ford/2020/03/24/ford-partners-3-m-ge-healthcare-respirators-ventilators-face-shields/2905986001/
Coronavirus: Ford, GE, 3M partner to make protective equipment, ventilators
https://www.cnbc.com/2020/03/24/coronavirus-ford-ge-3m-partner-to-make-protective-equipment-ventilators.html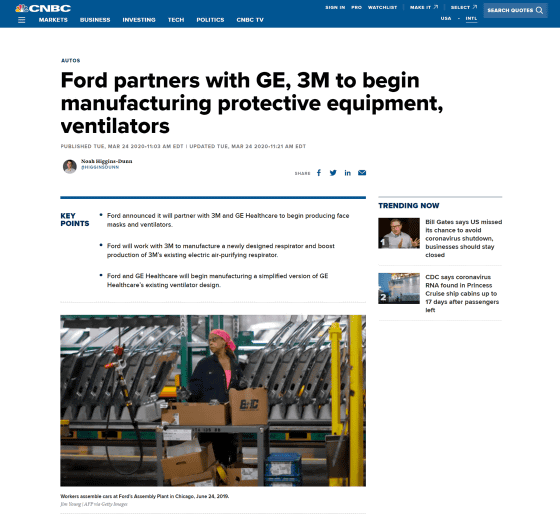 3M originally manufactured
a respirator / air respirator (PAPR) with an electric fan,
but Ford and 3M increased the production of this air respirator by a factor of 10 to combat the new coronavirus. The company is manufacturing a new type of respirator.
A Ford-GE partnership is also set to launch a new design for a respirator made by
GE Healthcare
that is simpler. The new ventilator is expected to help patients who have difficulty breathing with the new coronavirus.
Ford plans to produce the next generation of PAPR at its own facility in Michigan, but states that respirators can be manufactured at both Ford and GE plants. 'Multi-industry cooperation can help people at the forefront of crisis situations and those who need them,' said Bill Feed, Chairman of Ford Motor. He said.
In addition, according to Ford, the Ford design team in the U.S. is developing a transparent full-face shield to be used with the
N95 mask
for healthcare professionals and emergency response personnel who are treating at the forefront, at the time of writing Then it is in the testing stage. This week, 1,000 face shields will be tested at multiple hospitals. Because this face shield covers the entire face, it is possible to further limit exposure to the virus compared to the N95 mask.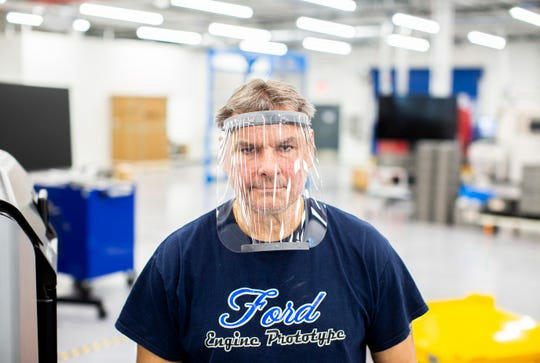 Ford also said that it would hire workers who joined the National Automobile Union and build more than 100,000 face shields per week.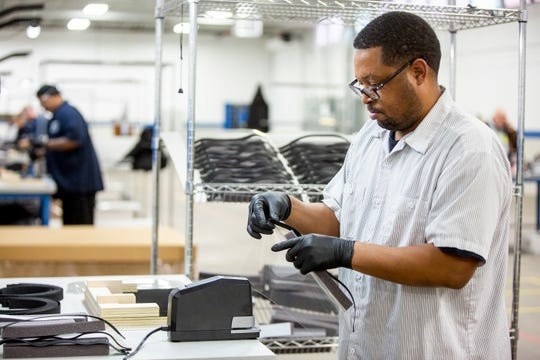 David Cole, Honorary Chairman of the Automotive Research Center, told the news: 'One of the hallmarks of the automotive industry is the ability to mass produce highly precise products. Is made. This system can create incredibly complex things and respiratory organs. '

President Trump signed a defense production law on March 19, 2020, which would allow the state to request private companies to increase production, but before that Ford had been talking about partnerships with 3M and GE. Ford employees have been discussing with health authorities, manufacturers, and the White House's medical consultants to implement a project called Apollo 13. Ford engineers were sent to 3M and GE factories to create assembly lines that maximized manufacturing potential.

'I am convinced that this partnership will make a meaningful change in the coming days and weeks,' said Mike Kesty, 3M's Global Technical Director.

in Note, Posted by logq_fa