`` Toei Manga Festival '' trailer release with 4 works of Oshiri Tantei, Kamen Rider Den-O, Mysterious Candy Store Zentendo, Risa Ruruzu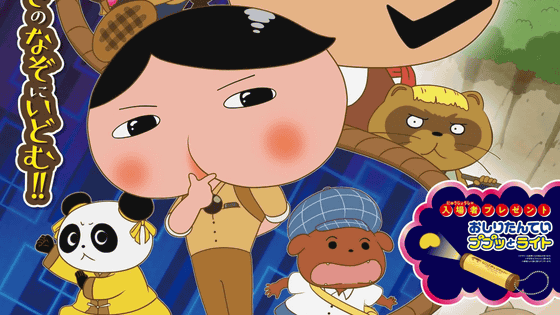 'Movie tortoise Ladybird Ishiki no riddle' 'Kamen Rider Den-o Pretty Den-o and Toyo!' The trailer for the 2020 "Toei Manga Festival", which will be screened in four features, has been lifted.

'Movie Assault / 3 Others' Official Site | Toei Manga Festival

https://www.toei-mangamatsuri.jp/
`` Movie assault ladybird seki no riddle '' (Toei manga festival) this notice-YouTube
© Troll/POPLAR
© 石森プロ・東映
© 廣嶋玲子・jyajya/偕成社
© coyote
© 2020東映まんがまつり製作委員会
An adventurous drama `` Movie Oshitanita Ladybird Ishiki Nozomi '' to challenge the ladybird archaeological site at the request of the father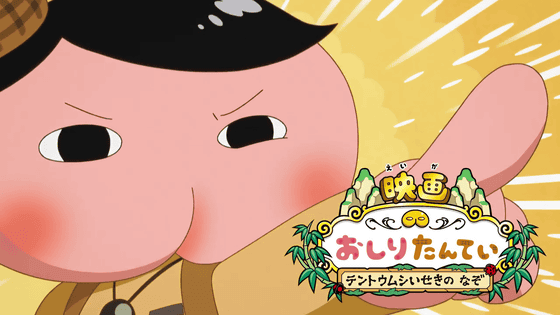 'Masked Rider x Kamen Rider x Kamen Rider THE MOVIE Cho, Den-O Trilogy' is a new series for the first time in 10 years since 'Masked Rider Den-O' has a subtitle of 'Pretty Den-O Tojo!' It is still unknown in this trailer what the 'Pretty Den-O' first appearance is.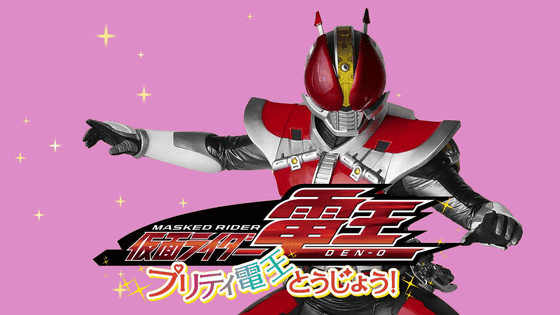 'Mysterious Candy Shop Sentendo' is the first animated work of a popular children's book. Beniko, the female owner of the candy store 'Zentendo', plays with the sweets of the customer's fate.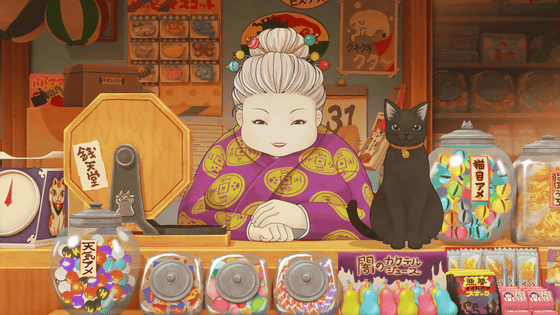 Along with the butt, 'Risakuru-Zu' will be the next pitch from the 'Toei Manga Festival' in 2019. This is a story about a cat-like explorer, Yamaori, and a dog-like partner, Tanioli, who explore various stars using cardboard. What kind of adventure will Tanioli transform into?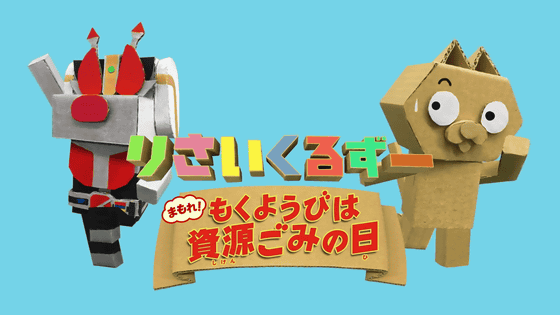 At the cinema, 'Oshitirante Pupputo Lite' will be distributed to junior high school students and below. Like the Miracle Light of the Precure series, scenes to be used in the movie will come out.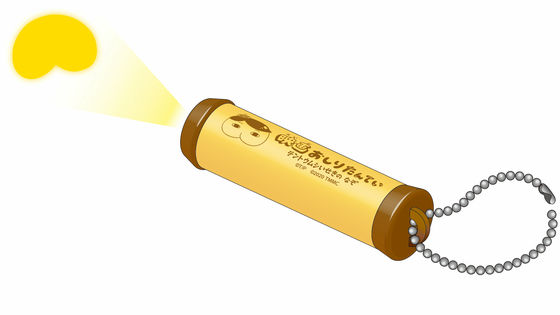 'Movie Oshiri-Tantei / Kamen Rider Den-O / Movie Mysterious Candy Shop Sentendo / Risaikuru-Zu (Toei Manga Festival)' will be released on Friday, April 24, 2020.