'Toy Story 4' Latest Trailer Released, Exploiting Individuality of Characters Too Unique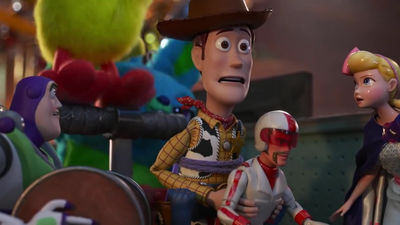 In Japan, the latest trailer of Pixar's latest movie '
Toy Story 4
' is scheduled to be released on July 12, 2019. A lot of new friends appeared in the world of the toy story that was thought to be complete once, and furthermore, the first hand-made toy 'Fokey' of the series also appeared, and stir up friends Woody and buzz familiar friends, this It is a content that is sure to be haraharadokidoki unexplored development.
Toy Story 4 | Official Trailer 2-YouTube
White eyes are in the purple bag.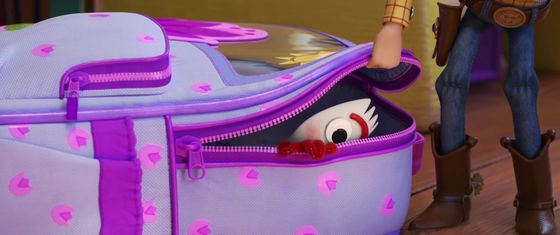 Toys staring at new friends.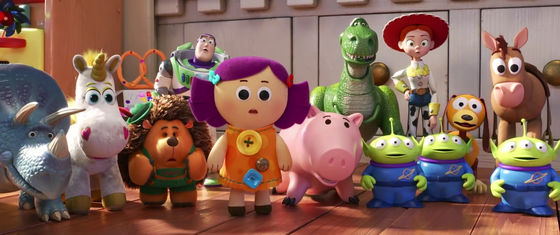 The new toy is 'Forky' handcrafted by Bonnie, a kindergartener who is also the owner of the Woody.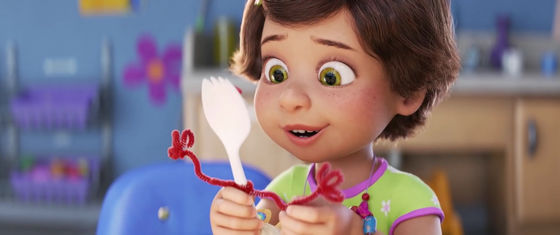 Such Forky asks Woody, 'Why Woody, why am I alive?' Woody returns to the question of Forkey: 'You are a toy. It is Bonnie's toy.'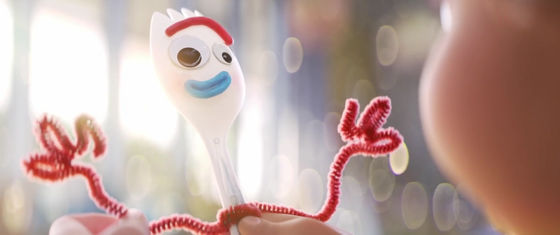 On the bottom of the foot made by breaking the ice stick, 'Bony' and the name of the owner are written firmly.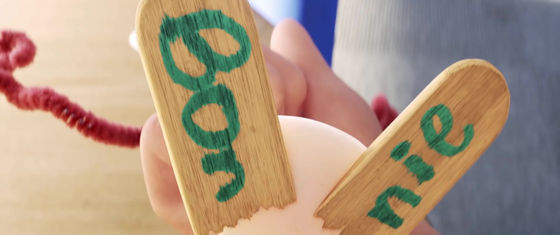 Woody introduces Forkey, but 'I'm not a toy' Forkey, who swallows me, gets overwhelmed by the good toys and slips over.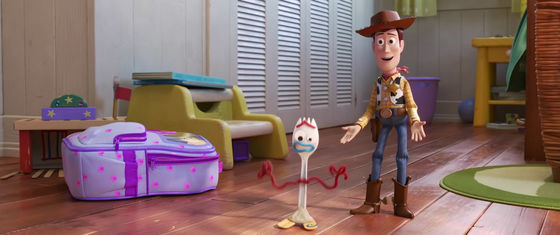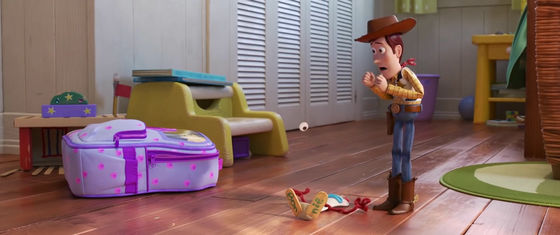 'Woody! I have a question, uh ... ...... actually there is not one question, I have all the questions!'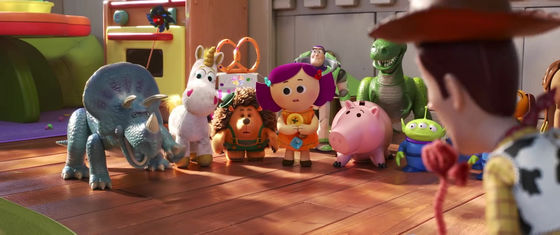 'Who would you like to travel by car?' 'I-!', Bony decided to go out.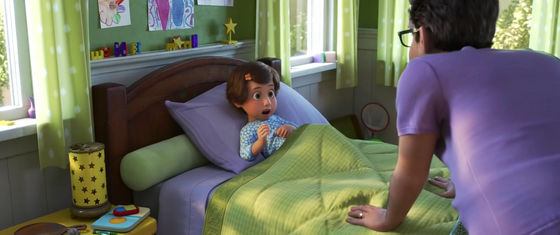 Woody is smittenly cruel.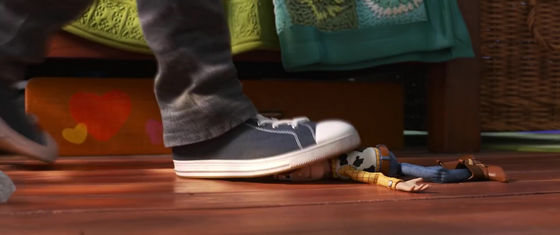 'Are you alright?' Said Buzz.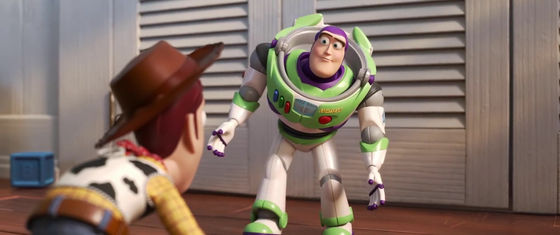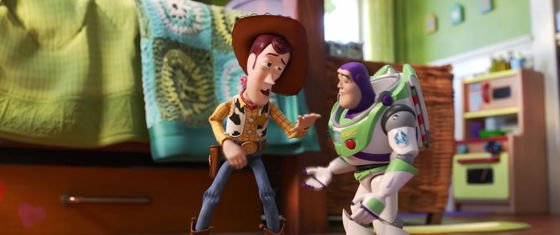 Pinch your nose and breathe 'Huntsu!'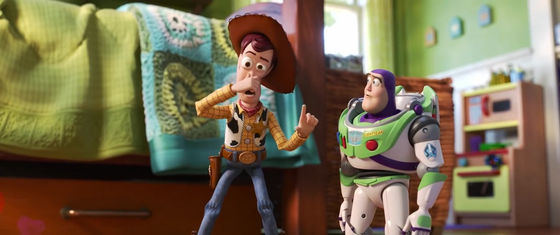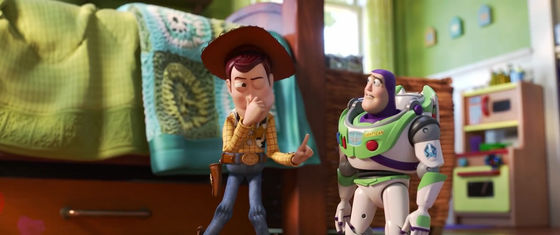 That's why Bonnie is out in a camping car.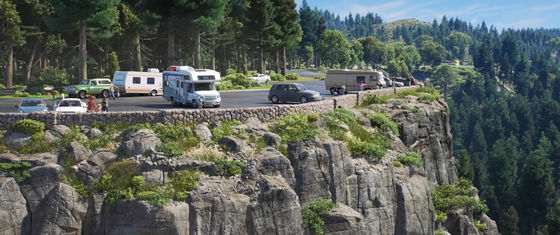 I am with my favorite Forkey anytime, anywhere.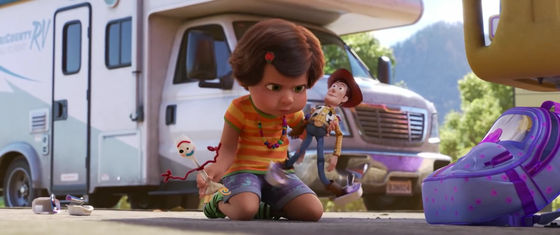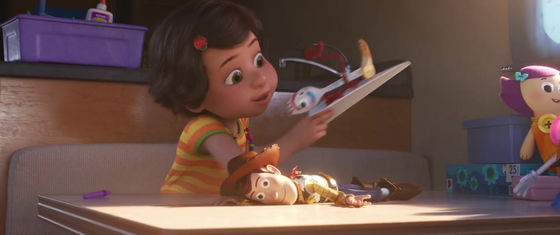 A Forkey who is negative about being a toy tries to go somewhere without permission, but Woody somehow manages to stop it.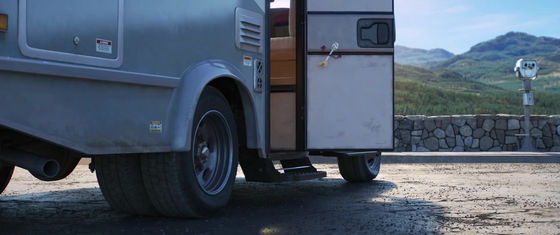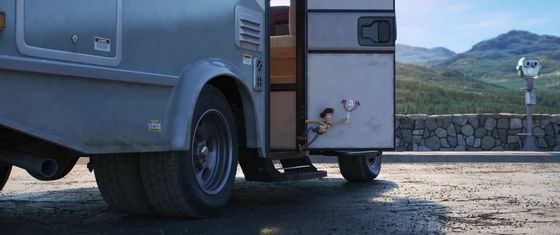 However, Foquey throws away a message saying 'I'm not a toy! I'll throw it away as soon as I have eaten. Go-mi-!'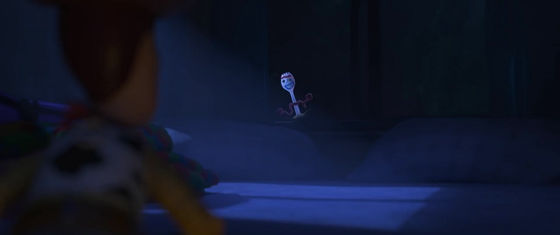 Woody's four-key take-back operation started with the idea that 'you have to find him!'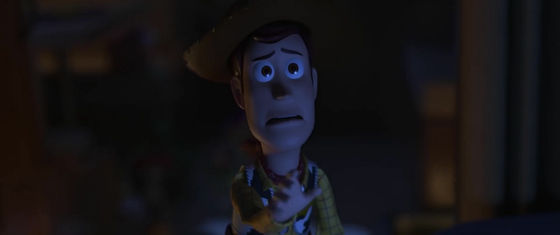 After returning to the Toy Story series for the first time in 19 years, Bo Peep has grown steadily with the knowledge of the wider world.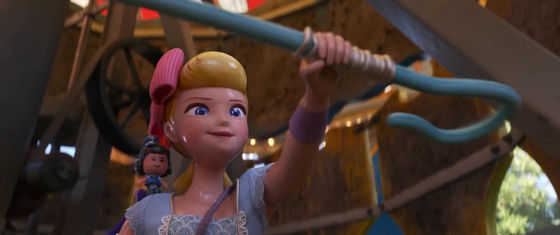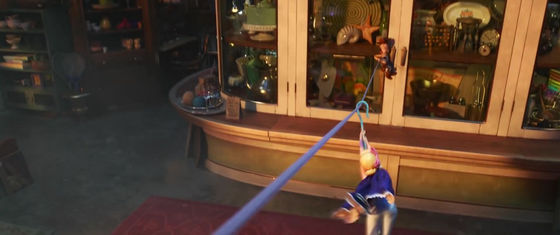 Buzz into an amusement park. The stage of the story is not only in a small room with toys.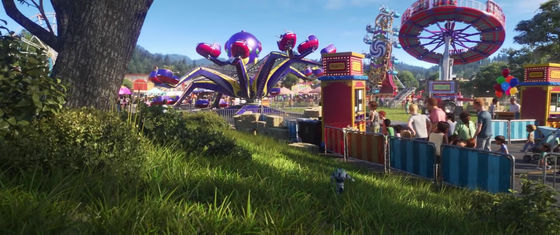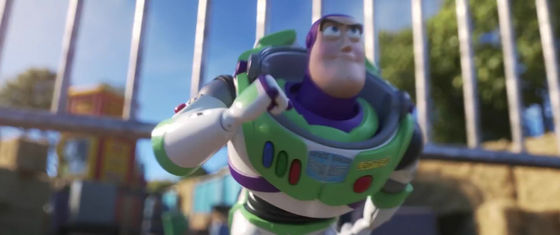 Bo introduced that 'I know the perfect toy to help us' ...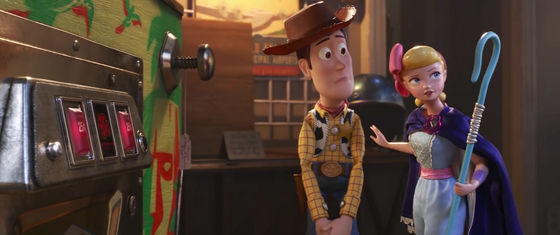 Weaved the cloak with red sugar maple leaves in a Canadian flag style ......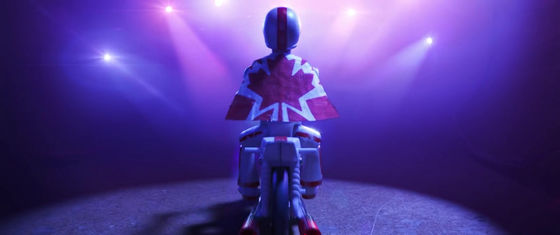 I climbed on a sparkling bike ......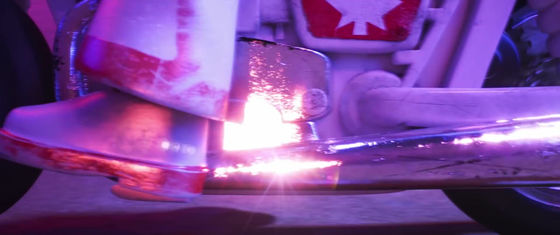 A man who has stored a silver beard.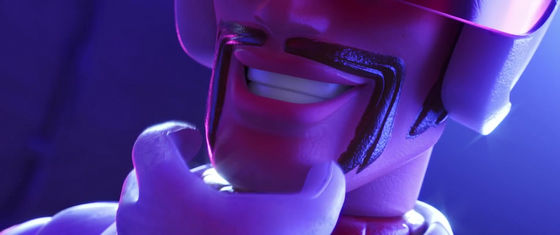 Its name is Duke Kaboon.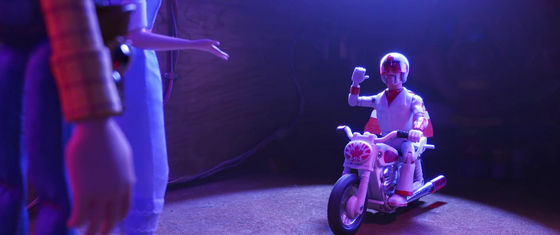 'It's a great Canadian stunt man!'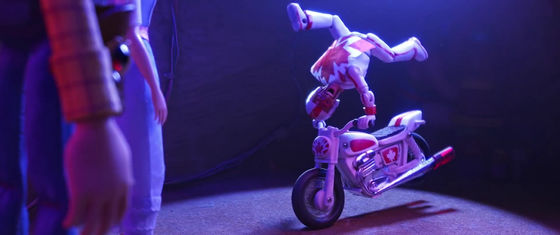 When Bo speaks, 'We need help,' ...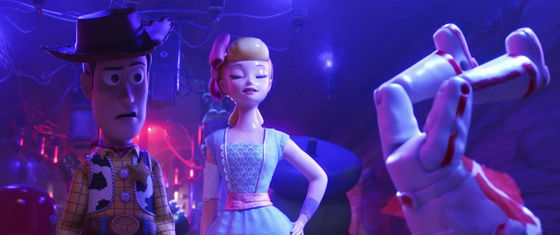 'Wait a minute! One more time!' Said Duke.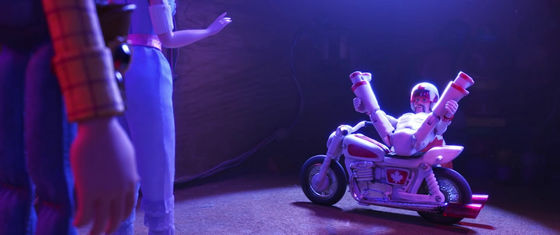 Woody is also an awful face.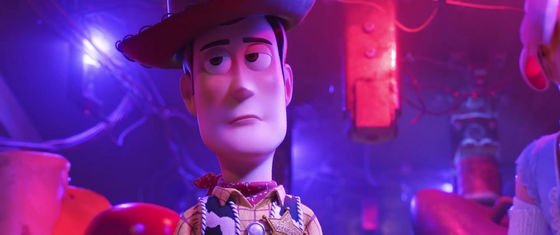 Bo says to Woody 'Hold it up!' ...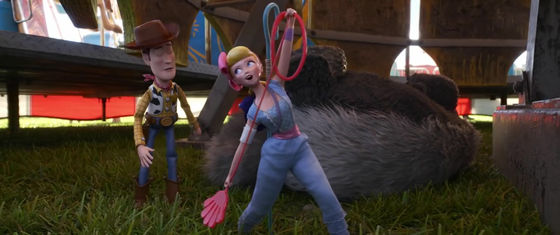 The scene where Woody's reaction was late or it flew to somewhere earlier.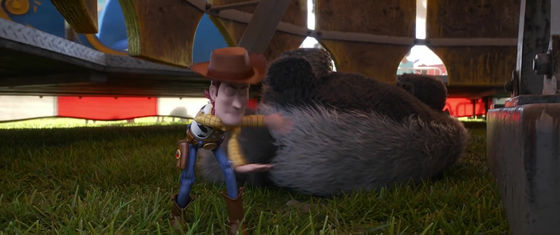 'For Woody is trying to help me,' said Forky.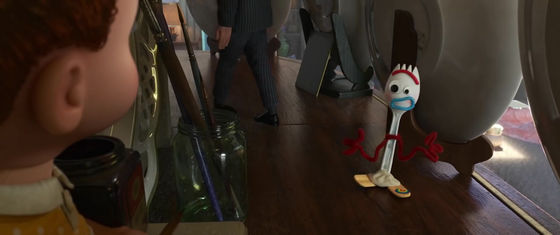 Forkey holds his mouth down ...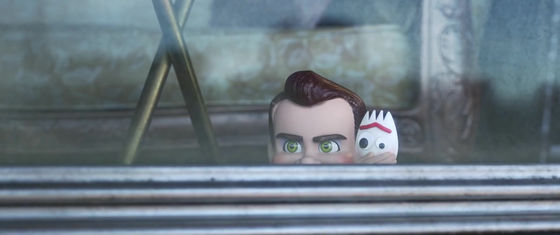 Woody and away.



Behind the cat ...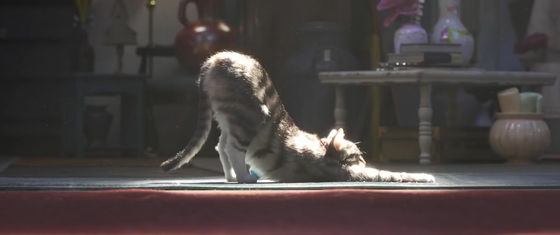 I found a doll that was torn apart.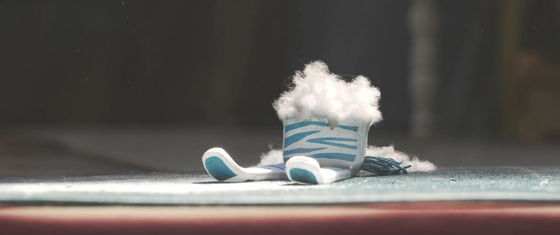 This is all the more annoying.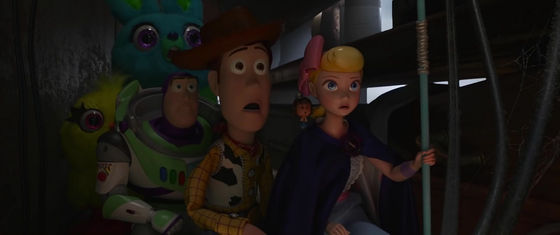 A new friend, Fumo Fufu Combi's Ducky & Bunny, utters, 'Does our content look like that?'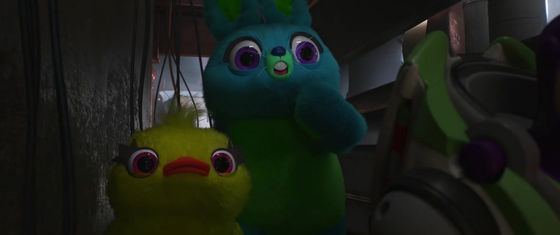 'Where's Forkie?'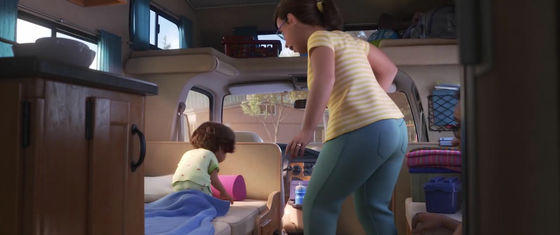 'Bony needs a fork.'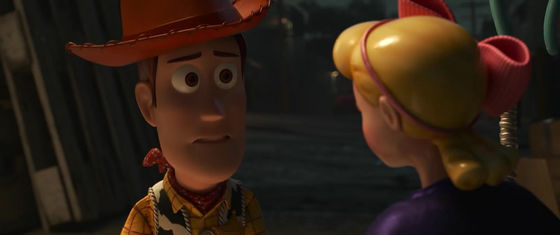 'The sheriff Woody, you always come to help.'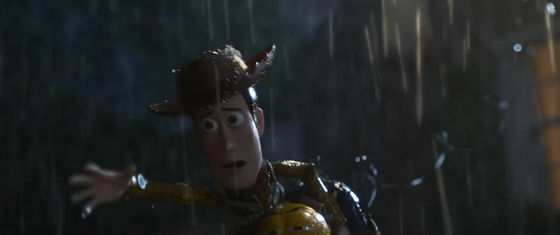 'It will be a big jump for you and Duke'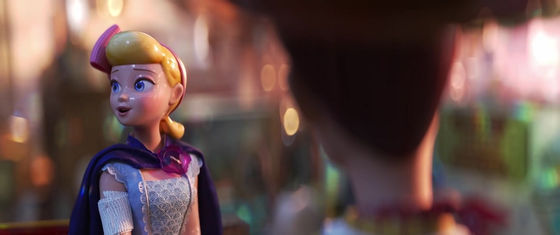 'I?'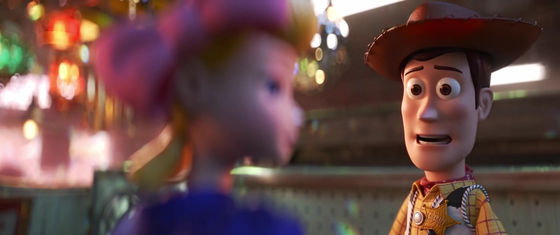 Woody seems to have to jump across the aisle of Duke and the shops.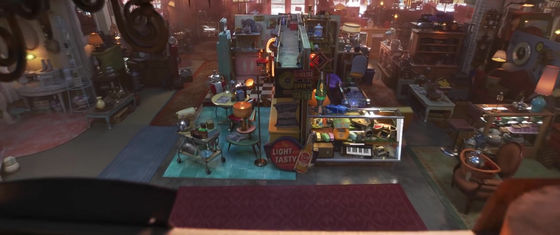 'Let's Kaboo!'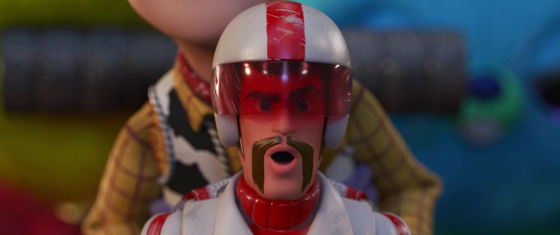 'Go!'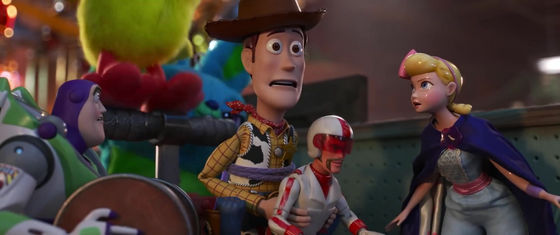 Are Woody and Duke's Big Jump Successful?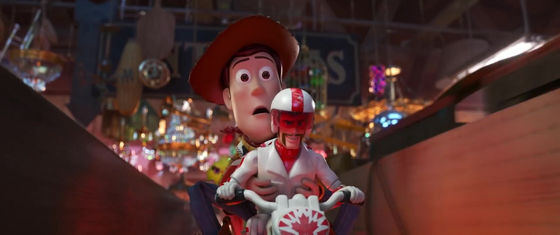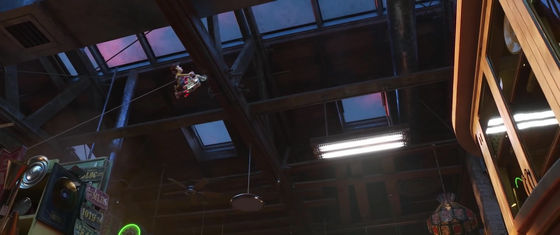 Toy Story 4



'How should we get that key?'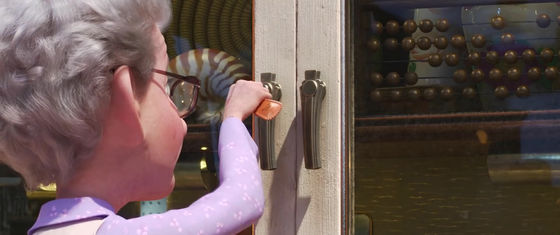 And buzz that seriously bothers me.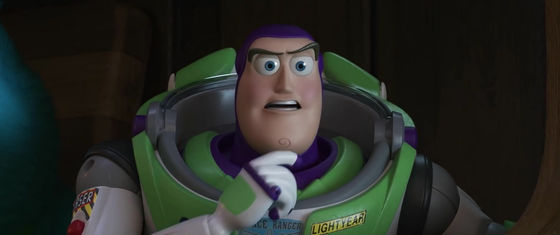 On the other hand, Ducky & Bunny propose, 'How are we going to go wild?' 'Like, let's do it'.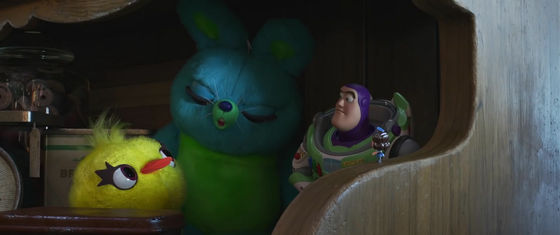 When a grandmother discovers Ducky & Bunny by chance and stretches her hand saying, 'Where did it come from?'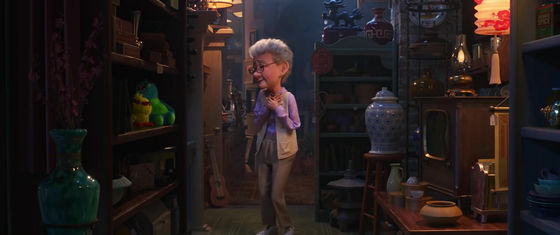 Attack the grandmother, and rage around with 'Please give us keys!'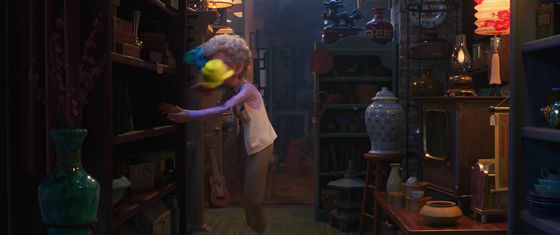 It's a crude character that doesn't seem like a toy story, but it also focuses on the cute appearance of Ducky & Bunny.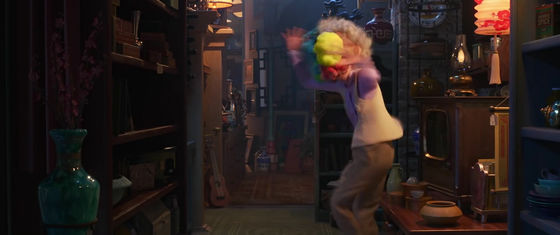 In addition, 'Toy Story 4' will be released on Friday, July 12, 2019 in Japan.