The latest work 'Once Upon a Time in Hollywood' which depicts the tragedy that Tarantino had in the 60's Hollywood Golden Age trailer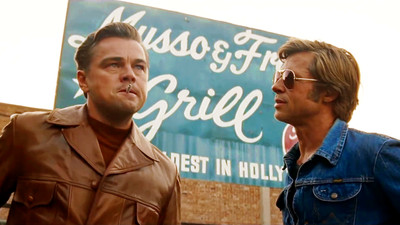 The trailer for the latest film, Once Upon a Time in Hollywood, in which the director Quentin Tarantino, who is known for his "
Kill Bill
" series and "
Hateful Eight,
" wrote a script over five years. It has been published. Leonardo DiCaprio, who starred in '
Jango
's Unreachable', and Brad Pit, who played the leading role in 'Inglorious
Basterds,
' starred in the W starring the two who tried to make up the highly acclaimed Hollywood of the 1960s. It depicts the appearance of young people and the atrocious incidents that actually occurred at that time.
Movie Once Upon A Time In Hollywood Notice (August 30)-YouTube
I got off the car with lots of butts ...


Actor Rick Dalton (per: Leonardo DiCaprio) and his own stuntman Cliff Booth (per: Brad Pitt)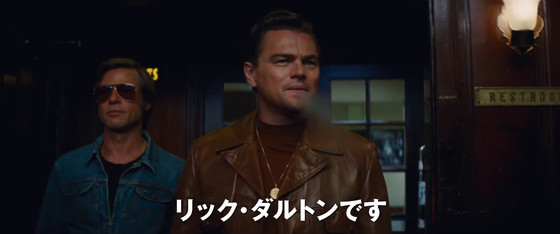 It seems that Marvin Schwartz (performer
Al Pacino
), who is a great producer who liked Dalton's leading works, called Dalton.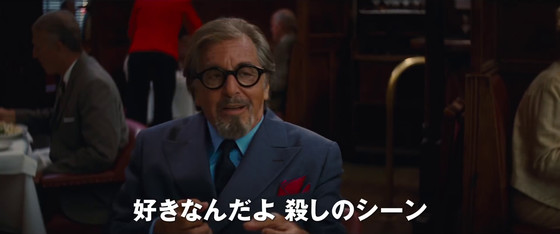 Such Dalton's starring work is that Allied soldiers let go of machine guns and shoot Nazi soldiers and kill them ...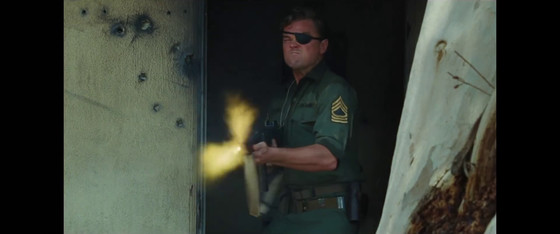 A radical thing that burns and kills Nazi soldiers with a flamethrower.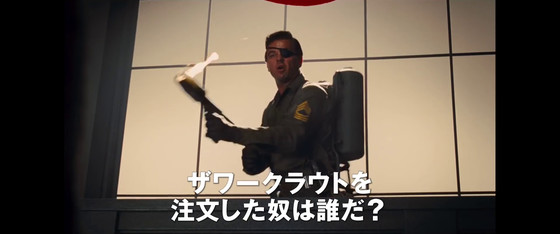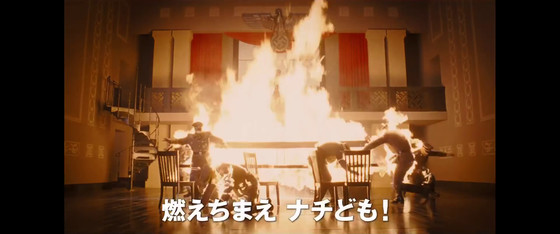 A booth that bites celery, with Dalton and Schwartz talking.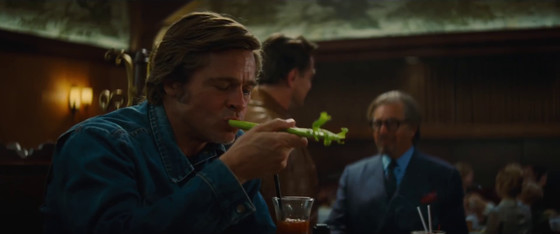 Unlike Dalton, the booth that shows the forged body is not an actor, but is active in Hollywood as a Dalton exclusive stunt man.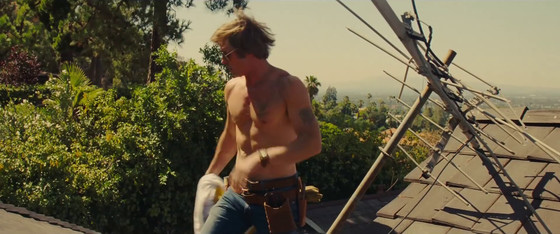 The booth plays a fierce stunt scene with Bruce Lee (Actor: Mike Moe).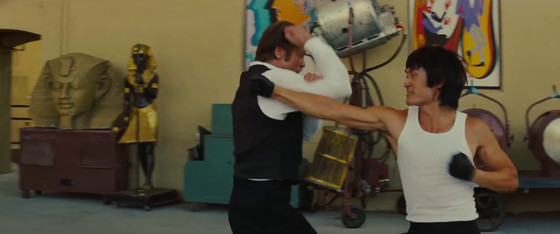 In fact, the booth was instructed by the director, 'Don't take care of him.'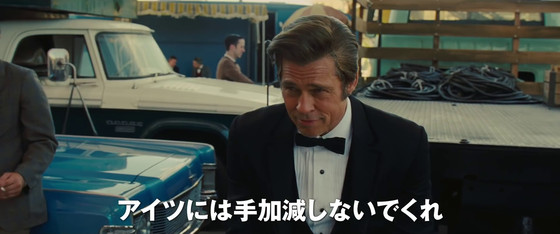 Bruce Lee tries to jump and kick at such a booth. What will happen to you?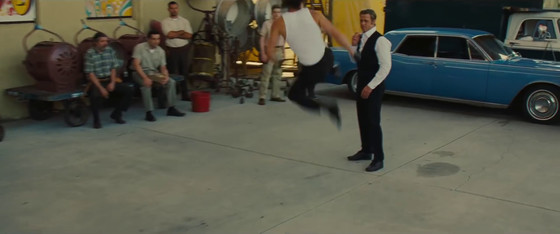 In the late 1960's, when Hollywood movie companies became huge capital, and
American New Cinemas
emerged, Hollywood was alive as a city that embodied the American dream. However, both Dalton and Booth have not been successful.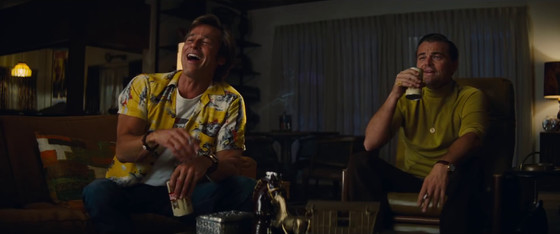 Dalton has a regular on television, but has not had a chance in movies, and has been busy daily.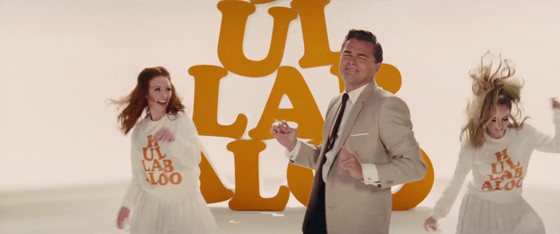 Appeared in the western movie decided in such. However, it is said that 'the performance at the time of TV series is not required' ...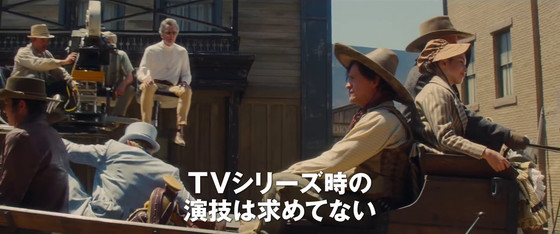 The director (Performer: Kurt Russell) will have a direct failure.



Furthermore, the words flew during shooting ...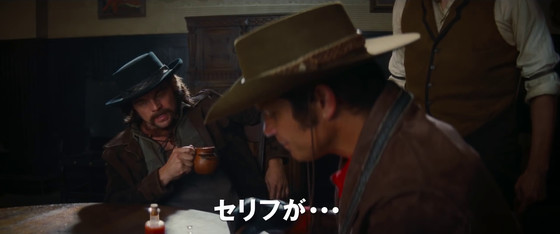 'I was ashamed in front of many,' Dalton raging on a trailer for one person.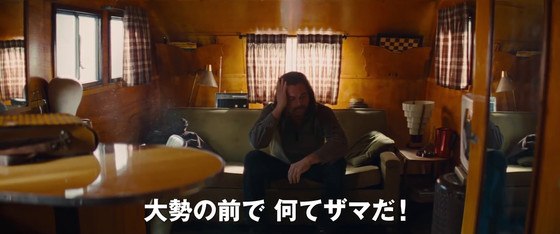 The actor Dalton, who tries to climb up Hollywood, can only confess his troubles only with the booth he used to be.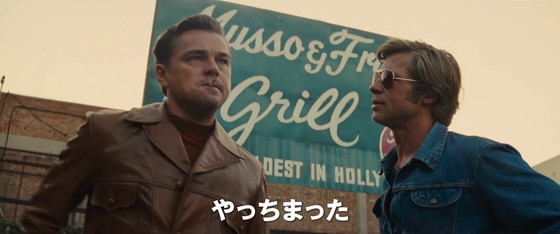 Dalton drinks a drink in the pool.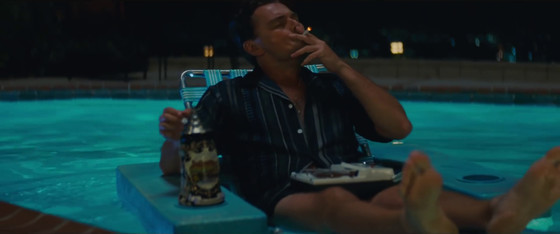 I lived next to such Dalton's house ...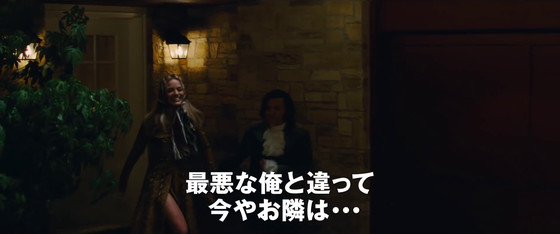 It was actress Sharon Tate (play: Margot Robbie).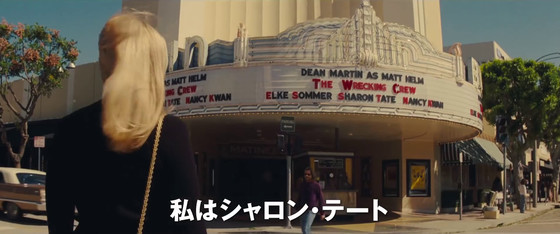 Sharon Tate is an up-and-coming actress who is married to the filmmaker Roman Polanski (deed by Rafal Xaviercha) and was starring '
The 4th Silencer / Destruction Unit
'.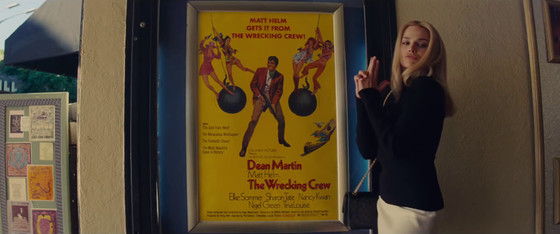 The booth was told by a woman who picked up, 'Are you an actor?'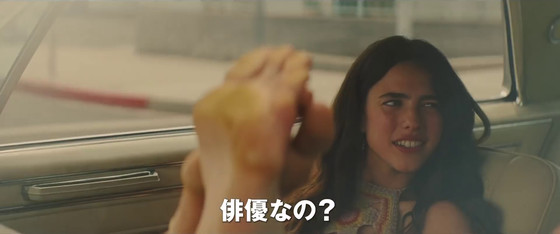 'Stuntman' replied.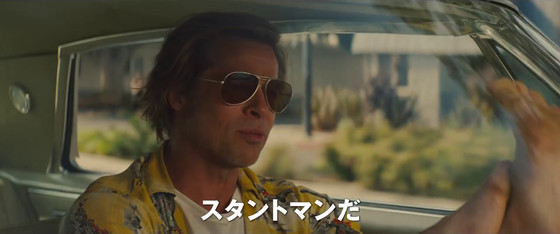 A woman tells a booth to a ranch saying 'I love Charlie.'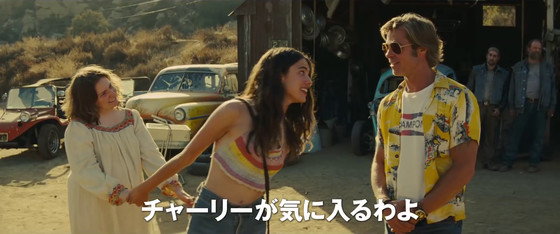 A lot of hippies are on the ranch.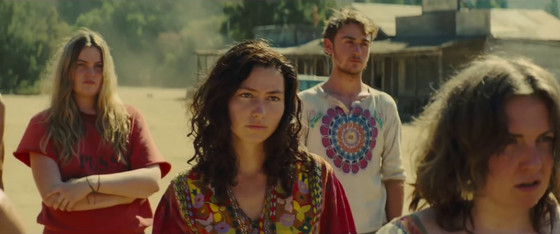 And this guy who sends a creepy smile to the booth is Charlie Charles Manson (play: Damon Heliman).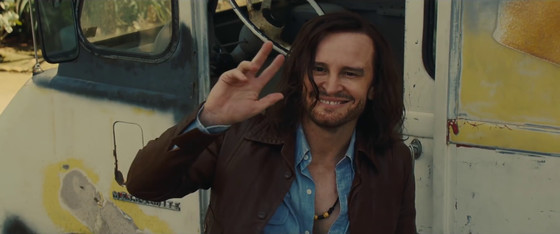 Sharon Tate walks hand in hand with her husband while being illuminated by the camera flash.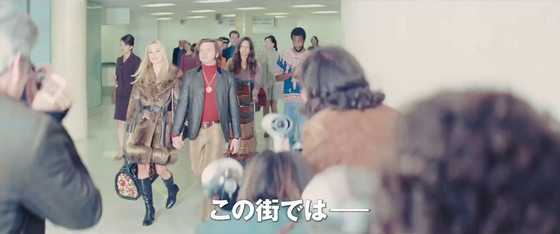 Manson shakes his hand with a smile like that.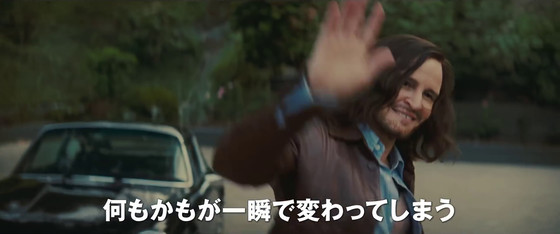 A silhouette of a 3-piece set walking the darkness of the night.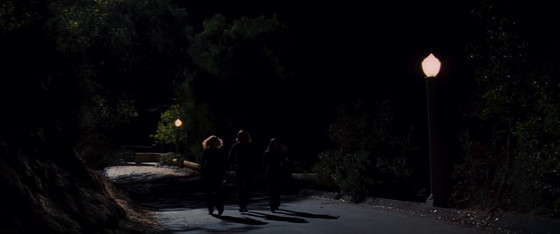 The knife was held in the hand.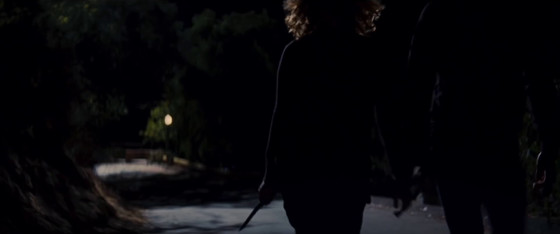 The screening time for Once Upon a Time in Hollywood is 159 minutes, and the screenplay has been written over five years, so you can expect considerable density and volume. In addition, in the official Instagram account of 'Once Upon a Time in Hollywood,' Tarantino's message was released to the audience that 'Please do not reveal any spoils'. It is a place where I wonder what Tarantino is doing in the film.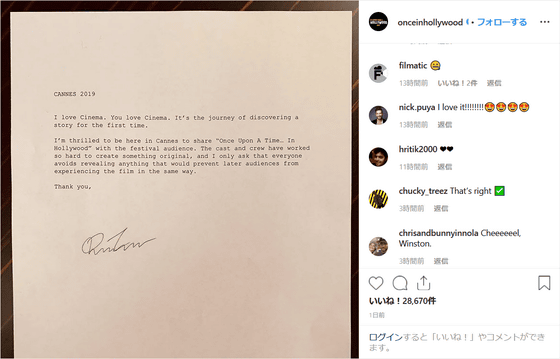 Once Upon a Time in Hollywood will be released in Japan from August 30, 2019.