Firefox 75 supports Wayland, a display server for Linux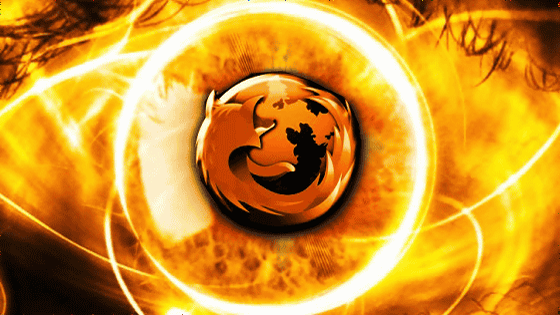 By
Sandeep Kumar
Firefox 75
, scheduled for release in April 2020, has revealed that
Wayland
, a
display server
for Linux, will be supported.
Firefox 75 On Wayland Now To Have Full WebGL, Working VA-API Acceleration-Phoronix
https://www.phoronix.com/scan.php?page=news_item&px=Firefox-75-Wayland-Great-Shape
Wayland was born in 2012 with the goal of making display servers lightweight and easy to develop and maintain. The following image is a demonstration screen of the display display by Wayland.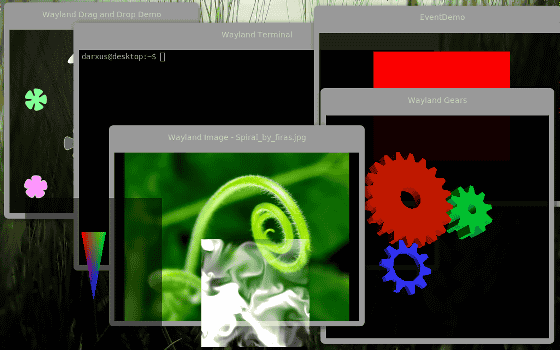 On March 2, 2020 (Monday), a patch for FFmpeg , software for recording, converting, and playing video and audio, and a VA-API for encoding and decoding video, has been added to the Wayland repository . Red Hat 's Martin Stransky, in a post to Bugzilla, commented that Firefox on Wayland using VA-API is in good condition, and that 'faster movie playback is possible' . According to the test, Intel's graphics hardware is mainly used.

Strankey's blog also states that Firefox75 can fully support Wayland's WebGL if the required options are set. On top of that. '

Firefox 75 will be released in beta on Tuesday, March 10, 2020, and the stable version of Firefox 75.0 will be released on Tuesday, April 7, 2020.