Site `` Art42 '' where AI keeps drawing avant-garde and eerie paintings endlessly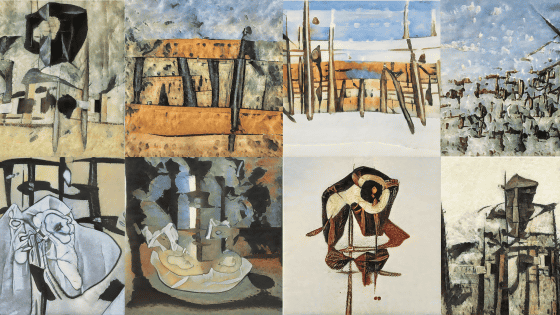 With the development of machine learning techniques in recent years, us drawn to your liking commercial available two-dimensional character
services
and, your own magic: us to draw the The Gathering of the card
service
also appeared, such as. Meanwhile,
Valentin Vieriu
, a web developer and machine learning expert, has released a web service that keeps drawing endless and eerie paintings endlessly.
Art42 | Enjoy an infinite stream of AI generated Art
https://art42.net/
Launching today https://t.co/zyWcsLveq9 , an infinite stream of AI generated art.Thank you @pbaylies for the inspiration, support and the modified stylegan2 codebase. # Aiart

— Valentin Vieriu (@valentinvieriu) February 16, 2020


Immediately after opening the 'Art42' page, an abstract painting was displayed in the center of the screen.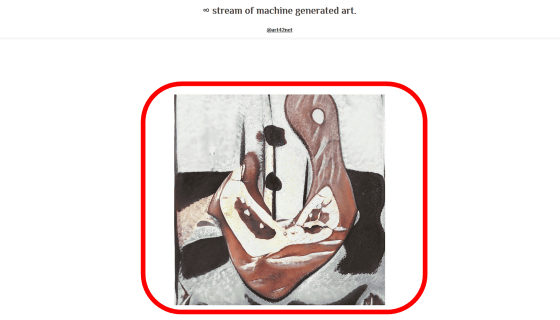 You can add a painting to your favorites by clicking the star mark below the painting.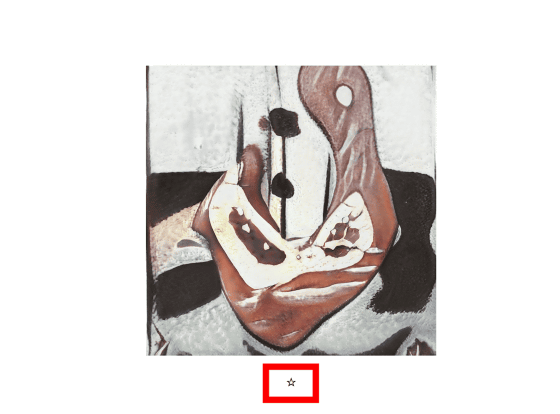 As you scroll down the page, new paintings drawn by AI are displayed one after another.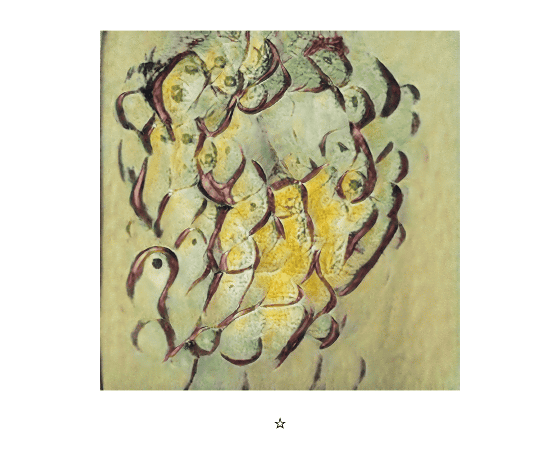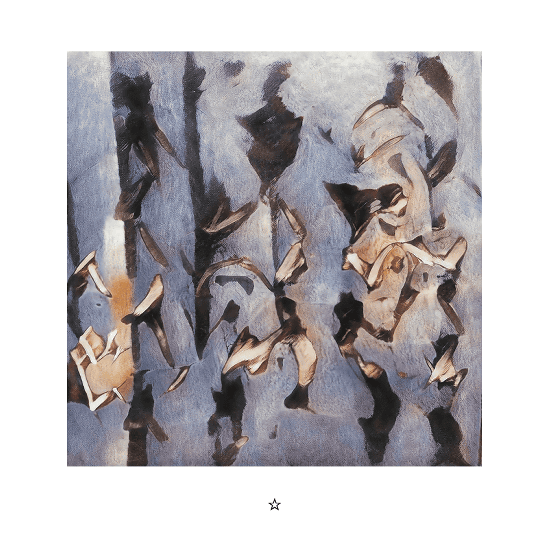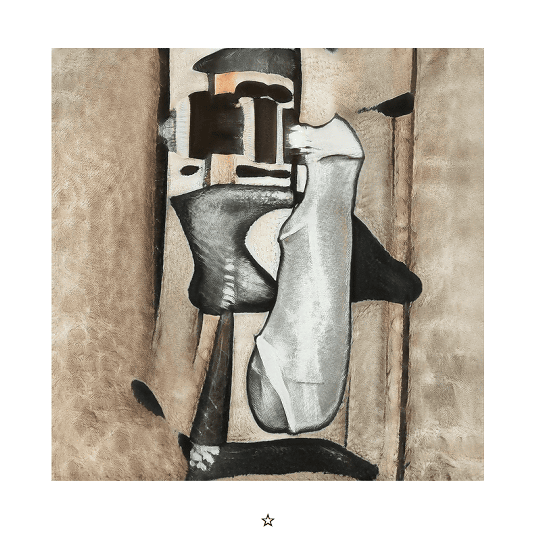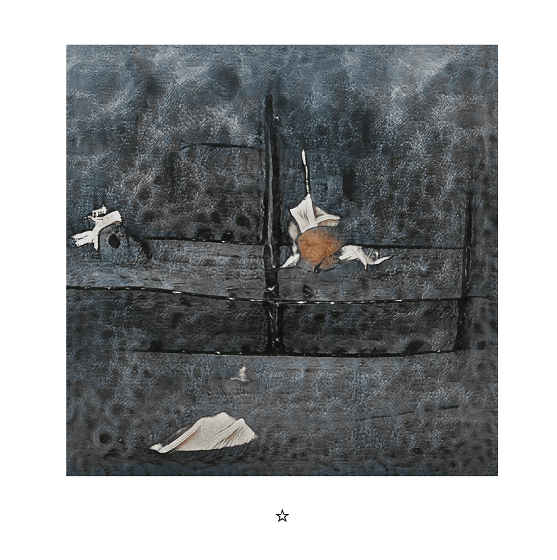 Most of them were abstract icons, and I didn't know what was being drawn, but sometimes I felt that the building was like a factory ...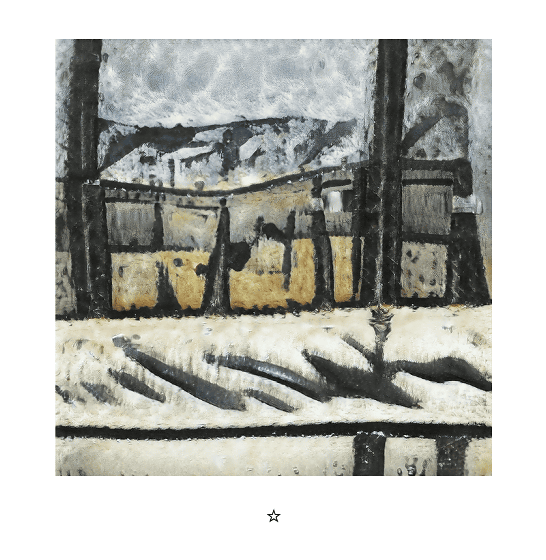 Sometimes it looks like a natural landscape is drawn.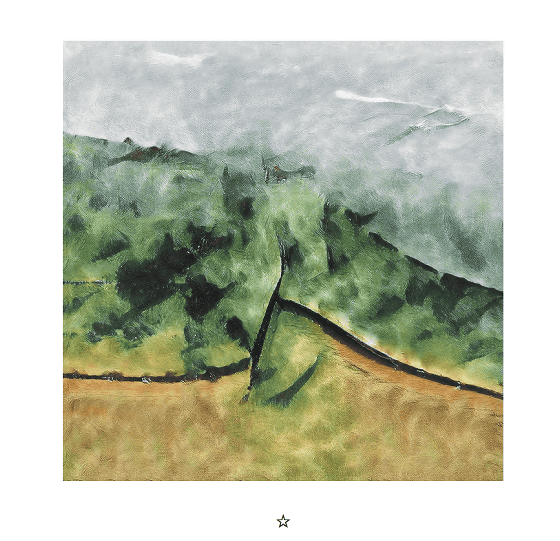 I feel like weeping from my eyes ...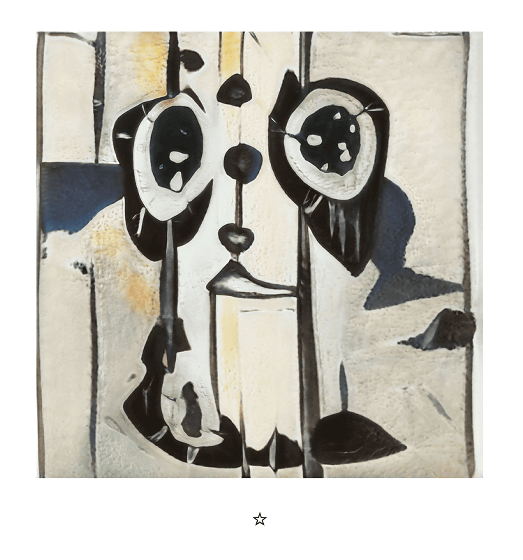 It looks like a picture depicting a cityscape somewhere, and the paintings displayed on Art42 are likely to have various perspectives depending on the person.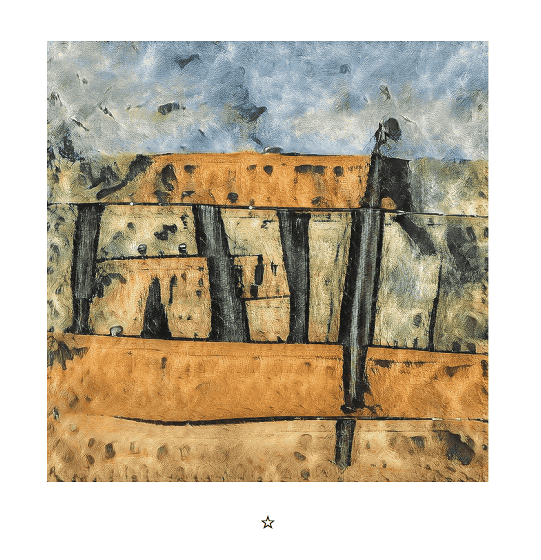 If you click on 'Favorites' at the top of the page ...



You can see the paintings added to your favorites.



According to author Vieriu, Art42 is a fork of StyleGAN2 and is based on the code created by Peter Baylies . He created a dataset by manually selecting 1000 paintings from WikiArt , training machine learning algorithms, and the app itself is said to be executed by Cloudflare Workers . The code of Art42 is published on GitHub, and the technical details are also summarized here.

GitHub-valentinvieriu / stylegan2: StyleGAN2-Official TensorFlow Implementation with practical improvements
https://github.com/valentinvieriu/stylegan2

Show HN: A stream of AI-generated art | Hacker News
https://news.ycombinator.com/item?id=22344254