Can commercial masks prevent new coronavirus?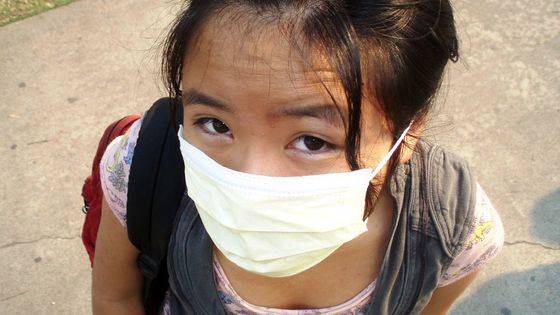 by
nikki
As a countermeasure against the
new coronavirus,
which has been spreading mainly in Wuhan, China since December 2019,
people who make their own masks with plastic bottles etc. have appeared, and
owners who wear masks on their dogs have also appeared.
I am. Live Science, a science media, answers the question, 'Can an ordinary medical / surgical mask (
surgical mask
) prevent the new coronavirus?'
Can wearing a face mask protect you from the new coronavirus? | Live Science
https://www.livescience.com/face-mask-new-coronavirus.html
Surgical masks are thin masks primarily used by healthcare professionals to prevent the spread of pathogens from the mouth and nose of doctors in operating rooms. Even ordinary people can purchase surgical masks at pharmacies and mail order. In Asian countries such as Japan, China and Korea, many people wear surgical masks to prevent pathogens and pollen.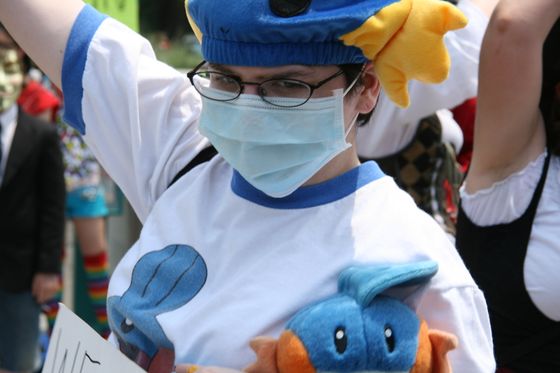 by
Chris
However,
William Schaffner
, an infectious disease expert
at Vanderbilt University in
Tennessee, USA, said that with the aim of preventing the new coronavirus, ordinary surgical masks `` have only a modest effect '' Pointed out. 'Surgical masks aren't designed to keep airborne particles away, and they don't fit snugly around your nose or cheek,' says Schaffner.
Also, there are cases where people who are sick wear surgical masks not to be infected, but not to transmit the disease to others, but Mr. Schaffner is best not to leave the house when sick Claim that it is a measure.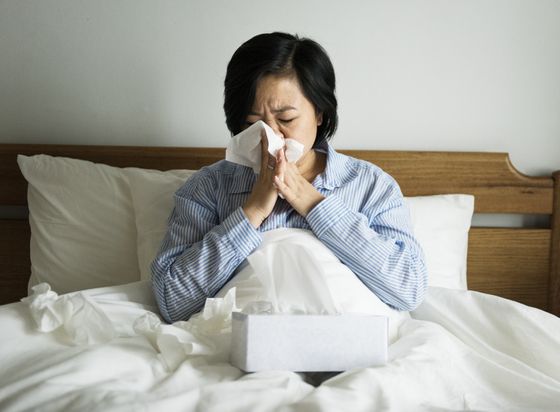 by
Rawpixel
Compared to general surgical masks, the
N95 mask,
a high-performance
mask
that has cleared the
United States Occupational Safety and Health Institute (NIOSH)
standards, can prevent the new coronavirus. However, Schaffner believes that it is difficult to wear an N95 mask for an extended period of time, and that it is difficult to use it in public to prevent the new coronavirus.
The N95 mask was developed to prevent very fine particles and was initially used as a mask for manufacturing and construction sites where harmful particles are generated. Professional workers wearing N95 masks should perform a fit test at least once a year to make sure they can be properly covered around the nose, cheeks and chin to prevent breathing. The above has been implemented.
'If you wear an N95 mask, you will have to breathe through a very thick material, making it difficult to breathe.' 'You can wear an N95 mask for about 30 minutes when you need it, but after that you will be isolated You have to get out of the room, take a deep breath and calm down before you can put on your N95 mask again, 'said Schaffner, noting that N95 masks are not intended for public use in public places.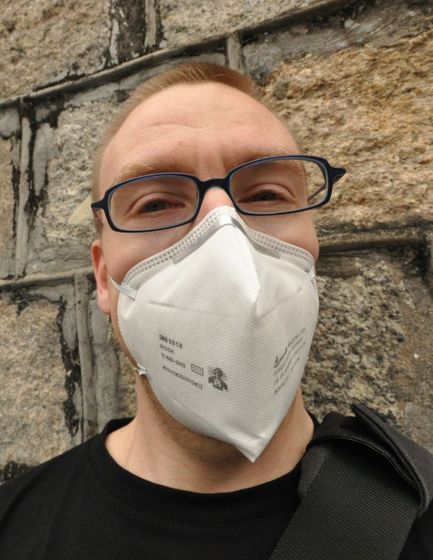 by Azchael

Japan's Ministry of Health, Labor and Welfare advised in the 'Q & A regarding the new coronavirus' that 'it is important to first take measures against infectious diseases such as cough etiquette and hand washing without worrying too much, as with colds and influenza' doing.

Q & A on New Coronavirus | Ministry of Health, Labor and Welfare
https://www.mhlw.go.jp/stf/seisakunitsuite/bunya/kenkou_iryou/dengue_fever_qa_00001.html