'Wild Speed / Jet Break' 1st trailer released, stealth fighter also appeared and car and aerial docking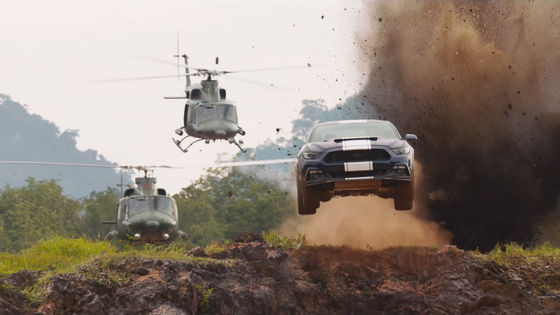 The trailer of the latest work ' Wild Speed / Jet Break (original title: Fast & Furious 9)' of the movie ' Wild Speed ' , which sells intense car actions, has been released. The release date in Japan has also been determined.

Movie 'Wild Speed / Jet Break' OFFICIAL SITE

https://wildspeed-official.jp/
Wisepi latest work! Japanese title & latest video & release date lifted! | Movie 'Wild Speed'
https://wildspeed-official.jp/news/2020/02/03/0203ff/
'Wild Speed / Jet Break' | First notice-YouTube
Dominique Toretto (Dom / actor: Vin Diesel) looks back on the past saying, 'I have lived loving speed.'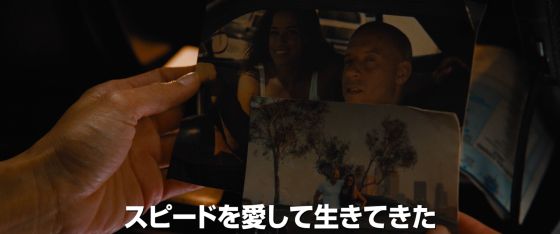 He seems to have become a tractor and a good father five years after fighting in the previous work 'Wild Speed ICE BREAK'.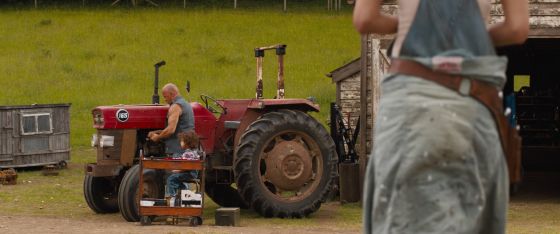 However, 'I can't escape from the past,' said Dom's shadow.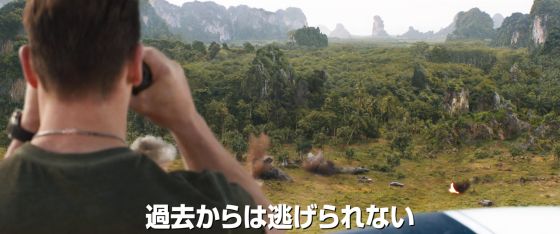 What appeared before Dom ...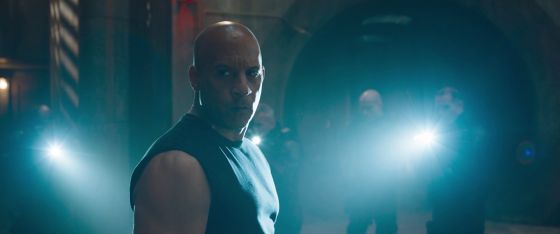 Real brother, Jacob (actor: John Cena).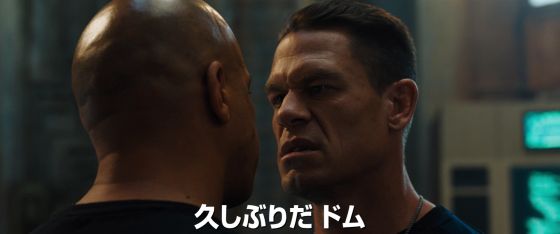 In order to protect the important family, Dom will fight against the 'real family'.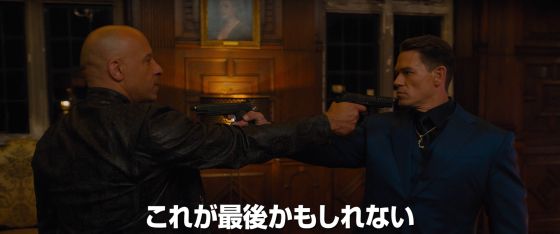 Like 'Wild Speed', there are a variety of car actions that are still flying.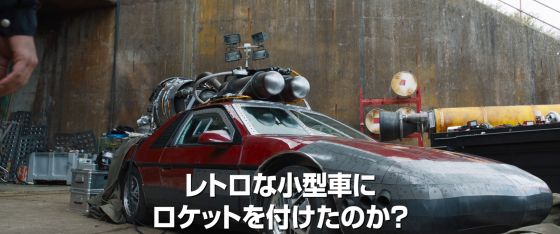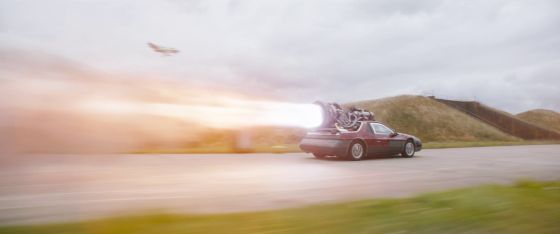 Pierce calls for help in the intense acceleration of a rocket-mounted car (act: Tyrese Gibson)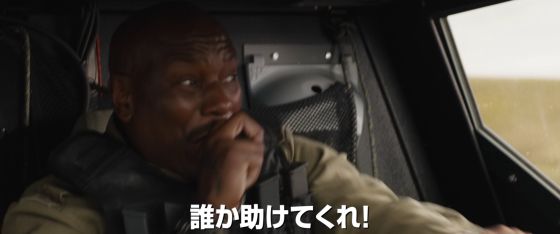 Armored trailers are blocked in the car chase in the city and go upright on the road.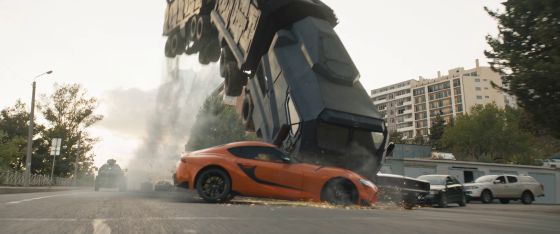 Drive through the falling suspension bridge by car.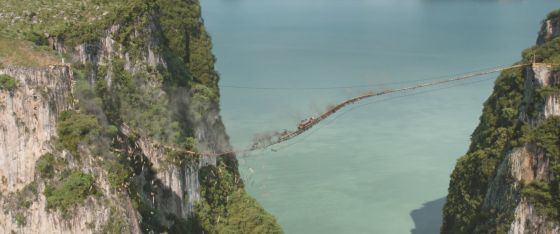 If you are chased by a helicopter, jumping off a cliff is a natural sight.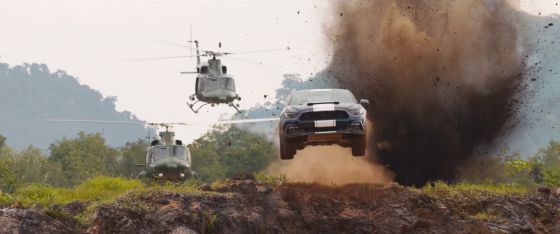 A stealth fighter coming from behind ...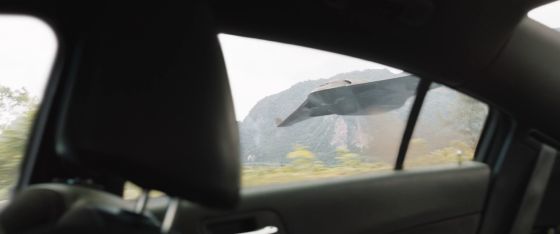 Catch a car and join in the air.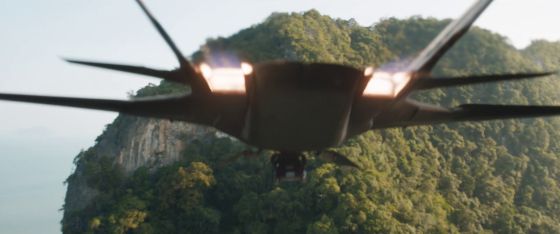 This work, in which Dom's family 'regroups' in an intense battle, will be released in Japan on Friday, May 29, 2020.




In addition, Justin Lynn, who has worked from the third series 'Wild Speed X3 TOKYO DRIFT' to the sixth series 'Wild Speed EURO MISSION' has returned to the director.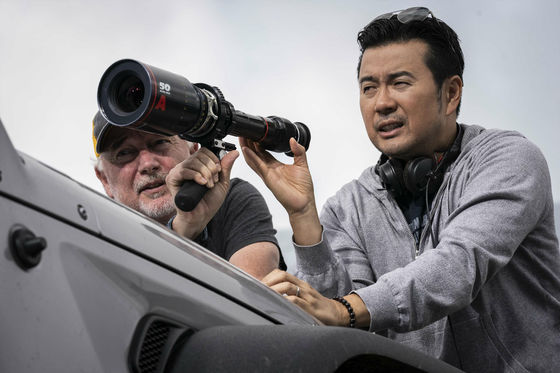 © 2020 UNIVERSAL STUDIOS. All Rights Reserved ...