The '.org' domain sale problem finally drives justice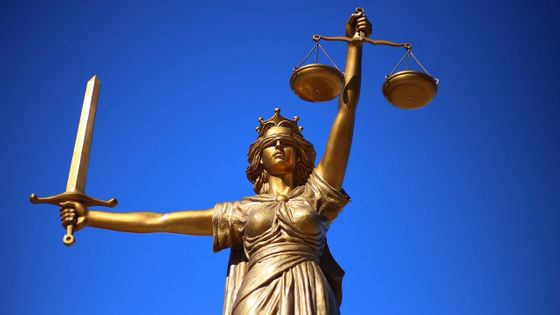 by
WilliamCho
The California Attorney General has filed a legal
statement with the Internet
Database
for Assigned Names and Numbers (ICANN)
on the issue
of the
sale of a
non-profit or school '.org' domain to an
investment company.
Was sent a valid letter of inquiry. As a result, the deadline for the sale negotiations for the '.org' domain scheduled for February 17, 2020 is expected to shift to April 20, 2020.
ICANN Receives Letter from California Attorney General Regarding .ORG Change of Control-ICANN
https://www.icann.org/news/announcement-2020-01-30-en
Breaking: California Attorney General delays .org sale-Domain Name Wire | Domain Name News
https://domainnamewire.com/2020/01/31/breaking-california-attorney-general-delays-org-sale/
ICANN't approve the sale of .org to private equity – because California's Attorney General has ... concerns • The Register
https://www.theregister.co.uk/2020/01/31/icann_dot_org_sale/
Sale of .org domain registry delayed by California attorney general
https://mashable.com/article/california-attorney-general-dot-org-sale/
Concern that
public interest registry (PIR)
, a non-profit organization that manages .org, was sold to investment company Ethos Capital in November 2019,
could raise registration fees for
.org domain And
the allegations
that the
sale price is ridiculously low
compared to the value of the PIR and '.org' have
led
to massive opposition from volunteers and prominent
Internet companies
.
The activity of countersigning that the management organization of the `` .org '' domain was sold to an investment company started-gigazine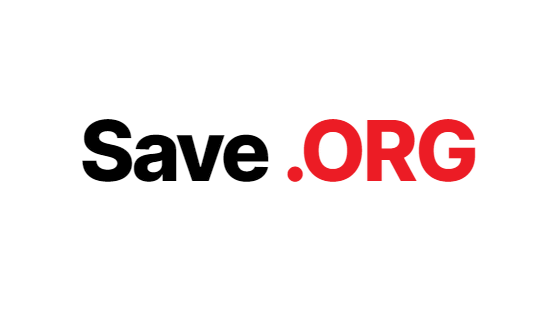 In response to these criticisms, ICANN urged interested parties to disclose the details of the sale transaction and took
measures to
suspend the sale transaction for 30 days for review based on the published materials. The PIR
agreed (PDF file)
and the sale transaction was delayed until February 17, 2020.
ICANN waits for sale of `` .org '' domain-gigazine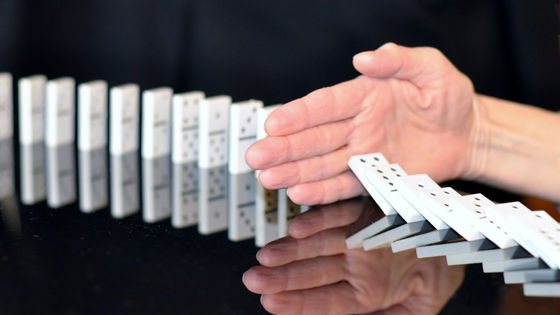 by
ivanacoi
Meanwhile,
a letter to the PIR
published by ICANN on January 30, 2020
(PDF file) sent
the
California Attorney General's Office (CA-AGO) a
request to ICANN containing a total of 35 requests for documents and questions. It turned out that he was delivering a questionnaire.
Chief Legal Officer John Jeffrey lawyer of ICANN, which has received the questionnaire, for 'CA-AGO this questionnaire in a letter addressed to PIR,
California Government Code Article 12589
in accordance with the provisions of, the same
Article 12 588
defined in the It is a document equivalent to a subpoena of a court order that has been issued, 'he said. At the same time, ICANN has announced that it will change the review deadline for the aforementioned sale transaction by April 20, 2020, effectively delaying the sale of the .org domain for more than two months have become.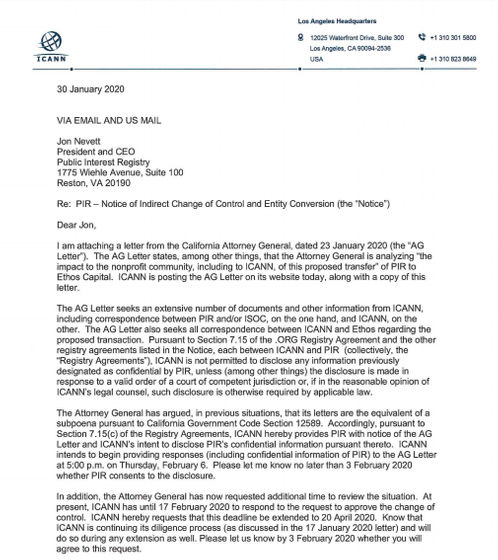 In a questionnaire issued in the name of California Attorney General
Exevia Besella
, CA-AGO requested ICANN to submit a vast amount of material, and the list of invoices contained 'ICANN and PIR and the
Internet Society.
All contracts exchanged by
(ISOC),
all documents including emails exchanged with related parties including Ethos Capital, and the names and addresses of all parties involved in the transaction decision are specified in detail. I am.
In addition to the questionnaire, there is a list of survey items that require explanations on 'how to determine the domain registration fee' and 'basis for calculating the amount of PIR sale', and 'in consideration of the urgency of the situation,
Please
respond within 15
calendar
days of receipt ', which clearly shows the judicial authorities' willingness to undertake a full-scale investigation into the allegations concerning the uproar.


ICANN responded to CA-AGO's request by saying that `` CA-AGO is responsible for overseeing California's charities and ICANN is a California public utility, so ICANN is subject to CA-AGO's control. 'And advocated full-scale research cooperation. On the other hand, 'PIR is a non-profit corporation in Pennsylvania, and as part of the sale transaction, PIR has asked the Attorney General of Pennsylvania to change from a non-profit to a for-profit organization. We will pay considerable attention to this CA-AGO survey, 'he acknowledged.

A PIR spokeswoman told The Register on the UK news site, 'We have received and reviewed letters from ICANN. We will be working with ICANN on any questions we may have. Masuru '. However, he did not acknowledge the delay of the organization becoming a profit organization.

`` This is probably an ISOC attempt to sell the '.org' domain to investment companies for only $ 1,135 million, '' said CA-AGO. Attorney General California may assert direct administrative oversight over ICANN or, depending on the outcome of the investigation, give ICANN a 'reasonable reason' to abandon the sale. Maybe. '

Meanwhile, news media Mashable said, 'It is unclear whether the sale transaction will be stopped. It all depends on what the California Attorney General finds in the investigation.' I showed my point of view.