It is clear that one in ten Mac users continue to be attacked by `` miscellaneous and outdated malware '' and the damage is expanding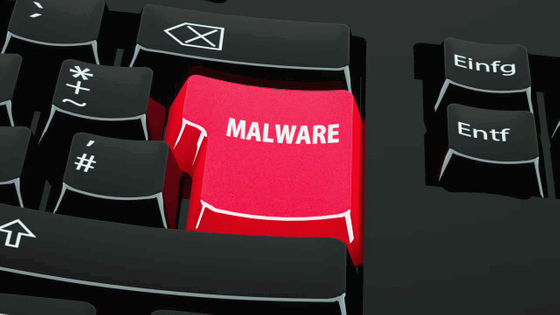 by
ThVideostudio
It turns out in 2019 that ``
malware targeting macOS is increasing rapidly
'', but the most violent of these threats was not the latest sophisticated malware or advanced virus, but `` two years Security company Kaspersky found that it was 'rough malware that appeared before.'
Shlayer Trojan attacks one in ten macOS users | Securelist
https://securelist.com/shlayer-for-macos/95724/
Mac users are getting bombarded by laughably unsophisticated malware | Ars Technica
https://arstechnica.com/information-technology/2020/01/mac-users-are-getting-bombarded-by-laughably-unsophisticated-malware/
Below is a graph of malware detected by Kaspersky's security software for macOS in 2019, and it can be seen that nearly 30% of the total is occupied by '
Shlayer
' malware.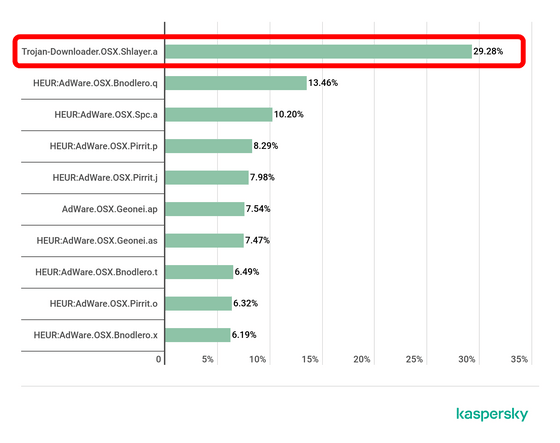 Shlayer is a Trojan-type malware that invades PCs by disguising itself as
Adobe Flash Player
.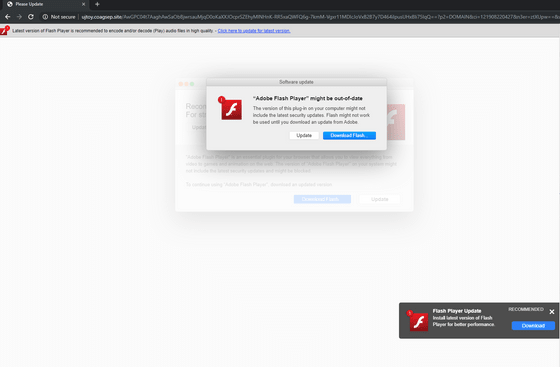 In addition, the installation page is displayed via affiliate advertisement, and the installation is disguised as if it were software necessary for movie playback.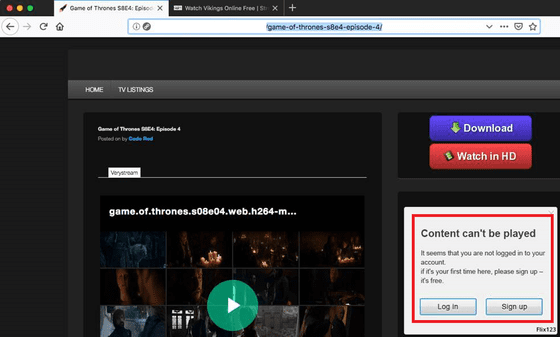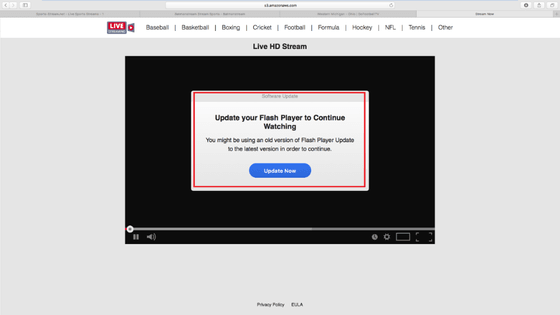 It may be missing in the link of Wikipedia.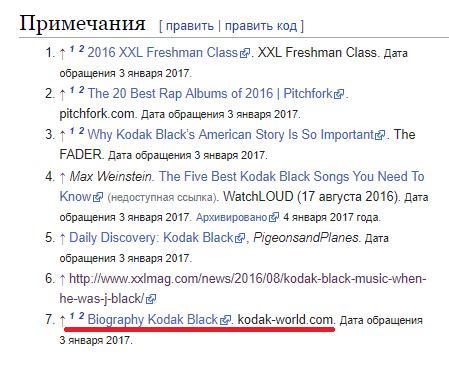 This Shlayer was first discovered in February 2018. Since then, Shlayer has been rampant with 32,000 variants and 143 command and control servers discovered. For that reason, it is calculated that one in ten Mac users has been attacked by Shlayer at least once.

Kaspersky also published a macOS threat report in the first half of 2019, with a Shlayer detection rate of 21.74%. On the other hand, this report reports a detection rate of nearly 30%, indicating that Shlayer's detection rate has increased by nearly 10% in just six months.




Despite the rapid spread, Shlayer has been pointed out as being very crude as malware. According to Kaspersky, 'Despite this widespread use, Shlayer is a terribly mediocre malware from a technical point of view. The operating algorithm has changed little since it was first discovered about two years ago.' And comments. 'We can't believe this unartistic malware is the most common threat faced by Mac users,' said Ars Technica, a technology news site.

Ars Technica explains why Shlayer is so widespread: 'Whether it's repeatedly attacking Mac users brute force to make up for the extremely low success rate, or why it's so high.' In any case, Shlayer's presence is the basis for claiming that Flash is an obsolete add-on , and for most people it is more risky than profitable. '

At the end of the report, Kaspersky added, 'From a study of Shlayer and its variants, we have to conclude that macOS is a good source of income for cyber criminals. It exists in even the best sources ', reiterating the difficulty of protecting your PC from Internet threats.