'Star Wars / Clone Wars' Final Season Trailer Released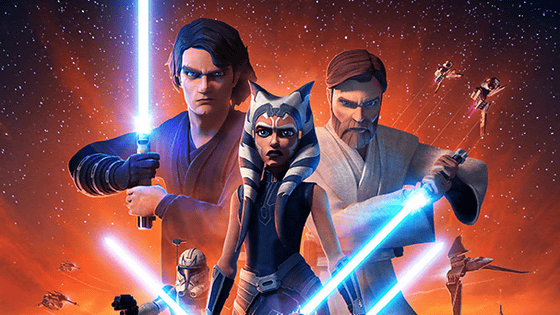 Although the production was discontinued due to the influence of
Disney's acquisition
of
Lucas Film in
2012, the trailer of the final season which is a new work of ``
Star Wars / Clone Wars
''
announced revived
at San Diego Comic Con in July 2018 Has been published.
Star Wars: The Clone Wars Returns on Disney + | StarWars.com
https://www.starwars.com/news/star-wars-the-clone-wars-returns-on-disney-february-21
Star Wars: The Clone Wars | Official Trailer | Disney +-YouTube
The Clone Wars became more intense, and Sith attempted to eliminate the Jedi Order.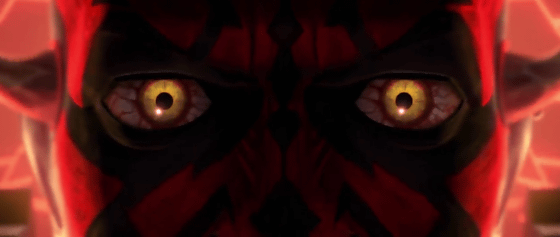 Mace Windu
senses the threat of the dark side.


It has been pointed out that the exchanges around this overlap with live-action movies.

I don't think I'm ready to go relive it all again

#StarWars #TheCloneWars #CloneWars pic.twitter.com/E8JPlrbmE6 — Chris (@ImmortaISoldier) January 22, 2020


Ahsoka Tano leaves the Jedi Order in Season 5.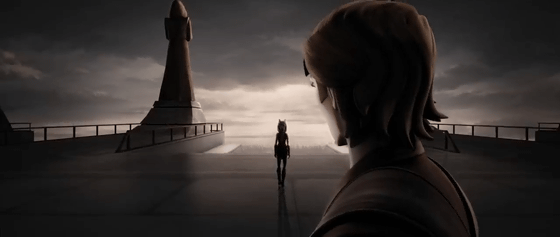 Ahsoka
wants
to work with
Bo-Catalan Kleiz
, a Mandalorian warrior who has fought before ...?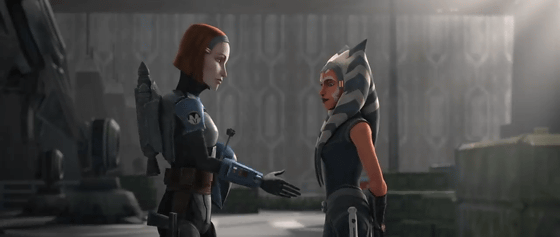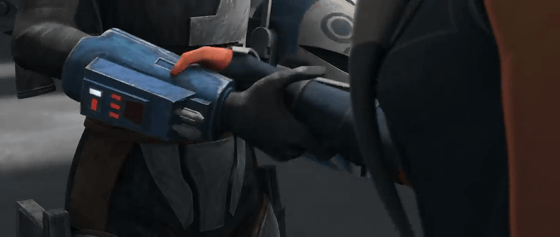 Anakin and wife Padme.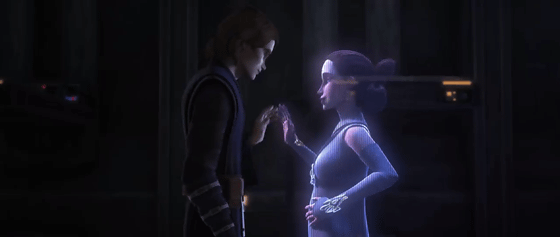 Two-sword style Ahsoka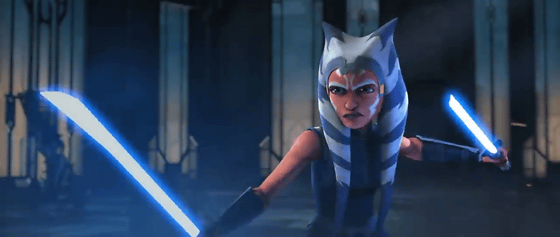 Darth Maul
with a double-blade lightsaber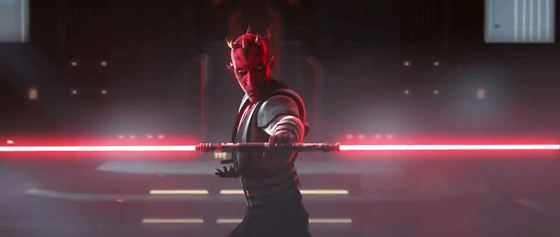 Since the final season is going to lead to 'Star Wars Episode 3 / Revenge of the Sith', it seems unlikely that the Jedi will be bright.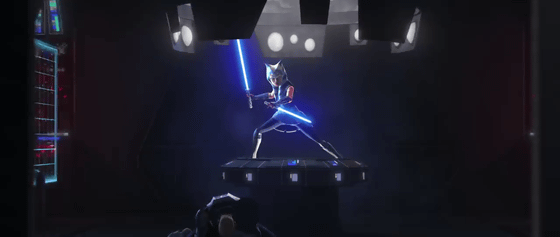 The "Star Wars Clone Wars" final season will be available on Disney + on Friday, February 21, 2020.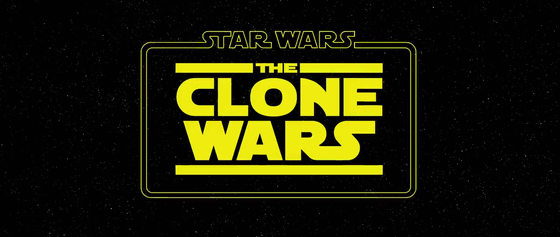 The announced key visual looks like this.