I drank Tapichi's `` Mallon milk '' and `` Pooer maple cheese tea '' that makes me feel like drinking Mont Blanc with tapioca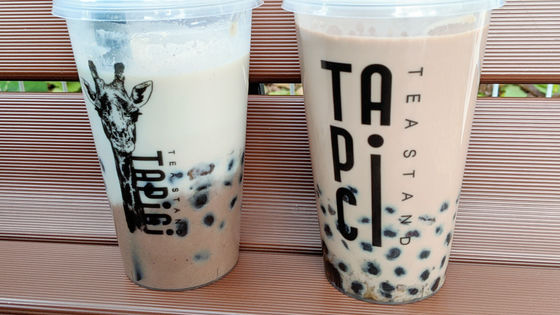 Tapioca cheese tea specialty store " TAPICI ", " Tapichi Maron Milk " and " Tapichi Puer Maple Cheese Tea " appeared as limited items in the fall and winter, so I tried to buy them.

TAPICI tea stand | Tapioca cheese tea specialty store

https://tapici.com/
There are three Tapichi stores in Osaka, one in Nagoya, one in Tsu, and one in Oita. The
Eki Ikebukuro store opened
on December 8, 2019, and finally entered Tokyo. It is near "Central 2 ticket gate" at Tobu Ikebukuro Station.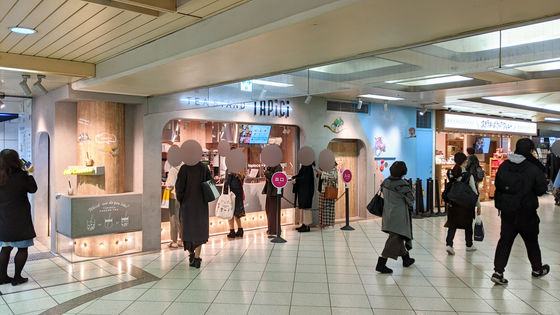 'TEA STAND TAPICI' characters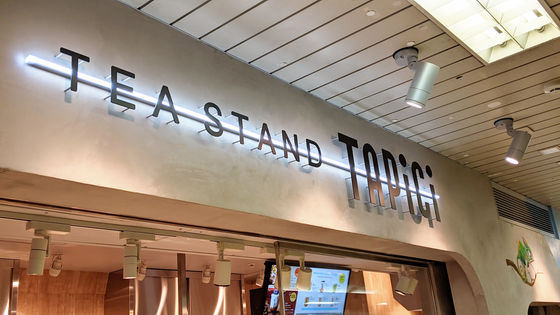 Many people took pictures like the corners of the shop, just like a photo spot.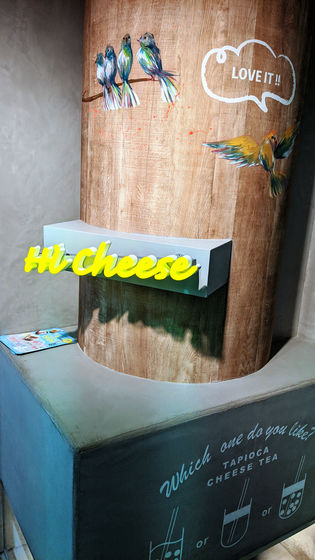 The giraffe's face is impressively used.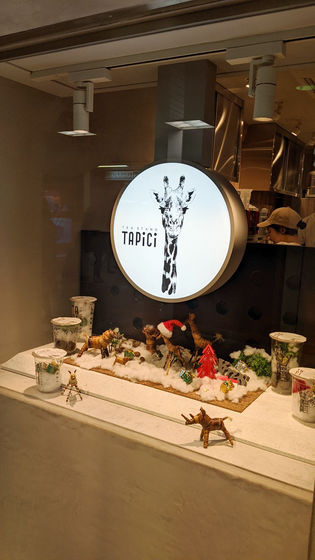 While standing behind the queue, look at tapioca and wait for the turn.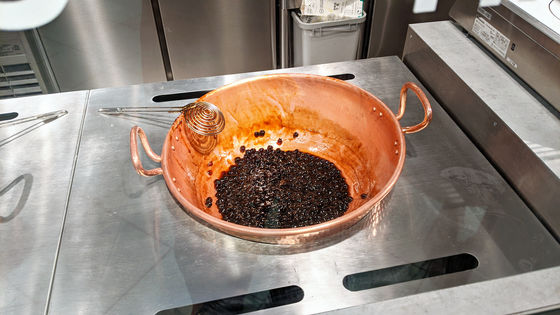 The menu list above is like this. "Mallon Milk" and "Pur Maple Cheese Tea" are both 650 yen for M size and 800 yen for L size. This time they were all medium size and cold so I ordered hot.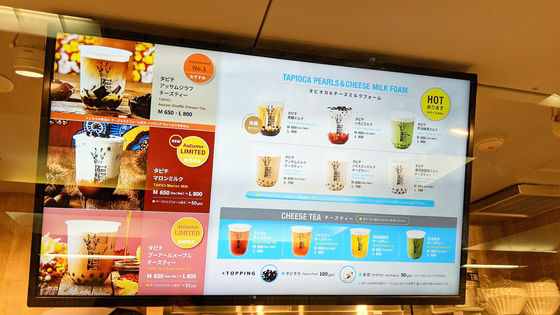 As a delicious way of drinking, the method of mixing 17 times with a pre-prepared texture, and as it is with a mochi-moist texture was introduced.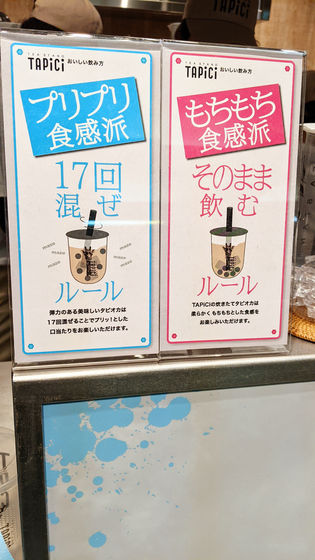 There is no eating and drinking space in the shop, but it will take on a takeout bag, so there is no problem with carrying around.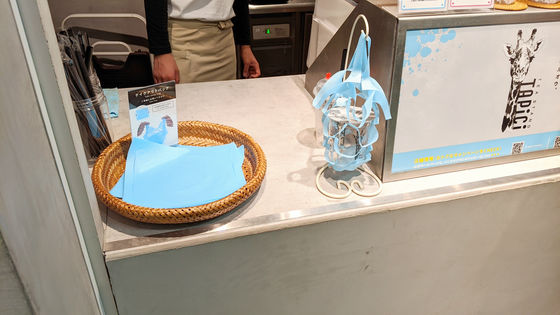 "Mallon milk" on the left and "Puer Maple Cheese Tea" on the right.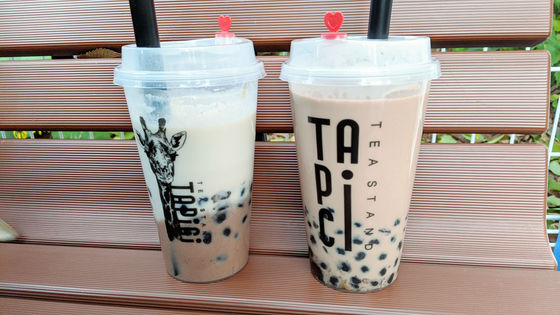 Maron milk seems to be milk on the top and malon on the bottom, and if you stab it with a straw and drink it as it is, the thick malon paste will ooze in your mouth, so it is better to mix it properly. The flavor of chestnuts was not impaired even when mixed, and even when combined with sweet milk and a slightly sour milk cheese foam, it tasted as if you were drinking Mont Blanc. The large tapioca is freshly cooked, and as it was introduced in the store, it has a texture and is excellent for eating.



'Puer Maple Cheese Tea' is a basic sweet milk tea with cheese accents.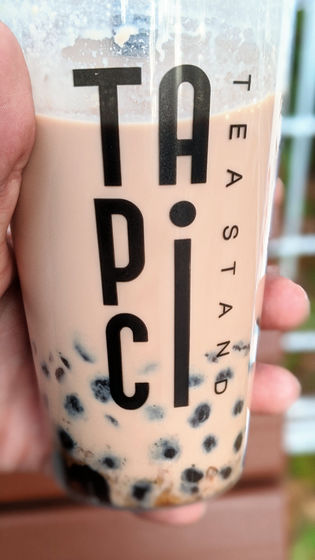 Tapioca is slightly smaller than the inner diameter of the straw, so it passes through the straw without clogging. Because it is easy to drink without accumulating at the bottom of the container, it is perfect for those who want to taste plenty of tapioca.