I have eaten a mini-sized, limited-edition cheese tart "sweet and sour strawberries kneaded" PABLO mini - melting stuffed strawberry "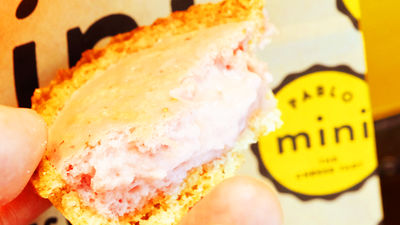 PABLO, known for its non-self-sustaining fluffy cheese tart, is a palm-sized "PABLO mini"Series is offered. "PABLO mini kneaded sweet and sour strawberries into cheese tart"PABLO mini - mellow stuff strawberry"Appeared in the Pablo Mini Akihabara store only, so I tried to purchase and eat it.

"PABLO mini - Mizuru Tsukuratsu Ichigo" will appear from May 15, 2016 (Sun).
http://www.pablo3.com/news/detail/?seq=140

There are two stores of PABLO in Akihabara, but you can eat "PABLO mini - melting stuffed strawberry" at JR "Akihabara station" Electric street southPABLO mini Akihabara storeis.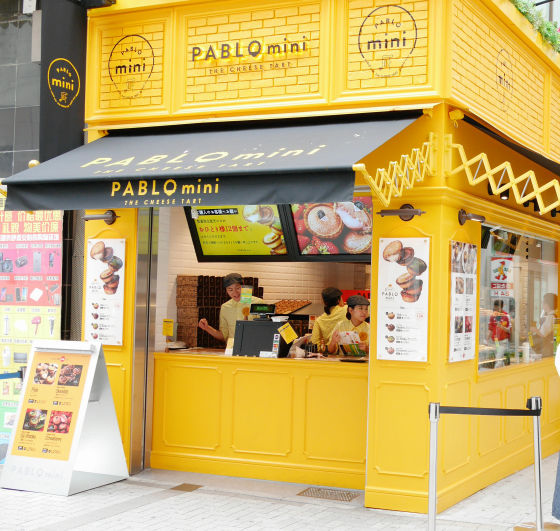 "PABLO mini - melting stuffed strawberry" is appealing on the signboard in front of the shop.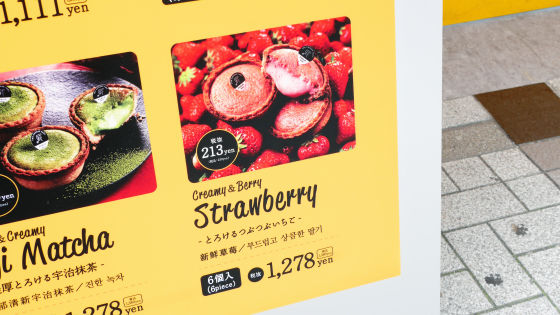 In the showcase, freshly baked PABLO mini is lined up.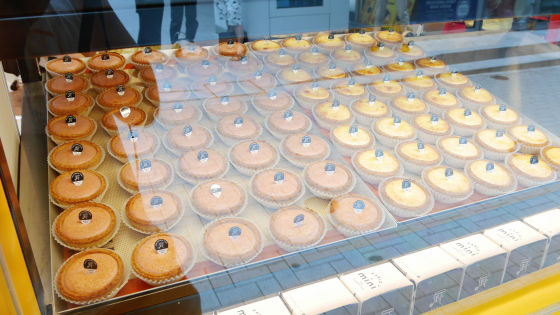 "PABLO mini - melting stuffed strawberry" is 230 yen including tax.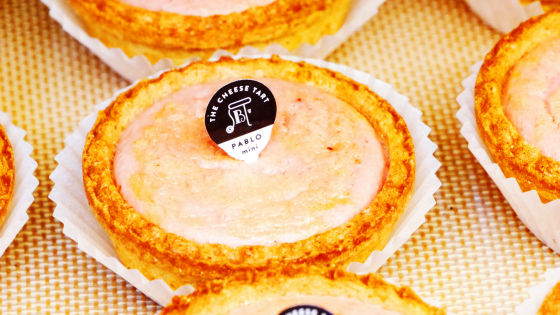 That's why I bought PABLO mini - Muguroku Ichigo Ichigo.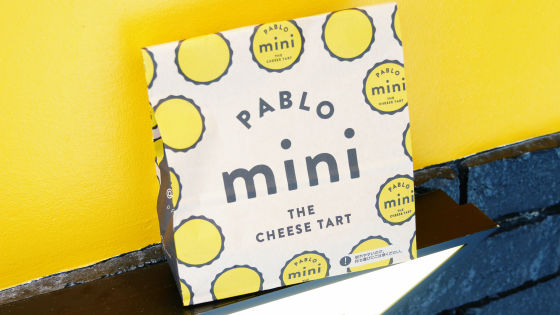 PABLO mini There is no eat-in space in the Akihabara store, but since cheese tarts are mini-sized, they are perfect for eating walks, so we try to eat them in the vicinity of the shop.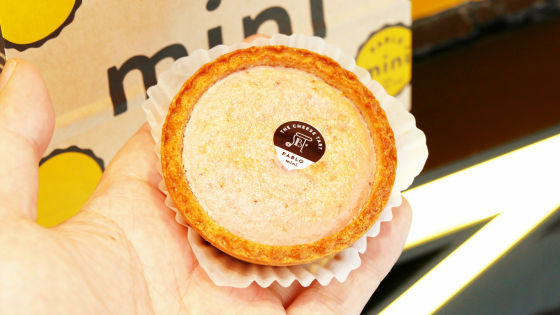 Trout cheese tart like PABLO does not push the strawberry all over but it is kneading in strawberries to the extent that it does not lose the flavor and taste of the cheese and strawberries and cheese which do not over-emphasize are just right balance. The texture of the Japanese cabbage is similar to that of normal cheese tarts, and the feeling that the mouth is wrapped in cream does not accumulate. Even if you purchase only one and eat it immediately, it seems good to buy multiple items and make it a souvenir.