Russia plans to strengthen its own encyclopedia site as "a reliable source of information from Wikipedia"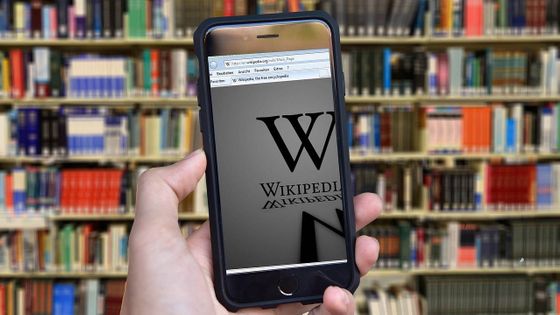 by
geralt
In Russia, some websites are not accessible from within the country, based on a blacklist created by the communications regulator,
Communications, Information Technology and Media Supervisory Authority (Roskomnadzor)
. In 2015,
Wikipedia was added to the black list
and it became
impossible to browse
, but Russia newly strengthened its own online portal encyclopedia, `` a more reliable information source than Wikipedia '' It was reported that it was going to.
Putin proposes to replace Wikipedia with ′ reliable ′ Russian version | News | DW
https://www.dw.com/en/putin-proposes-to-replace-wikipedia-with-reliable-russian-version/a-51127214
Russia to upgrade homegrown encyclopedia after Putin pans Wikipedia-Reuters
https://www.reuters.com/article/us-russia-wikipedia/russia-to-upgrade-homegrown-encyclopedia-to-counter-unreliable-wikipedia-idUSKBN1Y61DA
In November 2019, a bill came into force in Russia that allowed the domestic Internet to be separated from foreign servers. Human rights organizations have shown a backlash as they restrict freedom of speech and access to information, but the drafters said, "Protecting Russian websites from foreign threats and ensuring that the Internet functions in a safe and stable state. In order to secure it, we insist that this bill is necessary.
Internet regulation law enforcement in Russia, concern about government information control strengthening: AFPBB News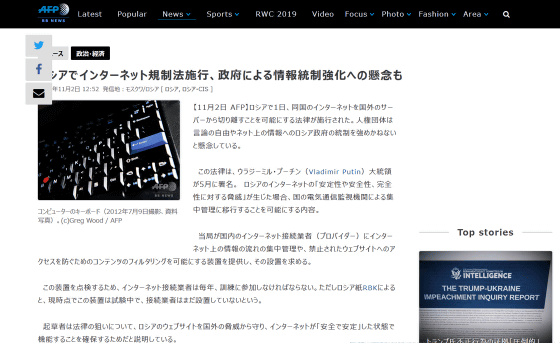 A few days after the bill came into force that allowed the Internet to be shut off from abroad, Putin said, "It 's better to replace Wikipedia with an electronic version of the
Russian Encyclopedia
. It will be reliable information provided in the form, 'President Putin said at a meeting held in the
Kremlin
.
The Russian Encyclopedia is a large-scale encyclopedia that has been published since 2004 with the support of the
Russian Academy
of
Sciences
. Putin has announced a policy to strengthen the electronic version of the Russian Encyclopedia to be able to compete with Wikipedia.
In 2015, in Russia, the description of cannabis was regarded as a problem, and access to Wikipedia was temporarily blocked. Although access to Wikipedia soon recovered, the Russian government still seems distrustful with Wikipedia.
Sergei Kravets, editor of the Russian Encyclopedia, said that the cost to strengthen the online portal encyclopedia will be about 200 million rubles. The resolution to establish the National Research and Education Center for the Russian Encyclopedia was also signed by Prime Minister Medvedev.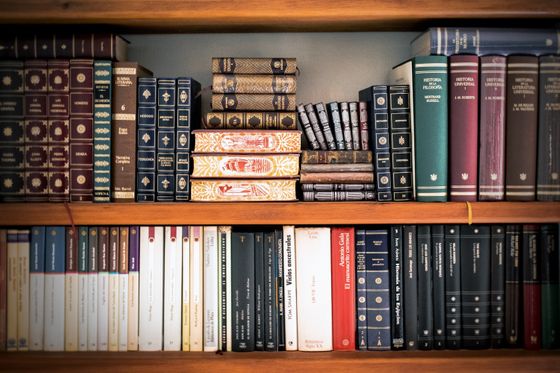 by Pixabay