Pointed out that `` both occupation and lack of sleep '' are the reason why poor people are prone to heart disease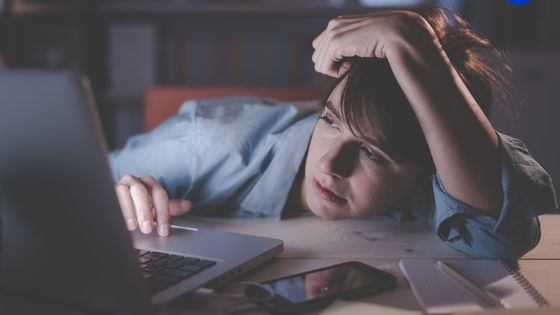 by
stokkete
According to past statistical surveys, it has been found that ``
economically poor people are more prone to cardiovascular disease
'', but a survey that considers not only income but also sleep states that `` poor people are more prone to
cardiovascular disease
Both sleep and lack of sleep are involved. '
contribution of sleep to social inequalities in cardiovascular disorders: a multi-cohort study | Cardiovascular Research | Oxford Academic
https://academic.oup.com/cardiovascres/advance-article/doi/10.1093/cvr/cvz267/5634171
Communities Exposed to Adverse Socioeconomic Factors Found to Sleep Less, Have Increased Risk of Cardiovascular Disorders
https://www.ajmc.com/focus-of-the-week/communities-exposed-to-adverse-socioeconomic-factors-found-to-sleep-less-have-increased-risk-of-cardiovascular-disorders
Huge Study Hints at a Key Reason Why Poor People Have Higher Risk of Heart Disease
https://www.sciencealert.com/here-s-one-key-reason-why-poorer-people-might-have-a-higher-risk-of-heart-disease-a-lack-of-sleep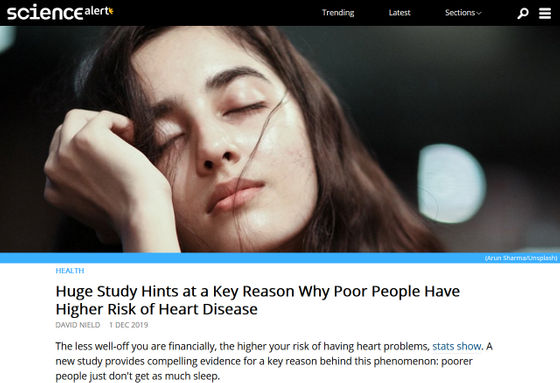 The research group of Dushan Petrovich et al., Who is studying epidemiology at the Swiss
General Medical Public Health Center
, has revealed the risk of heart disease from the relationship between work style and sleep. Petrovic et al. Conducted a
meta-analysis
of eight
cohort studies
involving a total of 111,205 people, and found three elements: sleep time, lifelong
socioeconomic status (SES), and
cardiovascular disease (CVD). I investigated the relationship.
"Sleep time" is "appropriate (6 to 8.5 hours)", "long time (greater than 8.5 hours)" and "short time (less than 6 hours)". Profession is `` high (experts, managers, salaries with high salaries) '' `` medium (small business owners, farmers, technicians, etc.) '' `` low (low salaries clerks, sales staff, manual workers) ', Respectively. Two types of data were adopted for CVD: cardiovascular disease (
coronary heart disease
/ CHD) and
stroke
.
Analysis shows that the risk of CHD is increased by 19% for men and 25% for women if the SES attributed to the father's occupation is low. In addition, the risk of CHD increased by 48% for men and 53% for women if the SES attributed to the participant's own occupation was low. In addition, 13.4% of male CHDs were found to be due to short sleep time. The risk of stroke was not related to any factor.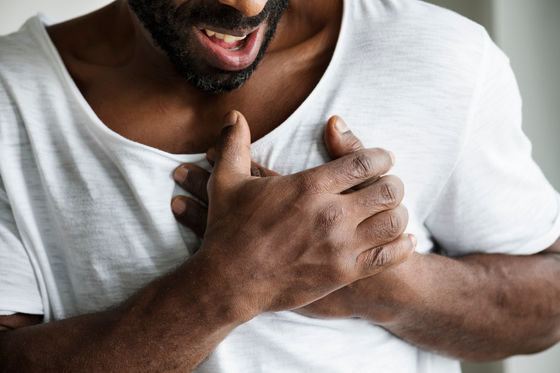 by Rawpixel

According to Petrovich, women with a higher risk of CHD due to lower SES are more likely than men to say, `` Women with low socio-economic status often have low-wage jobs with high physical and psychological burdens. I also do housework, and the stress may be more affected by sleep deprivation and other factors than men. '

Petrovic added, "This study found that the interaction between low socio-economic status and sleep deprivation is likely to cause enormous damage to health. The low position makes it necessary to live in a noisy environment where sleep is disturbed, and the low socio-economic status of the person makes it a shift job with irregular working hours or a stressful job It highlights the fact that people are forced to go to work, "he stressed, and emphasized the need for social reform.