A life-sentenced prisoner who once died and was revived files a lawsuit claiming that ``his sentence should have ended''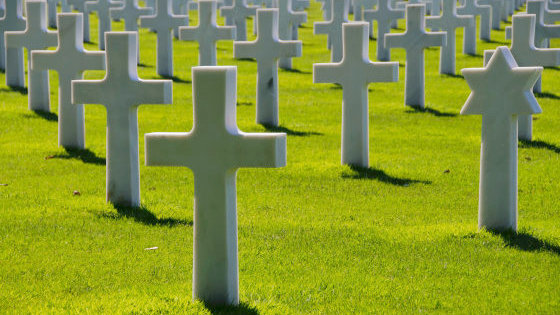 by
Moira Dillon
A man sentenced to life imprisonment filed a lawsuit after he was revived after suffering cardiac arrest while serving his sentence, saying, ``Once he died, his sentence should have ended.''
CourtAppealsOpinion
(PDF file) https://www.iowacourts.gov/courtcases/7579/embed/CourtAppealsOpinion
Benjamin Schreiber says life sentence served after he briefly died and was resuscitated - The Washington Post
https://www.washingtonpost.com/nation/2019/11/08/benjamin-schreiber-denied-life-sentence-appeal-iowa/
A Murderer Died While Serving a Life Sentence. Now He's Alive Again, And He Wants Out
https://www.sciencealert.com/an-inmate-claims-that-his-sentence-ended-because-he-died-and-was-revived
Benjamin Shriver was convicted of first-degree murder in 1997 for the 1996 killing of John Dale Terry, then a 39-year-old man, and sentenced to life in prison without parole. However, about 20 years later, Schreiber developed sepsis due to kidney stones that caused his body to leak urine. On March 30, 2015, Shriver lost consciousness and was taken to the hospital, where he suffered cardiac arrest but was revived by doctors.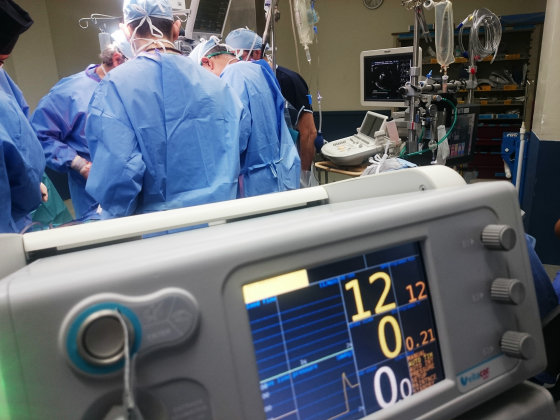 by
Natanael Melchor
Shriver then filed for post-conviction relief in April 2018. Shriver argued that it was illegal for him to be imprisoned because his sentence was ``until death'' and his sentence ended when his heart stopped in 2015. But a district court judge rejected Shriver's arguments as 'unpersuasive and without merit.' The fact that Shriver filed a legal motion for release 'in itself supports petitioner's current condition as 'alive,'' the judge added.
Shriver appealed to the Iowa state court, but the judge did not go into the controversial definition of 'death' in medical or psychological terms, saying, 'This provision does not allow criminals who have not completed their sentences to receive medical treatment.' 'It is not intended to set criminals free when resuscitated by experts,' he said, rejecting Shriver's argument.
Shriver also claims that doctors violated his rights by resuscitating Shriver against his wishes not to be resuscitated. According to court records obtained from the Des Moines Register, the doctor's decision came after Schreiber's brother agreed to give him medication to relieve his pain. However, the Iowa court declined to rule on this issue because it 'has not been considered by a lower court.'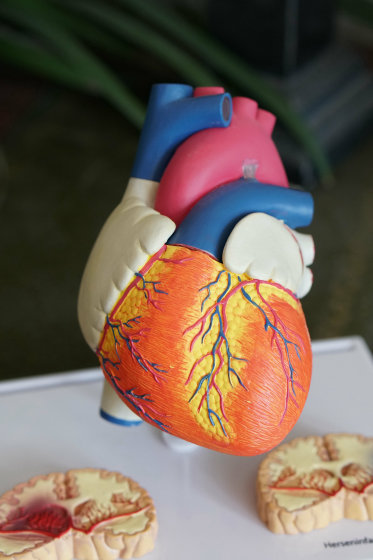 by Robina Weermeijer

As of November 2019, Shriver remains in the Iowa State Penitentiary, and it is undecided whether an appeal will be filed in the future.

in Note, , Posted by darkhorse_log