A life prisoner who once died and reanimated raises a trial saying `` My prison term should have ended ''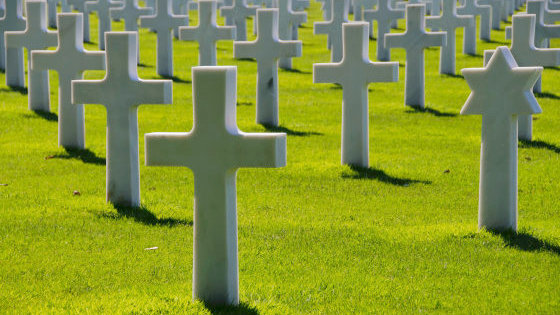 by Moira Dillon

A man who was sentenced to life imprisonment was brought to justice after he had been resuscitated after having stopped his heart while he was sentenced to a sentence.

CourtAppealsOpinion
(PDF file) https://www.iowacourts.gov/courtcases/7579/embed/CourtAppealsOpinion

Benjamin Schreiber says life sentence served after he briefly died and was resuscitated-The Washington Post
https://www.washingtonpost.com/nation/2019/11/08/benjamin-schreiber-denied-life-sentence-appeal-iowa/

A Murderer Died While Serving a Life Sentence. Now He's Alive Again, And He Wants Out
https://www.sciencealert.com/an-inmate-claims-that-his-sentence-ended-because-he-died-and-was-revived

Benjamin Shriver was convicted of a first-class murder in 1997 and was sentenced to life imprisonment without parole, claiming that he killed a 39-year-old man named John Dale Terry in 1996. However, about 20 years later, Shriver leaks urine in the body due to kidney stones, causing sepsis. On March 30, 2015, Shriver lost consciousness and was taken to the hospital, where he stopped once, but was brought back by the resuscitation of a doctor.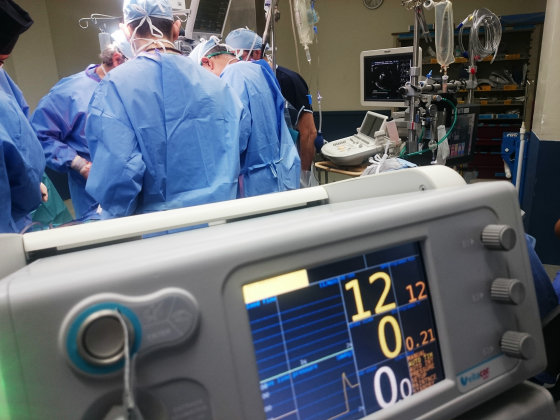 by Natanael Melchor

Later in April 2018, Shriver applied for relief procedures after conviction. Shriver argued that 'it is illegal for me to be put in jail because my prison term is 'until I die' and my prison term ended when my heart stopped in 2015.' However, the district court judge dismissed Shriver's claims as "not persuasive and inconvenient". The fact that Shriver filed a legal allegation for release "added itself to the living state of the complainant," the judge added.

Shriver appealed to the Iowa Court, but the judge did not go into the debated definition of "death" in the medical and spiritual sense. It is not intended to free criminals when revived by professionals, 'dismissed Shriver.

Shriver also argues that doctors revived and violated their rights, contrary to Shriver's willingness to "do not resuscitate". According to a court record obtained from the Des Moines Registration Authority, the doctor's decision was made after his brother's consent, 'I want you to give me medicine to relieve Shriver's pain.' On the other hand, the Iowa court rejected the ruling on this issue because it was not deliberated by lower courts.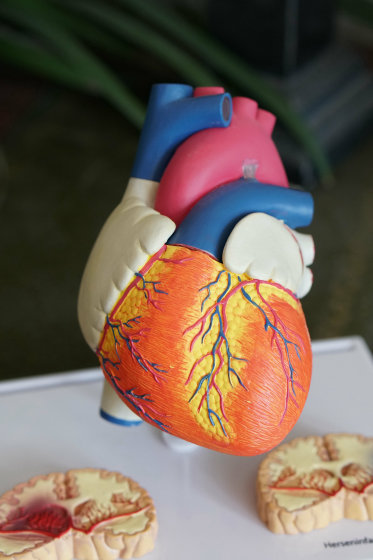 by Robina Weermeijer

As of November 2019, Shriver has been held in Iowa State Prison, and it is not yet decided whether to appeal.

in Note, Posted by logq_fa