A woman who gave birth to a millionaire who has never met gets $ 200 million in child support and what is the amazing way to do it?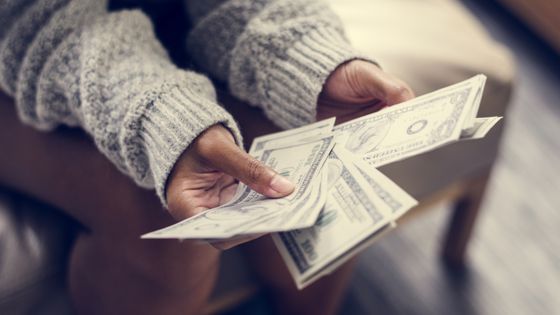 by
Rawpixel
An American court ordered a 28-year-old billionaire man to pay $ 2 million (about 218.1 million yen) as a `` children's child support '' to a 40-year-old former hotel cleaner It was. A woman who attended a trial hearing as a mother of a child made with a man professed that she had no sex with the man, and spoke nakedly about how she gave birth to a male child.
Hotel cleaner who stole millionaire's sperm from a used condom won child support battle? LiveTimes9ja
https://www.livetimesng.com/hotel-cleaner-who-stole-millionaires-sperm-from-a-used-condom-won-child-support-battle/
Jane, the mother of a 4-year-old boy, worked as a cleaner at a hotel in Las Vegas before the child was born. Jane discovered a bank statement left by a 24-year-old man in a hotel room and realized that the male guest was a millionaire. Along with the statement, what was discovered from the trash can was a used condom clogged with semen.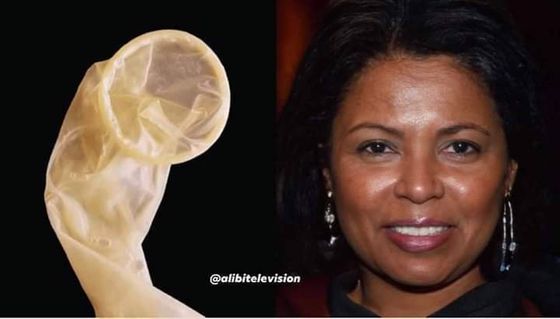 Jane, who attended the hearing, said, "When I saw the statement and the condom, I thought it would be good to have an excellent child between the rich and rich," and entered the used condom during the cleaning work. Semen poured into his vagina.

Later, Jane, who gave birth to a boy, said her child was named after a male guest. Three years after giving birth, a lawsuit was sought to pursue responsibility as a father against men. In the trial, the boys were tested for father and son, and the result was that the boy's biological father was indeed the guest man.

Following the results of the paternity test, the court ordered men to pay $ 2 million to their children's mothers for child support during periods when they did not raise children. Since the child support cost ordered here is 'three years after the child was born', men may be ordered to pay further child support until the child reaches adulthood in the future.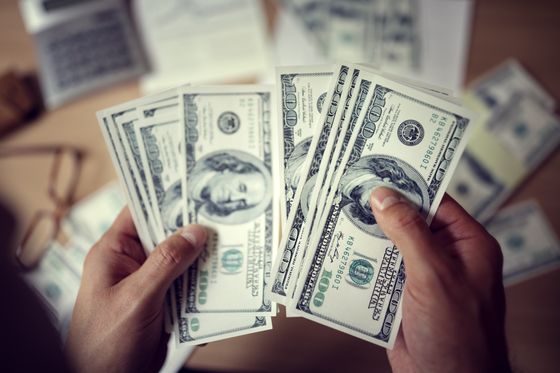 by
BrianAJackson
In this way, Jane, who successfully gained the status of "a child guardian born with a millionaire," said that she quit the job of a hotel cleaner and started several venture businesses. On the other hand, the male lawyer says, "We plan to take legal measures against the child's mother's illegal acquisition of the body fluids and personal information of the client," and they are showing opposition.
2019/11/12 15:20 postscript
It seems that overseas parody news has been treated like real news while visiting multiple forums and news sites. The
Facebook page
of "
Ihlaya News
", which first featured this news, states, "All articles on our website deal with articles for adults with a dark sense of humor" It was said that the article was 'complete fiction'.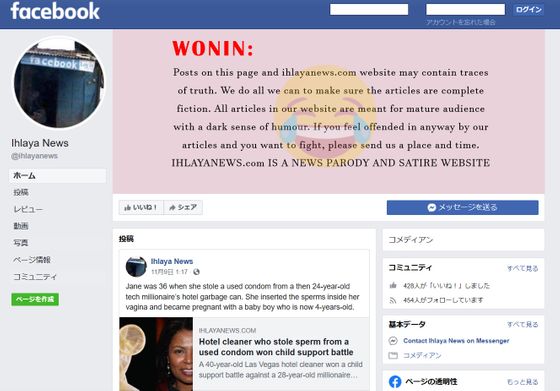 in Note, Posted by log1l_ks