I tried using `` Mashimashi no Moto '' which can make Donbei into garlic, abra, and Yasaishimashi like Jiro ramen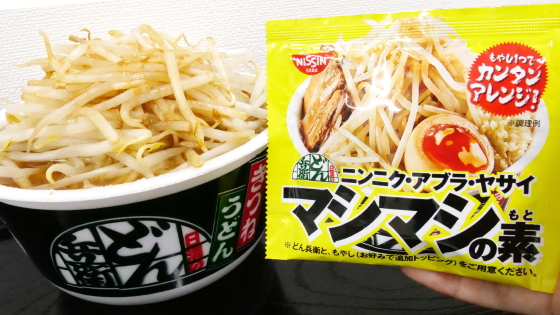 Jiro
the 'Mashimashi' to increase the amount of garlic, vegetables, oil, entwined in the system ramen, to reproduce in Udon
'original Mashimashi'
has emerged from the November 11, 2019 (Monday). Jiro ramen has a strong gutsuri image, but I immediately tried to see what it would look like when it was reproduced with udon.
Only now! Nissin's Donbei Kitsune Udon | Nissin Foods Group Online Store
https://store.nissin.com/jp/special/donbei_mashi2/
Here is the "Mashimashi no Moto" that I got.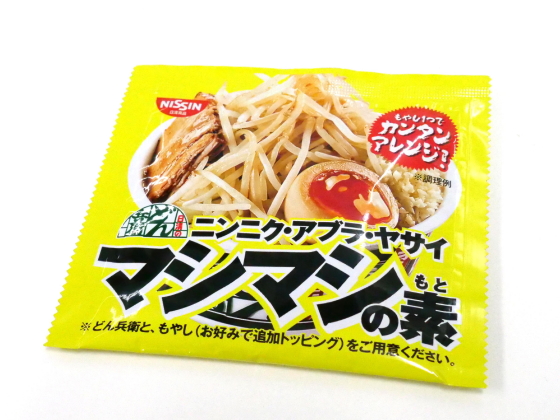 It is easy to arrange with one bean sprouts! You need to prepare bean sprouts in order to use Mashimashi.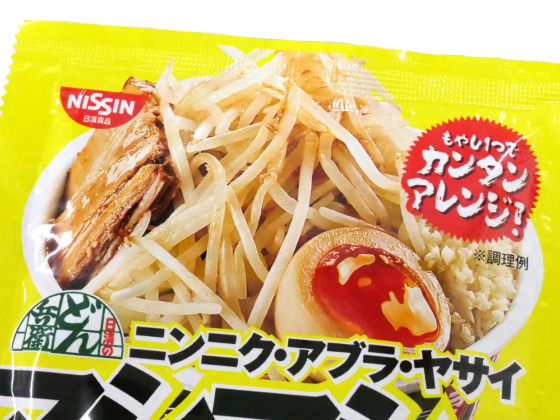 Based on pork fat, it consists of garlic paste and soy sauce. One bag has 120 calories.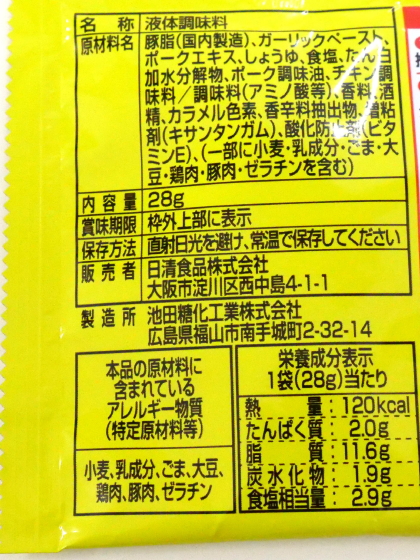 The procedure is simple: the Nissin donbei cooked according to the cooking method, and the bean sprouts cooked in the range are placed on top of the meal.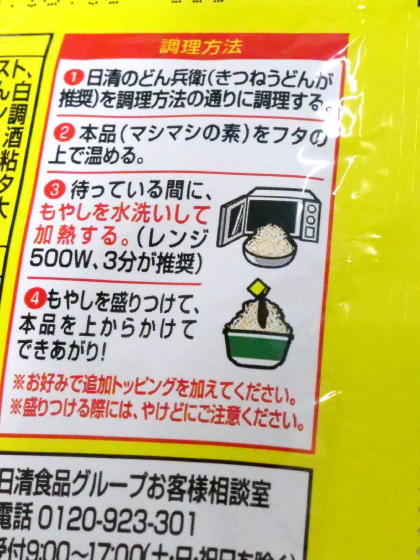 That 's why I 'll make Donbei first.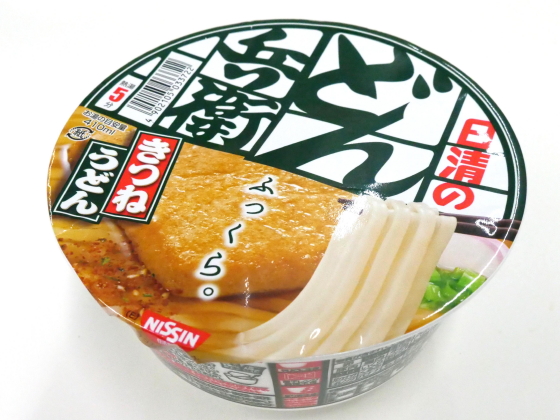 Add powdered soup and pour hot water ...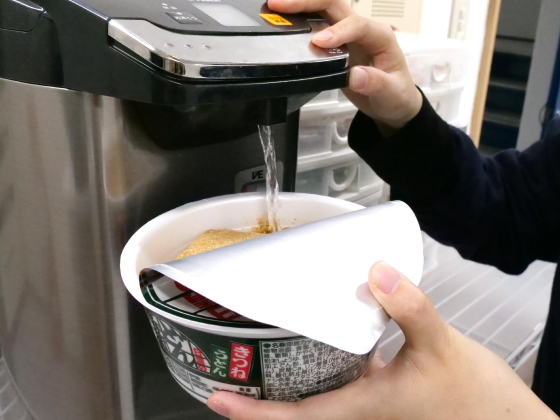 Wait 5 minutes. Warm the base of Mashimashi on Donbei.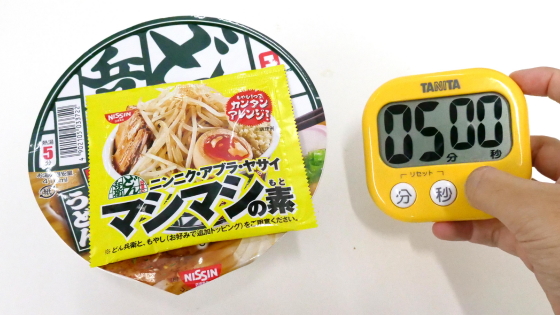 While making Donbei, prepare a bag of bean sprouts (200g).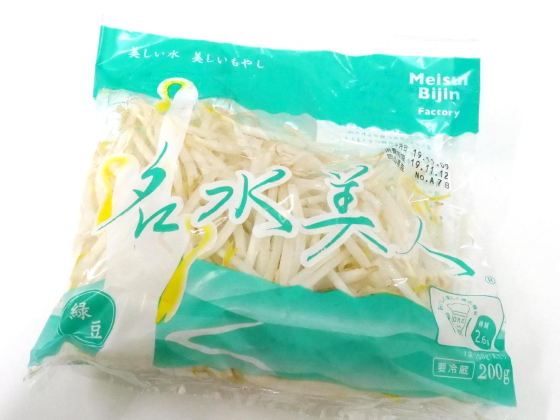 Wash with water ...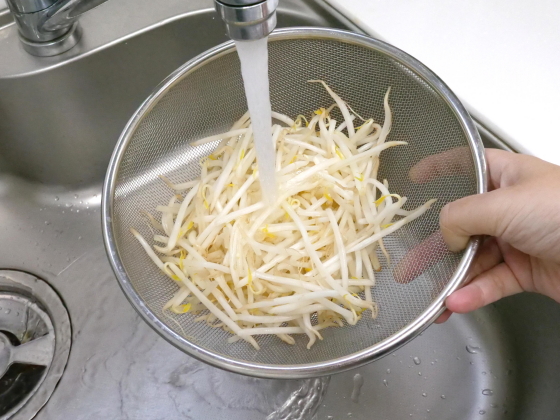 Warm for 3 minutes in the 500W range.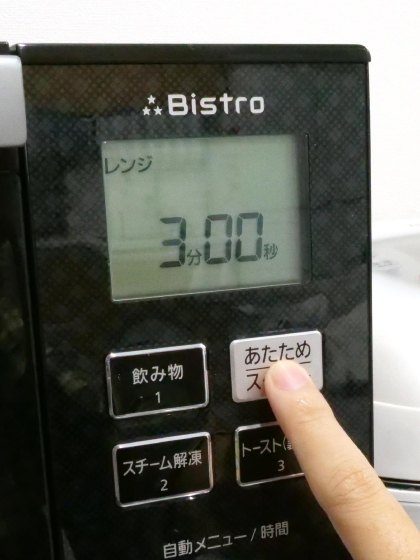 After 5 minutes, Tobei completed ...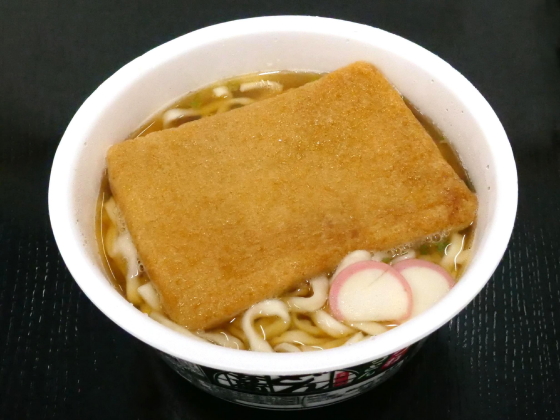 Put one bean sprouts on top.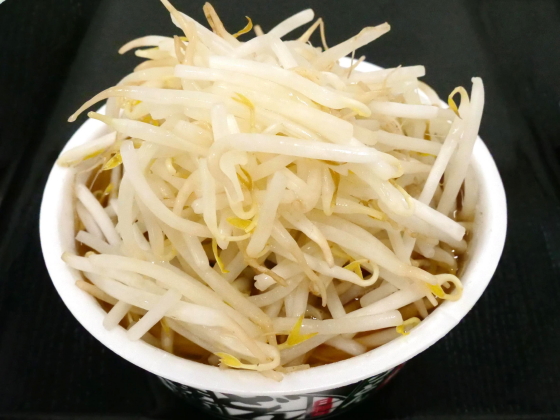 Complete by applying the raw material from the top of the bean sprouts.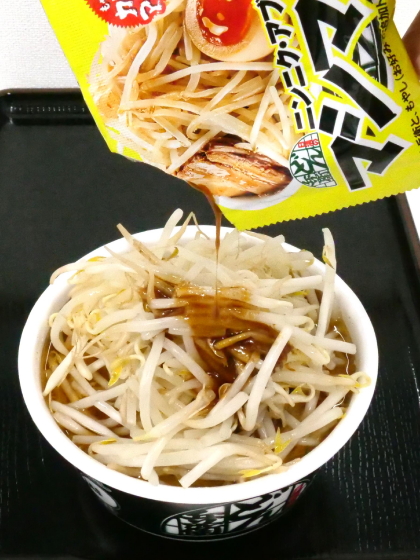 The strong scent of garlic spreads so that the scent of Donbei's soup stock disappears in an instant. If it's just a scent, it's like Jiro ramen.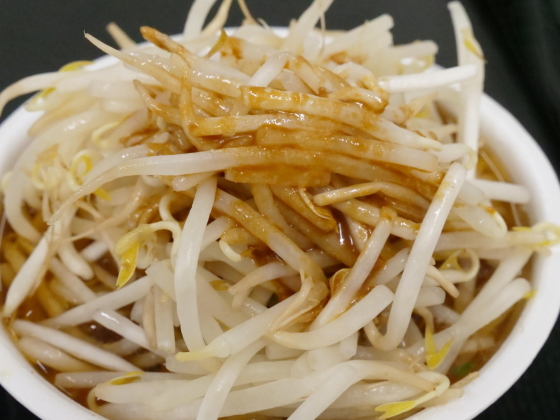 Compared to a transportation IC card, it has become much better.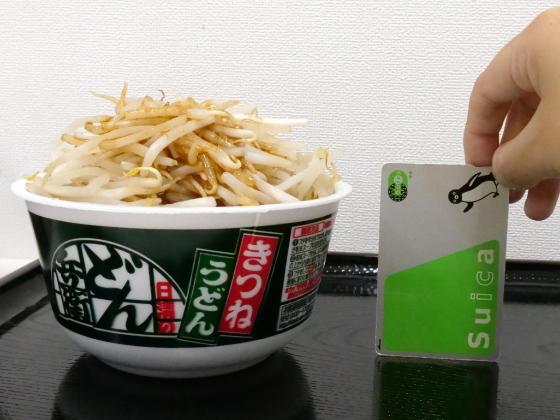 When you eat bean sprouts with plenty of mashimashi, the garlic, soy sauce flavor and pork sprouts are combined with the bean sprouts, which is gentle against the strong aroma. Sprouts are crispy and just the right fire.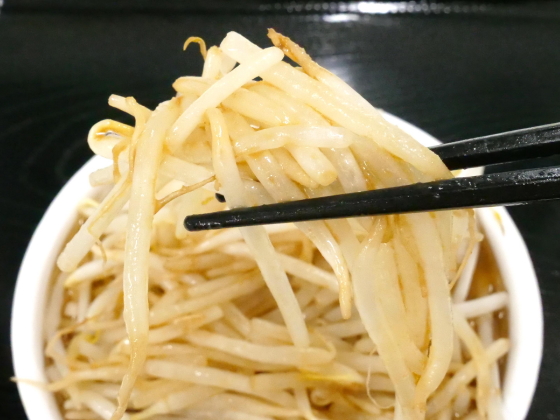 The freshness of the raw material of the mashimashi is softened with the freshness of the bean sprout, so even if you eat it with noodles, the flavor of the soup stock is not impaired, and the richness of the soup is deepened with the richness of pork fat It tasted like this.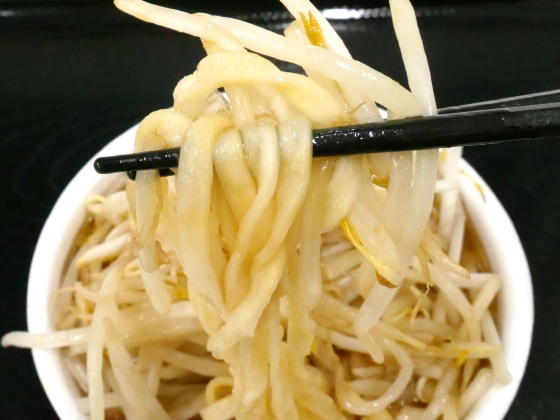 `` Mashimashi no Moto '' is an online store of the Nissin Foods Group from Monday, November 11, 2019. Is required.


Nissin's Donbei Kitsune Udon 2 meal set (East) | Nissin Foods Group Online Store