PS4 ends Facebook support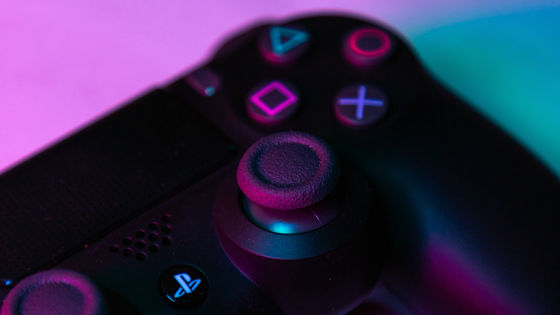 by
Taylor Rogers
After October 7, 2019 in local time, Sony's PlayStation 4 (PS4) will no longer support Facebook. Due to the end of support, it will no longer be possible to share gameplay, trophy status, etc. on Facebook.
Removal of Facebook Integration on PS4
https://support.playstation.com/s/article/Removal-of-Facebook-Integration-from-PS4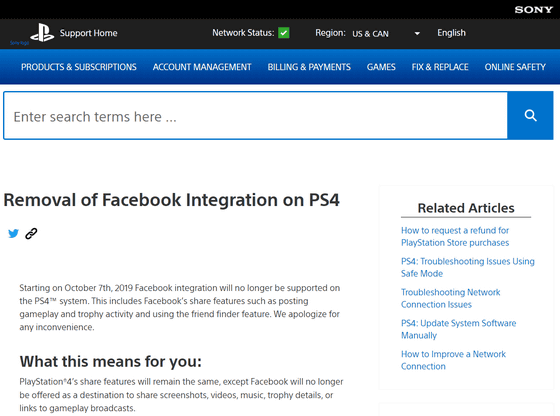 The PlayStation 4 No Longer Connects To Facebook
https://kotaku.com/the-ps4-no-longer-connects-to-facebook-1838854829
PS4
system software
ends Facebook support. This will make it impossible to share screenshots, videos, music, earned trophies, links to live streaming games, etc. on Facebook. In addition, the sharing function itself can be used as before, except that the item "Facebook" does not appear in the sharing function of PS4.
The end of Facebook support will make it impossible to "link Facebook account to PlayStation Network account". This will make it impossible to add Facebook friends to PlayStation Network account friends.
In addition, profile pictures imported from Facebook will no longer be available for profile pictures in your PlayStation Network account. For this reason, Sony recommends that users who use Facebook photos as profile photos should set a new photo.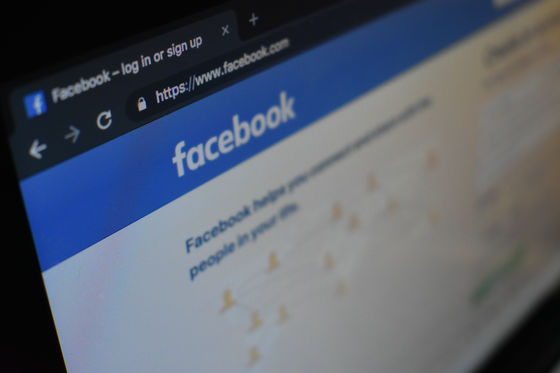 by Kon Karampelas

According to the overseas media VG247 , the reason why Sony ended Facebook support for PS4 is related to API changes related to data sharing made by Facebook after the Cambridge Analytica scandal.

In addition, Kotaku of overseas game media reported to Sony and Facebook respectively, and reported that a response from Facebook spokesperson was 'I hope I can regain these functions'.