Fuku Suzuki appeared in the role of himself in "Deluxe!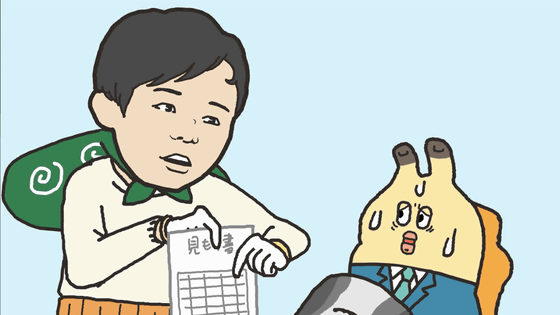 In the 9th episode of the anime "
Deluxe!
Actor,
Fuku Suzuki
appeared in the role of himself.
Anime [Deluxe! Shellfish employee] ※ Fuku Suzuki appearance times # 09 'confirmation confirmation confirmation hell! ! '' Confirm it like hell !!-YouTube
The clams had completely forgotten the quote they had been asked for a month ago, but the document was created by the section manager Kamoyama. However, we will get an approval stamp.


This can not be thrown out easily, so clams head to the sales department and get the vice-manager Hanko.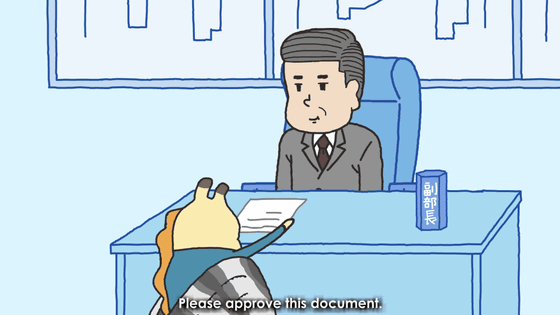 To the place where I thought 'Okay, easy victory', the next instruction from the deputy general manager was 'Get approval from the general manager of the sales department next'. This was the beginning of 'hell' ...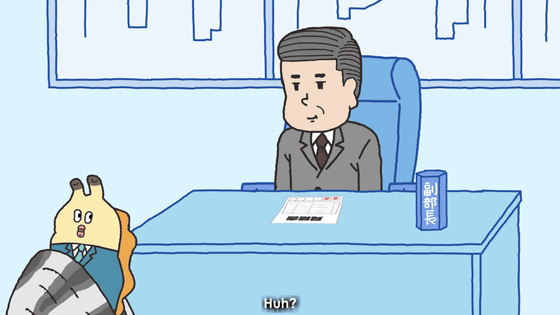 Please check with your own eyes how Fuku Suzuki will be involved in this hell.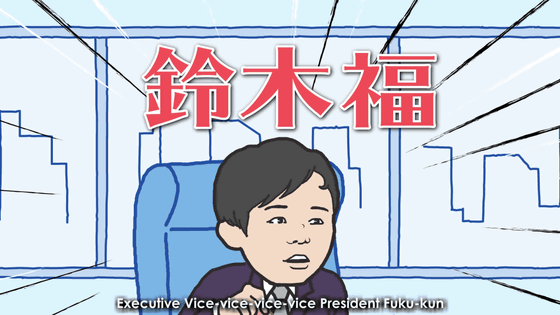 © NTV / TOHO CINEMAS LTD./DLE