'IPhone 11 Pro / Pro Max' appeared, triple lens camera on top model of iPhone 11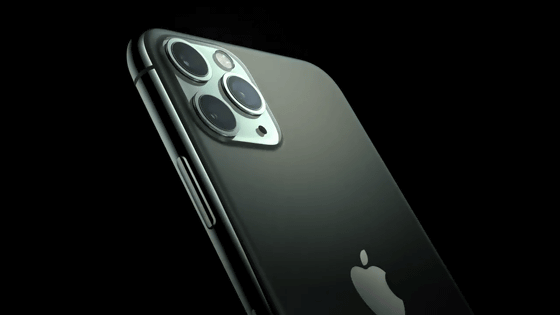 Is a new product launch event of Apple Apple Special Events in, IPhone 11 announced a high-end model of the 'iPhone 11 Pro'.

Apple Events-Apple Special Events-Apple
https://www.apple.com/apple-events/

September Event 2019 — Apple-YouTube


The camera is projected ...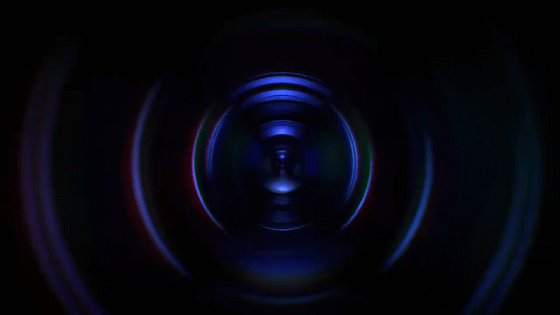 A camera module with three lenses lined up.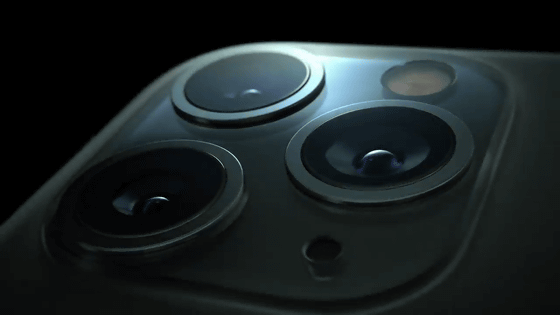 'IPhone 11 Pro'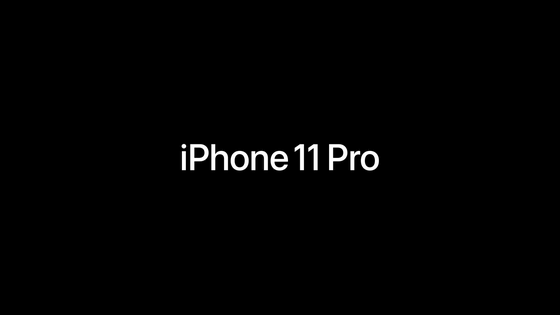 Professional design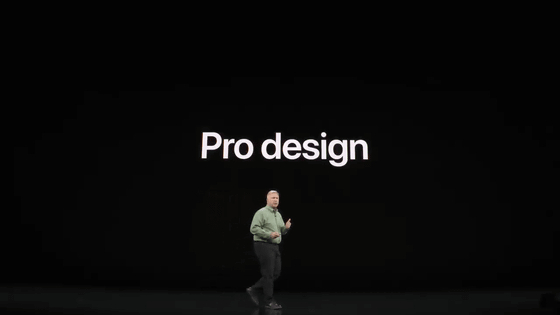 There are 4 color variations.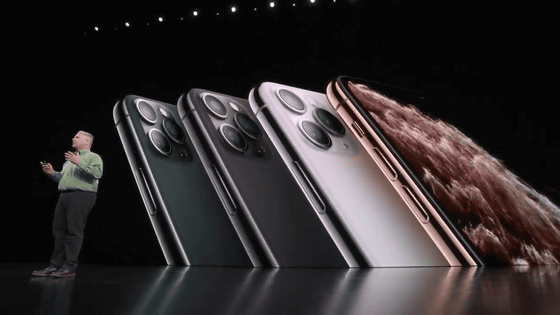 There are two models: iPhone 11 Pro Max with 6.5 inches and 2688 x 1242 pixels, and iPhone 11 Pro with 5.8 inches and 2436 x 1125 pixels.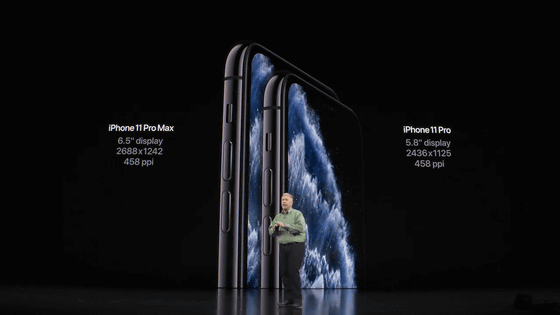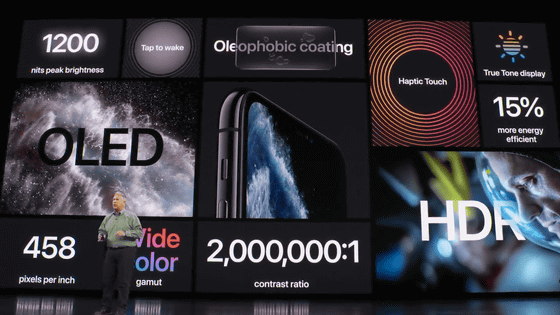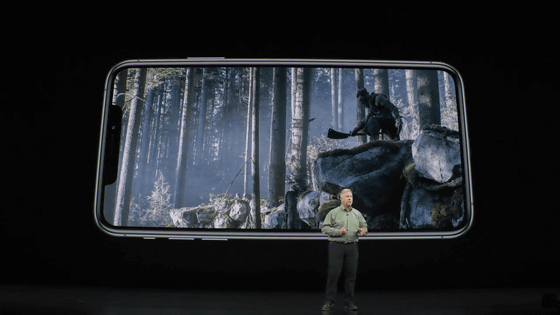 Super Retina XDR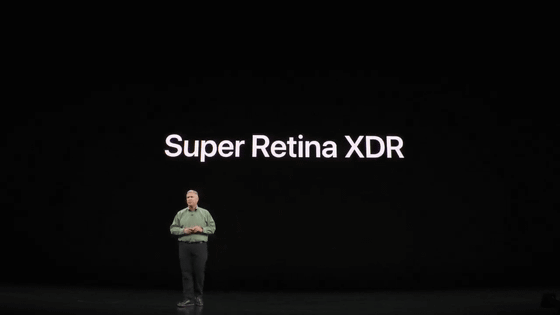 Professional performance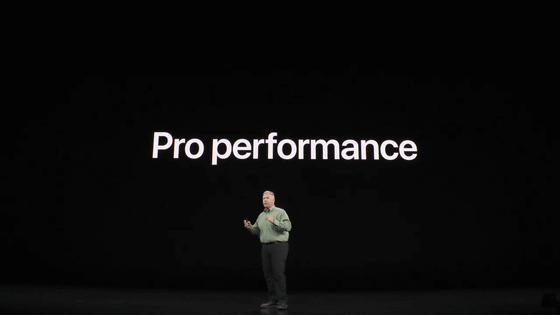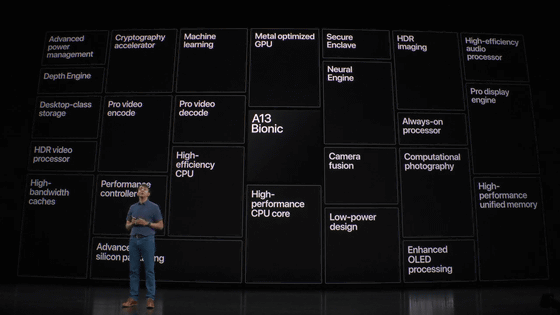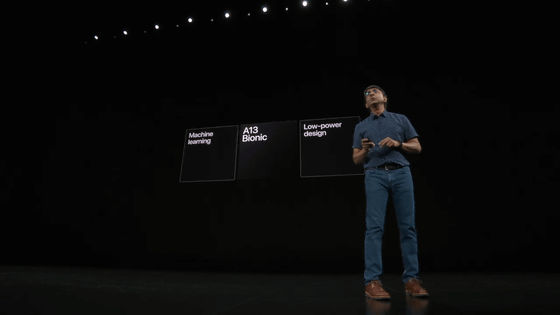 Machine learning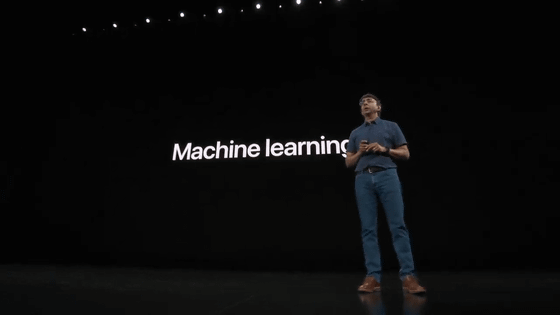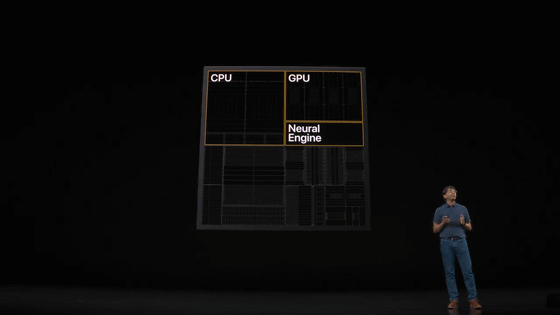 A13 Bionic has a machine learning accelerator, which makes matrix multiplication six times faster.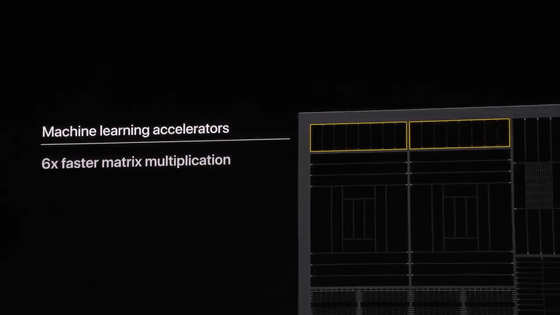 Processing capacity is 1 trillion FLOPS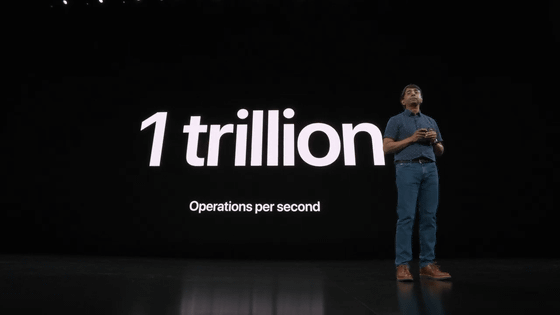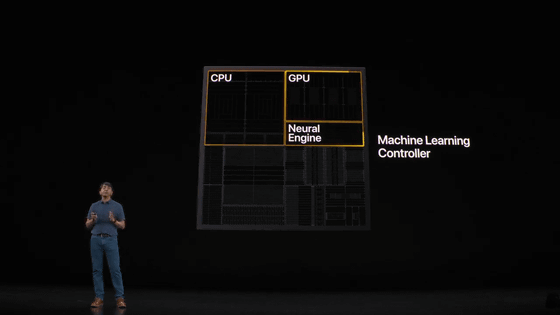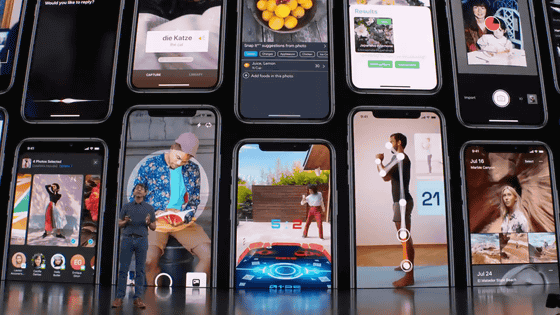 The best machine learning platform for smartphones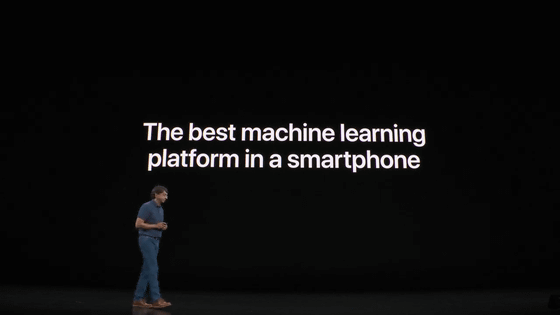 Power saving design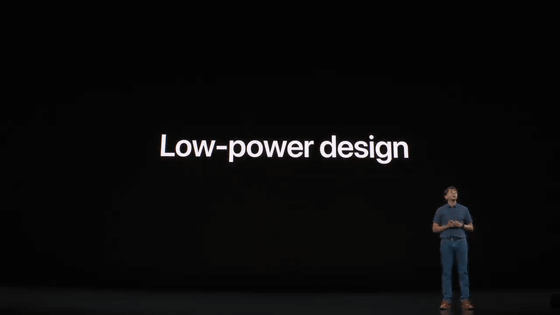 The iPhone 13 Pro's A13 Bionic has 8.5 billion transistors.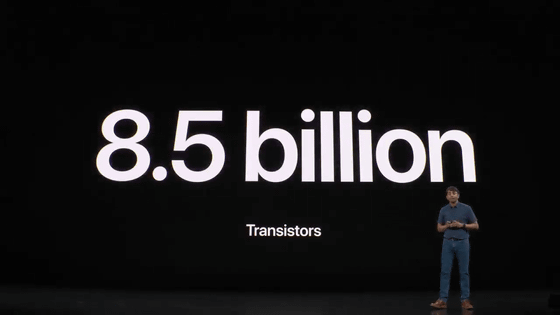 4 CPU cores to handle this efficiently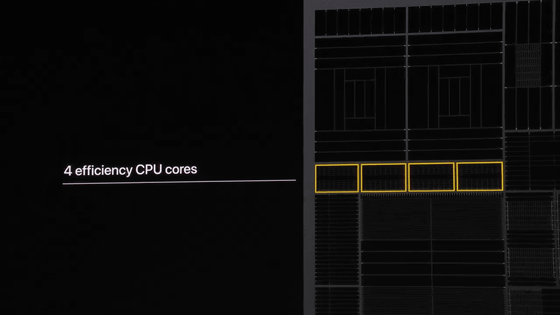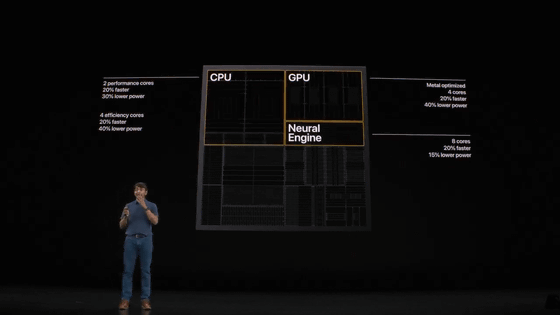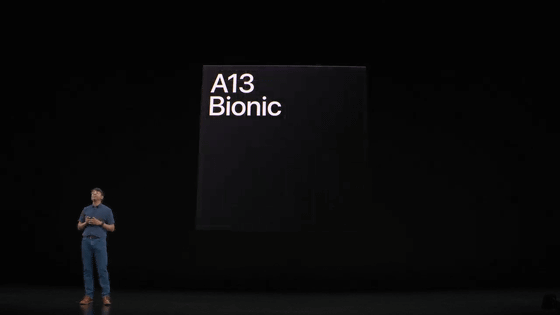 The iPhone 11 Pro battery is ...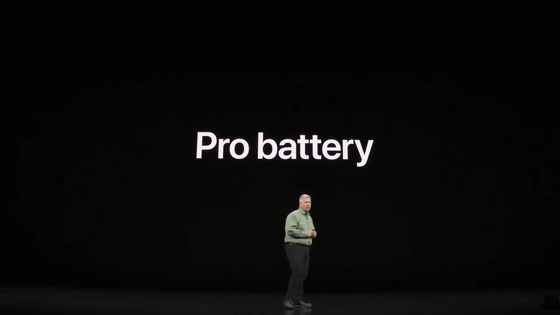 4 hours longer than iPhone XS.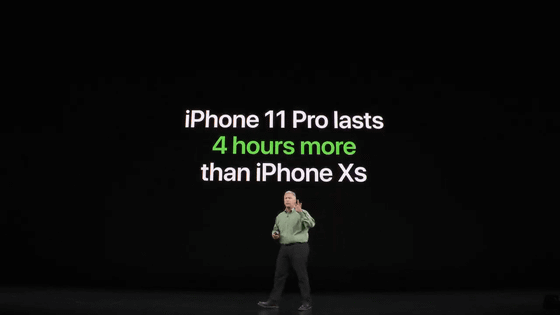 Compared to iPhone XS Max, the iPhone 11 Pro Max has a battery that lasts 5 hours longer.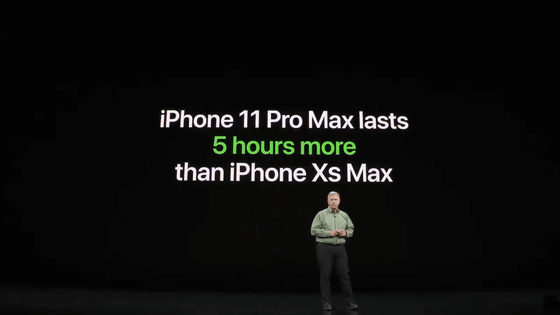 Furthermore, it supports high-speed charging.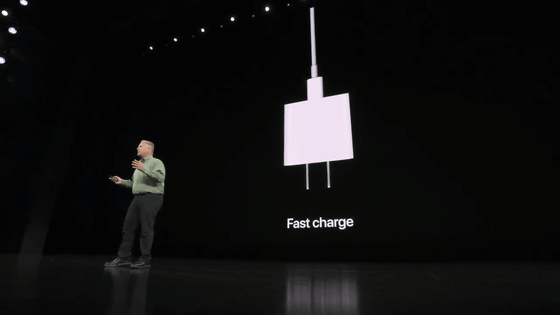 The triple camera is equipped with three wide-angle, telephoto, and super-wide-angle cameras.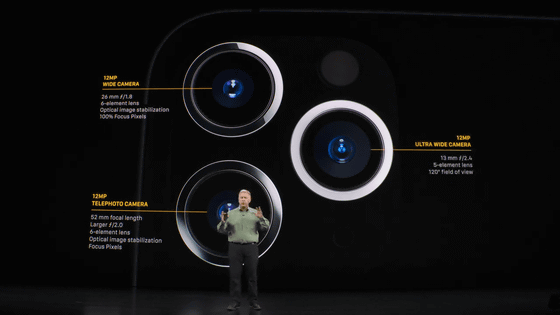 Pro-quality photos can be taken.



From the left, a picture taken from the same position with a telephoto, wide-angle, and ultra-wide-angle camera. It is now possible to take pictures with various angles of view.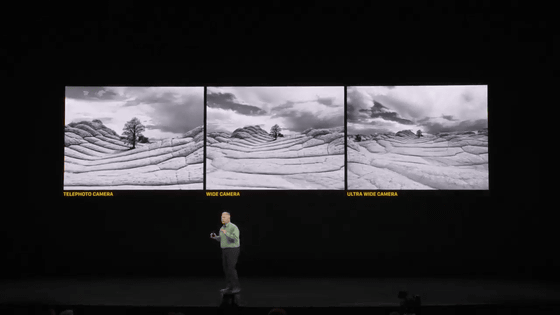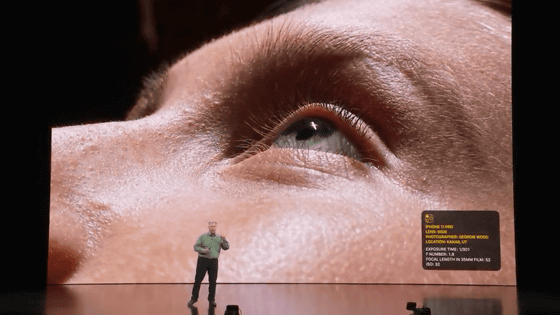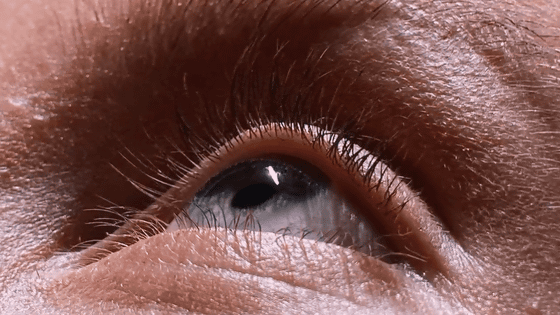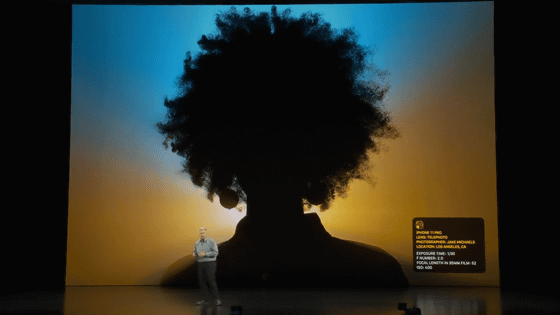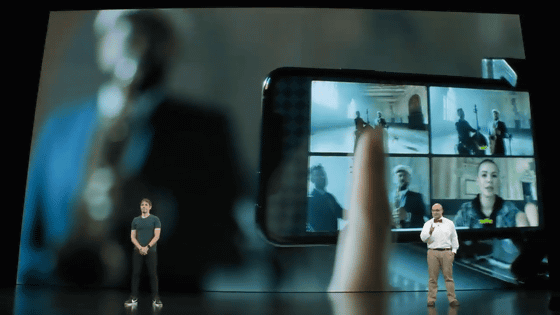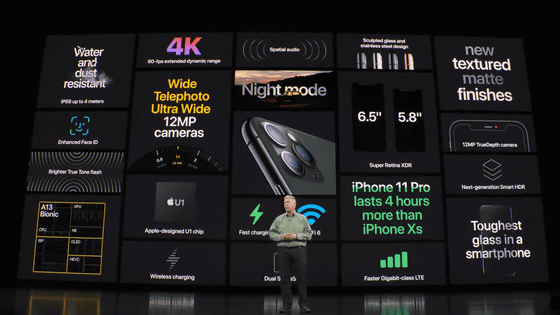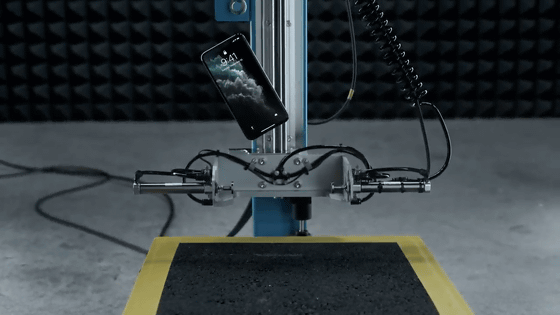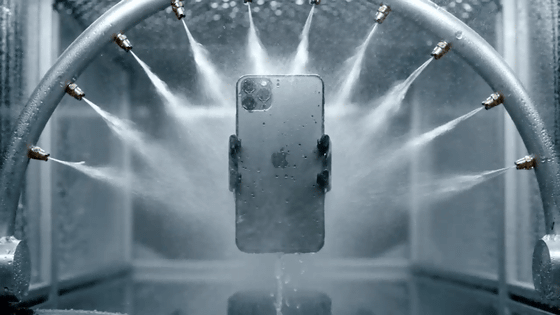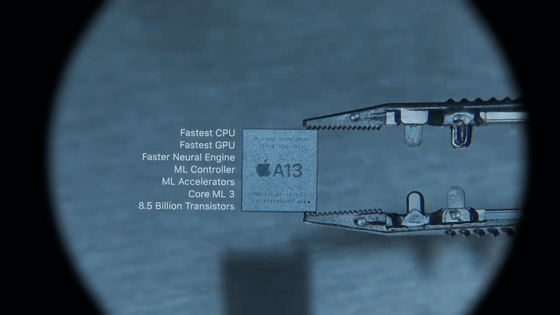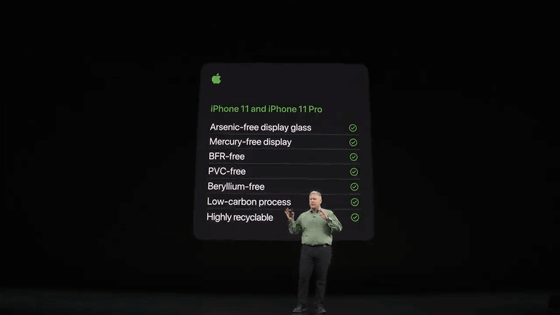 Private case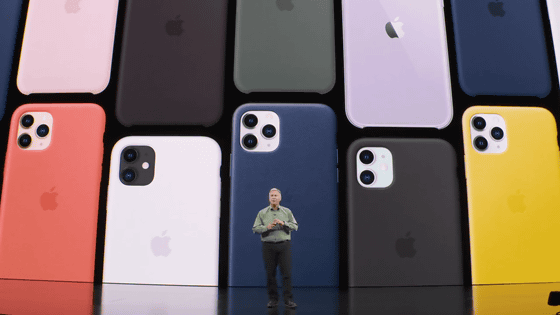 iPhone 11 Pro starts at $ 999 (about 110,000 yen).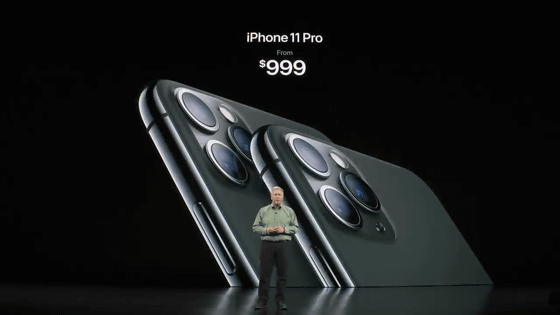 iPhone 11 Pro Max starts at $ 1099 (about 120,000 yen).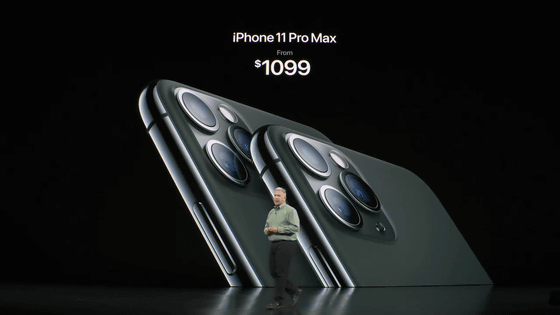 Reservations are accepted from 5pm on September 13th in Pacific Standard Time.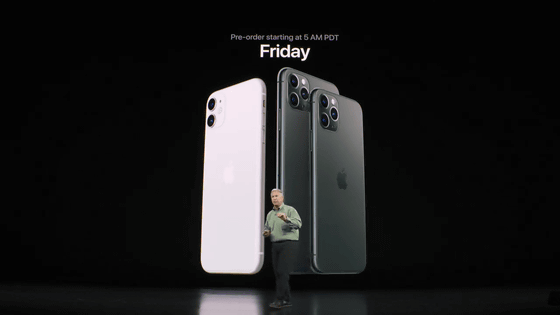 The release date is September 20th.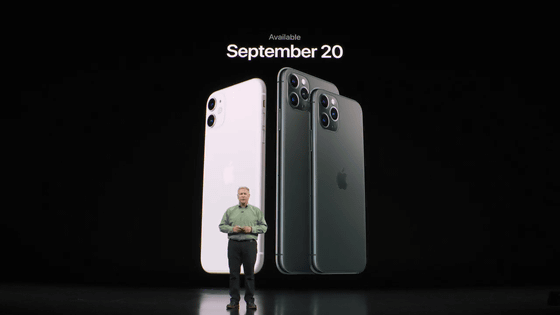 The 2019 iPhone lineup is as follows. iPhone XR starts from $ 599 (about 64,000 yen), iPhone 11 starts from $ 699 (about 75,000 yen), iPhone 11 Pro starts from $ 999 (about 110,000 yen), iPhone 11 Pro Max costs $ 1099 (From about 120,000 yen).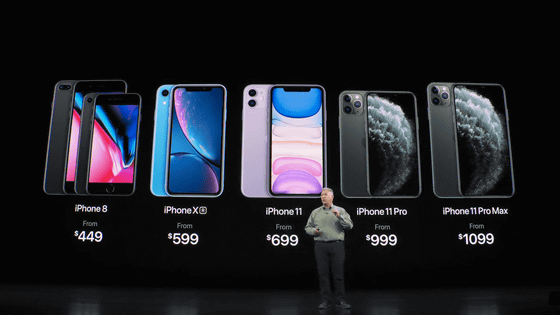 ・ Continued
Actual machine photo & movie summary of "iPhone 11"-GIGAZINE