Official movies introducing three new iPhone models 'iPhone XS', 'iPhone XS Max', 'iPhone XR' are on the road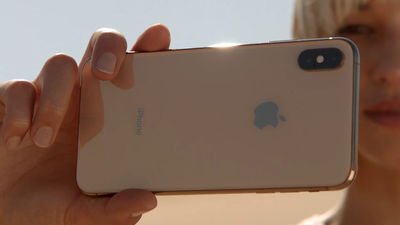 Three models of PV, " iPhone XS ", " iPhone XS Max ", " iPhone XR " screened at " Apple Special Event " held on September 12, 2018 in local time, are released.

Introducing iPhone XS, iPhone XS Max, and iPhone XR - Apple - YouTube


iPhone XS and iPhone XS Max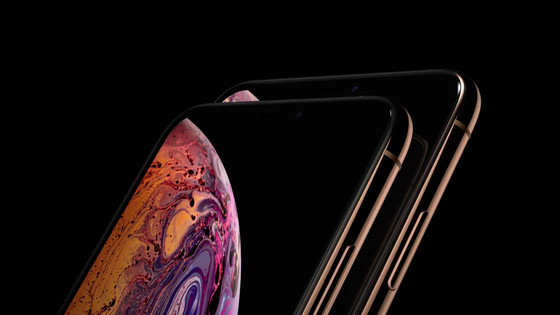 iPhone XS Max (left) is equipped with 6.5 inch OLED (organic EL display). On the other hand, the iPhone XS (right) is a 5.8 inch OLED.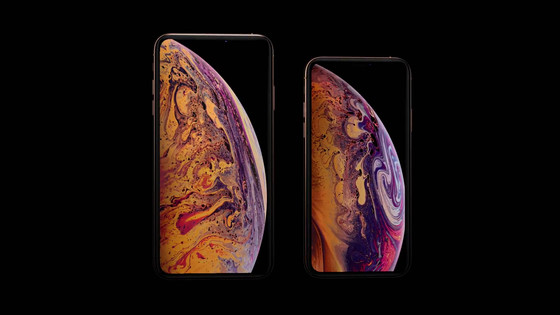 iPhone XS is almost a bezeless design like the iPhone X.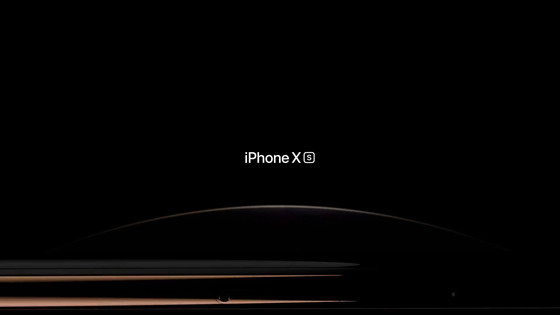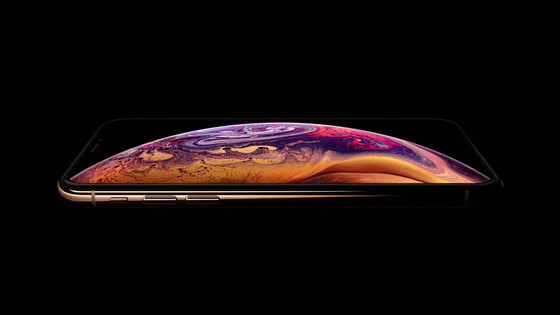 iPhone XS Max also has a bigger display, but it is the same design as iPhone XS. iPhone XS Max is larger in size than iPhone X, but it seems that women still fit within one hand.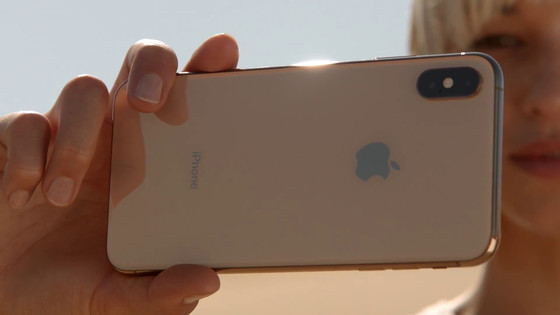 The camera is a dual camera combining a 12 megapixel wide-angle camera and a telephoto camera.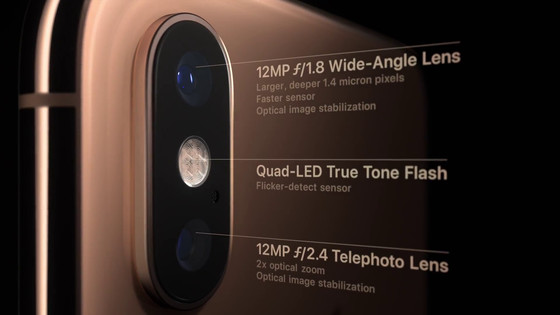 Face ID recognition precision and speed are improving.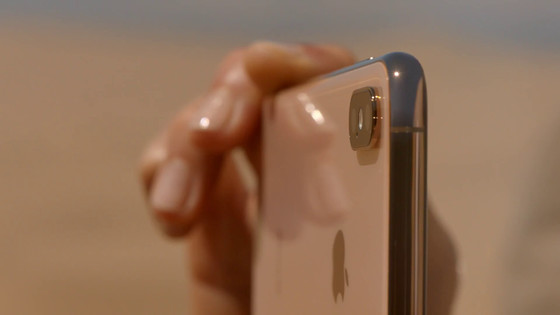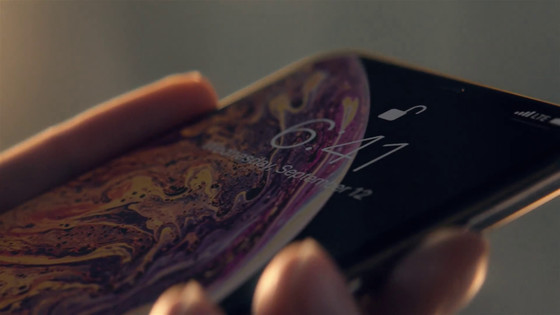 It is the evolution of hardware that makes it possible to improve the performance of Face ID. iPhone XS and iPhone The "A12 Bionic" chip by the 7 nm process installed in XS Max consists of 6 core CPU and 4 core GPU.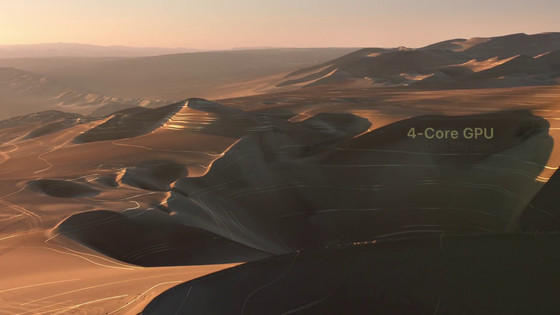 In addition, the 8-core neural engine onboard can process 5 trillion operations per second.



With the evolution of hardware, the face recognition function of the camera is further enhanced.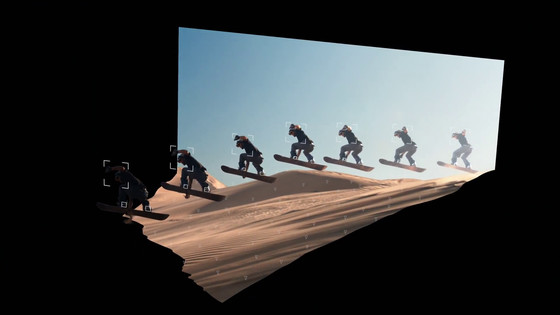 Also, image processing of photos and setting of cameras can be selected wider than iPhone X.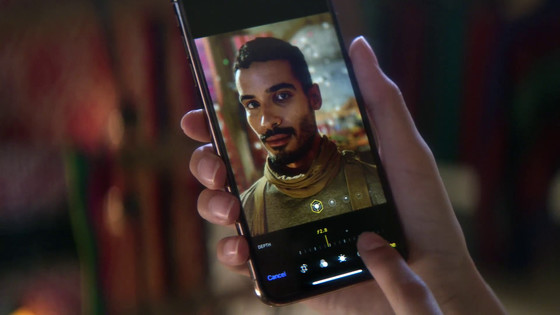 Of course the movies are perfect.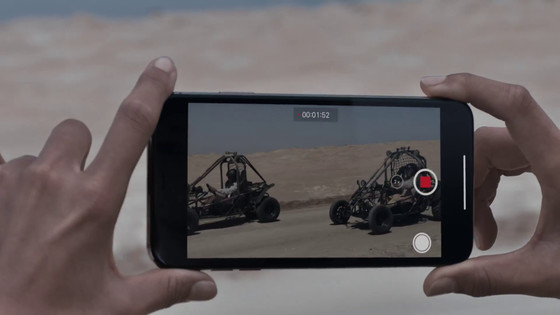 iPhone XR is a cheap model of iPhone X. 6 colors are available for iPhone XR.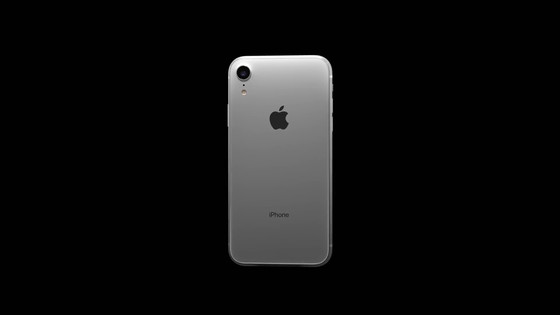 Panel design is the same as iPhone X, almost bezelleess design that left notch.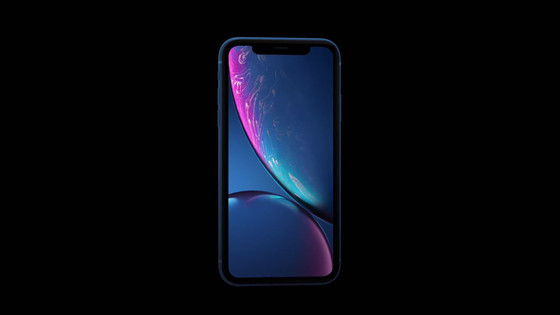 Unlike iPhone X which uses 5.8 inch organic EL display, iPhone XR is equipped with 6.1 inch Liquid Retina LCD (liquid crystal) display.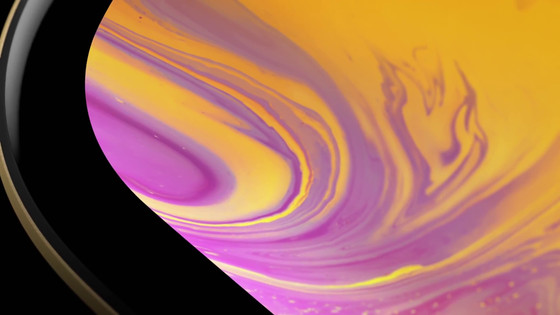 Unlike the iPhone X equipped with two types of cameras, wide angle and telephoto, the iPhone XR is a single camera model with a 12 megapixel wide-angle lens and True Tone's LED flash.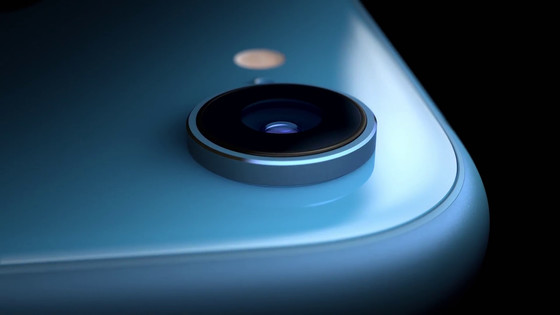 The iPhone XR has a slightly larger display than the iPhone X, and the model size is slightly larger.