Chinese computer scientist is charged with criminal charges on suspicion of crossing trade secrets with Huawei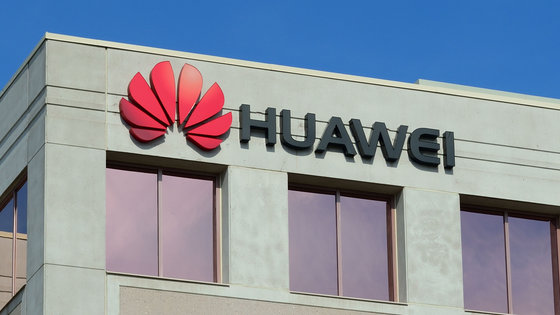 by
Open Grid Scheduler / Grid Engine
The US federal prosecutor charged a computer scientist from China on charges of "
communication fraud
" for stealing trade secret technology from a California startup and diverting it to
Huawei
, a Chinese communications equipment manufacturer. Scientists have denied charges and innocent.
US charges Chinese professor in latest shot at Huawei-Reuters
https://www.reuters.com/article/us-huawei-tech-usa/us-charges-chinese-professor-in-latest-shot-at-huawei-idUSKCN1VU0J5
Chinese professor stole hard drive secrets for Huawei, US government charges | Ars Technica
https://arstechnica.com/tech-policy/2019/09/us-criminally-charges-chinese-professor-with-stealing-secrets-for-huawei/
According to Reuters, Chinese computer scientist Bo Mao was charged with scams.
University of Xiamen
Mao who was an associate professor of, from the 2018 autumn
University of Texas at Arlington School
of Hong Jiang professor of
laboratory
belongs as a postdoctoral fellow in. Prof. Jiang has researched computer system architecture, big data, cloud computing, etc., and also got backup from Huawei's US subsidiary Futurewei's data center.
The reason for this is that Huawei filed a civil lawsuit in December 2017 for 'stealing trade secrets' against California startup
CNEX Lab
and its former employee, Yiren Haung. Huawei, former engineering manager at Futurewei, claims that he left the company and started working with CNEX Lab three days later.
In response to this, CNEX Lab insisted that Mr. Mao diverted the SSD control board developed by CNEX Lab for research to Huawei. In a civil trial between Huawei and CNEX Lab, Mao's board flow itself was recognized by the jury, but it did not significantly affect the flow of the trial, "Huang violated the employment contract. But Huawei did not suffer much damage from it. '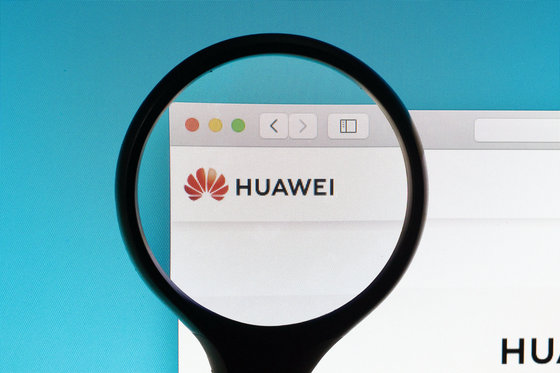 by
Marco Verch Professional Photographer and Speaker
However, in August 2018, the US federal prosecutor suddenly picked up the CNEX Lab complaint and charged Mr. Mao with criminal charges. On August 14, 2019, Mr. Mao was arrested in Texas, and after pledged to cooperate with the case investigation in New York on August 20, the same year, he was bailed with a bond worth $ 100,000. It was said that it was done.
Mao claims innocence in a district court in Brooklyn on August 28, but the Federal Bureau of Investigation (FBI) said, "When Mao tried to reverse engineer a CNEX Lab device, Mao and Huawei I got an e-mail record indicating that I was in regular contact. '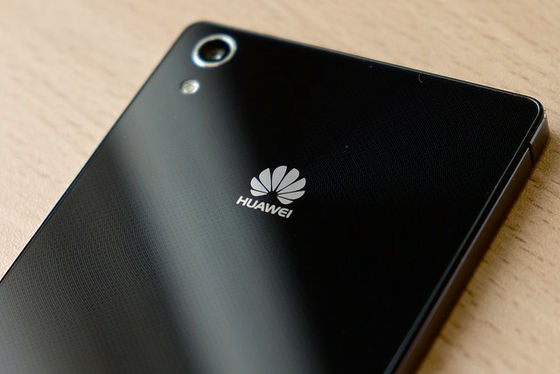 by Kārlis Dambrāns

Huawei said, "The US government has been working together to dissuade Huawei's credibility and curb industry leadership. The federal prosecutor ignores Huawei 's allegations to CNEX Lab, "Unilaterally and prosecuted," he commented strongly criticizing the bias of federal prosecutors.

in Note, Posted by log1i_yk