The US government obstructs Google / Facebook's plan to open a submarine cable between the US and Hong Kong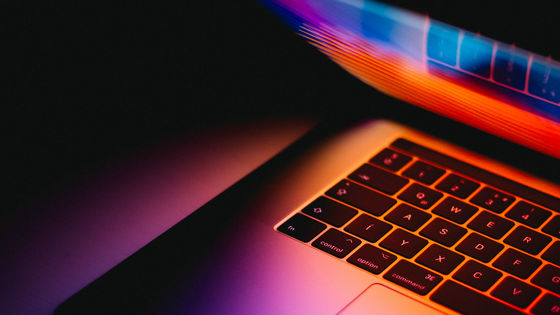 by
Andras Vas
The Wall Street Journal
reports that the
US government is trying to interfere with the project to open a submarine cable between Los Angeles and Hong Kong because of national security concerns. In response to this report,
HKISPA
, a Hong Kong
Internet service provider
(ISP), has issued a statement that the US government is doing the wrong thing.
US officials are reportedly trying to block an 8,000-mile Google and Facebook-backed undersea cable to China on national-security grounds, Business Insider-Business Insider Malaysia
https://www.businessinsider.my/us-officials-may-undersea-cable-china-google-facebook-backed-wsj-2019-8/
Urgent Statement of HKISPA on Selective Blocking of Internet Services
https://www.hkispa.org.hk/139-urgent-statement-of-hkispa-on-selective-blocking-of-internet-services.html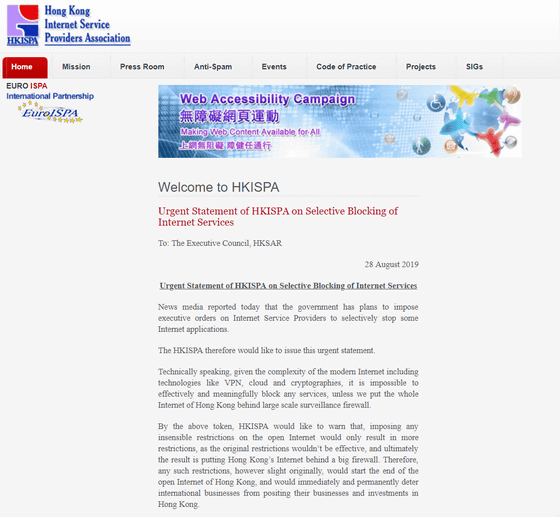 According to the report of the Wall Street Journal, an intergovernmental panel that gathered experts from multiple organizations called `` Team Telecom '' led by the US Department of Justice will be opened to provide high-speed Internet in both countries connecting the United States and China It is against the submarine cable project being done.
The submarine cable opening project that Team Telecom is concerned about is supported by Google, Facebook and three companies, Dr. Peng Telecom & Media Group, the fourth largest telecom operator in China. The Team Telecom seems to have a problem that Dr. Peng Telecom is closely related to the Chinese government.
The construction of this 8,000-mile submarine cable between Los Angeles and Hong Kong is almost complete, and the construction permit expires in September 2019. It has been reported that the movement toward the opening of submarine cables may be hindered by the influence of Team Telecom.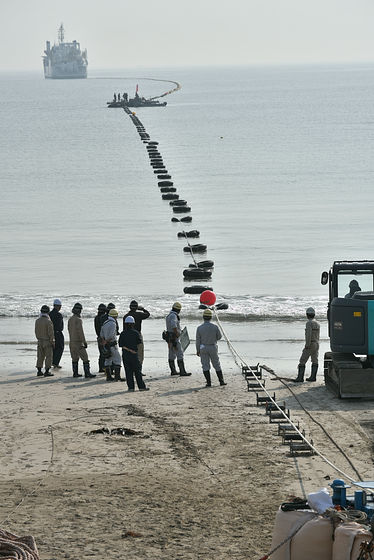 On the other hand, HKISPA, a Hong Kong ISP, said, "Technically speaking, given the complexity of the modern Internet, including technologies such as
VPN
, cloud, and encryption, the entire Internet in Hong Kong is a large-scale firewall. Unless you 're under the supervision of ", you ca n't effectively block Internet services."
In addition, HKISPA pointed out, 'Imposing unreasonable restrictions on the open Internet will not make the original restrictions effective and will eventually put the Hong Kong Internet under the supervision of a large firewall.' It also warns that if that happens, there will be more restrictions. In addition, the US government's efforts to limit submarine cables have led to the end of the open Internet in Hong Kong, even pointing to the danger that international business will invest in Hong Kong.
The US government wants to prevent Chinese users from accessing certain Internet services by interfering with submarine cable projects, but HKISPA points out that this is not the case. Even if the submarine cable project is obstructed, unless the Chinese side uses a huge firewall to keep the Chinese user's Internet situation under full surveillance, "Users can access the Internet using VPN and other means. "There is," HKSPA points out.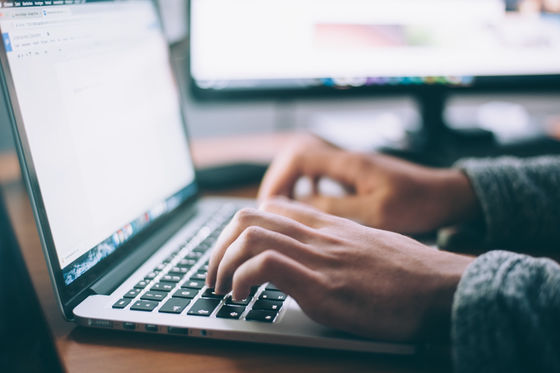 by Glenn Carstens-Peters

Hong Kong's Internet industry lifeline relies on the open Internet, and in addition, Hong Kong is the largest core node in fiber optic networks in Asia, HKSPA points out that it is also the largest Internet exchange in the region. Hong Kong has more than 100 data centers operated by local and international companies, and more than 80% of traffic to mainland China passes through Hong Kong. Therefore, if Hong Kong's Internet is under the control of a large-scale firewall by obstructing submarine cable projects, Hong Kong will completely lose its role as a communications hub. HKISPA is worried that it may be.