U.S. concerns about wiretaps as China and Russia step up submarine cable laying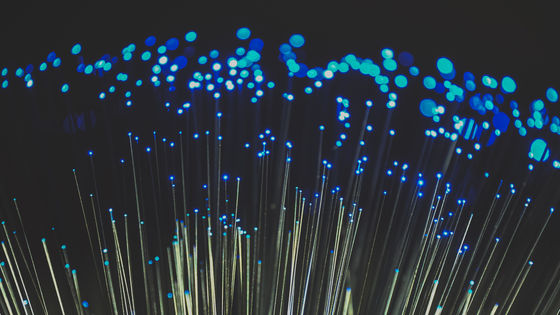 It is reported that the
Chinese and Russian governments are strengthening the maintenance of submarine cables
laid on the seabed around the world as Internet infrastructure and acquiring related companies. As a result, it has been pointed out that
'China and Russia may install backdoors
on submarine cables to intercept communication contents.'
Report: Beijing, Moscow step up efforts to control the Internet's backbone --The Record by Recorded Future
https://therecord.media/report-beijing-moscow-step-up-efforts-to-control-the-internets-backbone/
Cyber defense across the ocean floor: The geopolitics of submarine cable security --Atlantic Council
https://www.atlanticcouncil.org/in-depth-research-reports/report/cyber-defense-across-the-ocean-floor-the-geopolitics-of-submarine-cable-security/
Sept. 11's imprint on the US surveillance apparatus --POLITICO
https://www.politico.com/newsletters/weekly-cybersecurity/2021/09/13/sept-11s-imprint-on-the-us-surveillance-apparatus-797557
The US Should Get Serious About Submarine Cable Security | Council on Foreign Relations
https://www.cfr.org/blog/us-should-get-serious-about-submarine-cable-security
According to a report on submarine cables
published by the Atlantic Council of Think Tanks, which focuses on research in China, more than half of the world's submarine cables, about 59%, are still deployed and maintained by private companies. On the other hand, the ratio of submarine cables deployed and maintained by state-owned enterprises or state-owned enterprises is said to have reached less than 20% of the total.
The number of submarine cables laid around the world is increasing year by year, with 15 new cables laid in 2016 and 28 new cables laid in 2020. 'This is a phenomenal growth rate,' said Justin Sherman of the Atlantic Council, who compiled a report on submarine cables.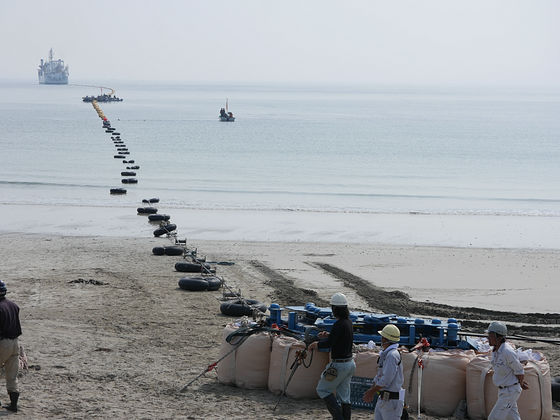 According to Mr. Sherman, Chinese companies are participating in the construction project of a different submarine cable of about 44 present in only 2021, 1 trillion dollars (about 110 trillion yen) These projects are to be led by Xi Jinping Jintao scale of infrastructure It is part of a structure project.

The Chinese companies participating in the submarine cable laying project include
China Mobile
,
China Telecom
,
China Unicom
, and Huawei Marine, which is in charge of the submarine cable business under Huawei.
'As we all know, China intercepts your communications,' said James Lewis, senior vice president and director of the Technology and Public Policy Program at the
Center for Strategic and International Studies
, a think tank in Washington, DC. There is a good chance that China will have access to submarine cables? The answer is no, 'he said, fearing that China, which is investing in submarine cables, could intercept Internet communications. increase.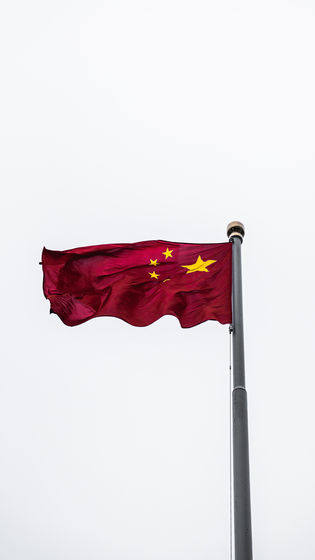 On the other hand, in Russia, state-owned enterprise
Rostelecom and
others are laying submarine cables that connect the remote islands of Russia with the mainland and Europe. Rostelecom's CEO said the laying of submarine cables was 'just the beginning,' suggesting plans to lay more submarine cables in the future. In a meeting with Russian President Vladimir Putin, Rostelecom's CEO publicly announced an ambitious plan to 'lay submarine cables around the world,' and by 2021, at least three submarine cables in Russia. The cable is to be laid.
The Federal Communications Commission
(FCC), which regulates and oversees the broadcast and communications business in the United States, has canceled its submarine cable laying project with companies such as Google and Facebook and suspended its license. This seems to be related to the fact that the parent company of the Pacific Light Cable Network is a Chinese company.
The FCC explained that the reason for suspending the license of the Pacific Light Cable Network was 'because it was regarded as a national security risk', and the US Department of Justice said, 'The Chinese government gathered information about Americans via submarine cables. , Eventually it may try to bypass traffic to control and abuse data in Hong Kong. '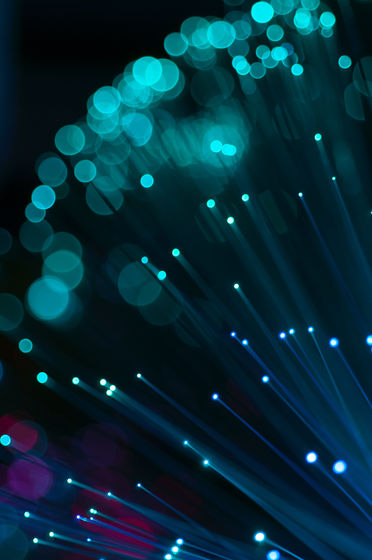 In the past, the US Navy and the National Security Agency (NSA) have conducted an eavesdropping operation called Ivy Bells, in which divers dive into the sea and intercept data from submarine cables.

What is the unknown eavesdropping war over the submarine cables that support the Internet? --GIGAZINE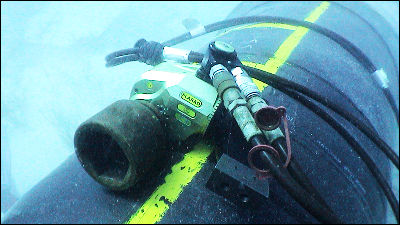 By Plarad Japan


in Note, Posted by logu_ii