For YouTube where regulation is required, CEO insists that `` openness as a platform is important ''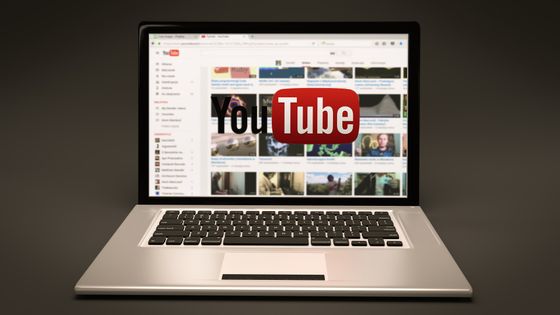 by
TymonOziemblewski
A large amount of various content is posted on YouTube every day, and
community guidelines
that summarize the prohibited items on the platform are set and managed to eliminate harmful content. There is a lot of discussion about how to regulate the large amount of content that overflows on the platform, but YouTube CEO
Susan Washicky
said on YouTube's blog, `` YouTube is responsible for the openness of the platform Will maintain. '
YouTube Creator Blog: Susan Wojcicki: Preserving openness through responsibility
https://youtube-creators.googleblog.com/2019/08/preserving-openness-through-responsibility.html
YouTube regulates its content with community guidelines, but at the same time it has to make strict choices in order to maintain diversity and openness on the platform. For example, in May 2019, news media
Vox
journalist
Carlos Maza
claimed that he was "attacked" by Steven Crowder, a right-wing commentator and comedian working on YouTube.
YouTube expressed Crowder 's remarks that "it hurts people but is not a policy violation". The remark was an opinion expressed in a wide range of discussions, and it was determined that it did not fall under personal harassment or harassment. However, the YouTube decision has resulted in a lot of condemnation from around the world, and finally Wasicky CEO apologizes for this one.
YouTube CEO apologizes, there is content that does not violate policy even if it is harmful-GIGAZINE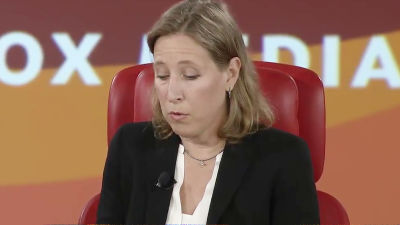 In the meantime, CEO Wosicky insisted on the importance of maintaining openness on the YouTube platform on the YouTube blog. Washickey says that there are many issues regarding the openness of the platform, and YouTube has been continuously revising community guidelines to solve this issue.
YouTube is operated as an open platform that accepts the voices of diverse people, `` If you create a place to accept many different voices, some will cross the border line, '' Washikey CEO Pointed out. A malicious person says that no matter how much the operator invests in the system to prevent abuse of the platform, it finds various opportunities and tries to exploit it. And if the malicious behavior on the platform becomes clear, policy makers, the media, and critics will come together to question the value and effectiveness of the "open platform".
Despite these concerns, however, CEO Washicy argues that keeping the platform open is important. Washicy believes that maintaining openness is useful for creating opportunities for people, developing communities, and learning people.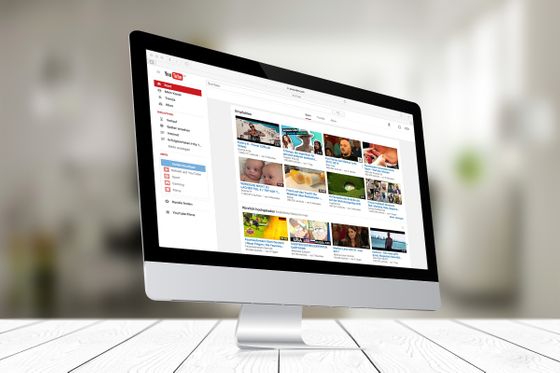 by
Pixabay
Many creators active on YouTube believe that CEO was likely to have been unacceptable in a closed media environment and argue that YouTube is creating opportunities for people.
According to a Ryerson University
(PDF) report
, 28,000 people in Canada alone are doing YouTubers as full-time jobs, and another 20% of creators create jobs for themselves as well as others. It is said that there is. Furthermore, worldwide, the number of creators whose revenue on YouTube exceeded $ 100,000 (about 10.6 million yen) continues to increase at a rate of 40% compared to the previous year.
In addition, maintaining an open platform makes it possible to connect on YouTube with people who are difficult to connect in daily life, said Washickey. For example, Ryleigh Hawkins, who lives in New Zealand, '
Tourettes Teen
runs a channel called'
Tourette's syndrome
spread awareness about, things that tighten know that is not lonely people who suffer from Tourette's syndrome around the world.
YouTube content also offers a variety of learning opportunities and claimed that YouTube is the world's largest classroom through educational and learning channels such as
Origin Of Everything and
ExcelIsFun
. CEO Washi says that every time you ask many people about YouTube, they ask them what they have learned on YouTube.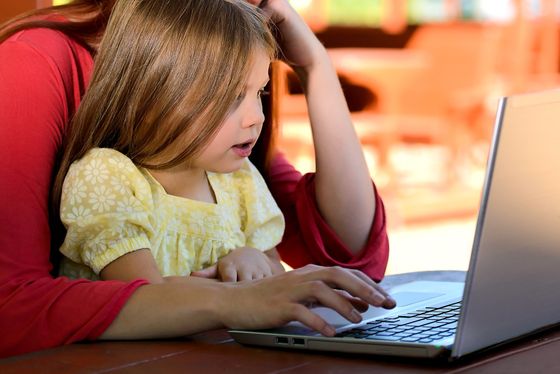 by
finelightarts
Many of the benefits that YouTube brings will not happen without the openness of the platform, CEO Washicky points out. Commitment to openness is indispensable for picking up diverse voices and disseminating them around the world. However, by maintaining openness, content that is controversial beyond the mainstream and some people feel uncomfortable may remain.
Still, Washickey believes that a platform that can disseminate many different opinions is important. Of course, in order to maintain the soundness of the platform, efforts are being made to remove problematic content, and it seems that they are constantly working to eliminate content that is less than 1% of the content. It seems that the CEO, Mr. Washicky himself, has heard that the YouTube content will not be deleted even if there is problematic content, but it is not possible to take appropriate measures for a long time He stated that there is no merit for YouTube itself because it loses the trust of YouTube.