Amazon's Choice label is not about 'good products'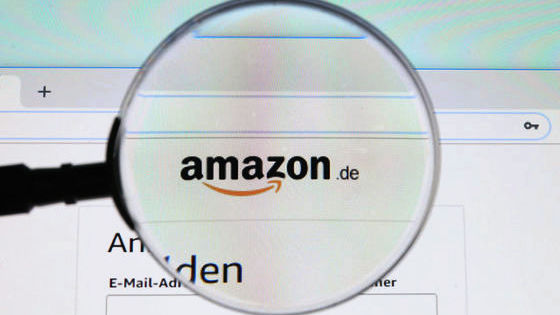 by
Tim Reckmann
The "Amazon's Choice Program" started in 2015 has been pointed out as "not good products" or "defective products may be labeled" in 2019.
Digiday
, a British IT news media, has shown in a unique survey that Amazon's Choice has been exchanged for 'spending advertising costs on products on Amazon' and 'reducing product prices.'
Amazon offered vendors 'Amazon's Choice' labels in return for ad spending and lower prices-Digiday
https://digiday.com/retail/amazon-offered-vendors-amazons-choice-labels-return-ad-spending-lower-prices/
Some of you may have seen an Amazon product labeled 'Amazon's Choice'. At first glance, it is an "Amazon's Choice" label that appears to be affixed because of its high reputation, but it is not clear what standards are applied. In June 2019, overseas news media
BuzzFeed
reported
that Amazon's Choice labels are also attached to defective products
. According to BuzzFeed, Amazon's Choice labels are automatically assigned by algorithms based on labels, reviews, and product inventory. "Sometimes junk is labeled and not necessarily reliable," BuzzFeed says.
In addition, Digiday revealed from a stakeholder's information that in 2017 there was a program for sellers to label Amazon's Choice labels in certain categories.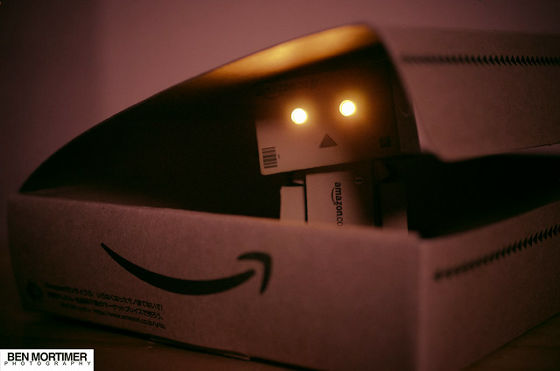 by
Ben Mortimer
According to an official, Amazon explained that 'If products lined up in Amazon's search results are labeled Amazon's Choice, the visibility of the product will increase and sales will increase.' Some electrical products with the Amazon's Choice label saw a 10% increase in sales in the quarter, and within a few weeks of the label, the product page view increased immediately. Information sources say that the Amazon's Choice system was not a clear billing system, but was an internal system.
Since the criteria for granting Amazon's Choice were in review and inventory when it was operated in 2017, Amazon told brands `` Do not run out of inventory for one year '', `` Customer review should be 4 stars or more '', `` Each subcategory Called for a 'specific technical specification'. This inevitably limited program customers to brands that already sell quality products on the platform. Also, Amazon seems to have asked sellers to lower prices to strengthen products that maximize profitability.
In addition to the Amazon's Choice label, Amazon has provided attractive tools such as the
Amazon Vine program
and email promotions to sellers and brands. In exchange for providing such tools, Amazon has asked Amazon to devote resources to marketing investments in Amazon's advertising products. "Amazon hung a carrot in front of the seller, but the seller didn't notice this, and consumers don't know the whole picture," said an information source.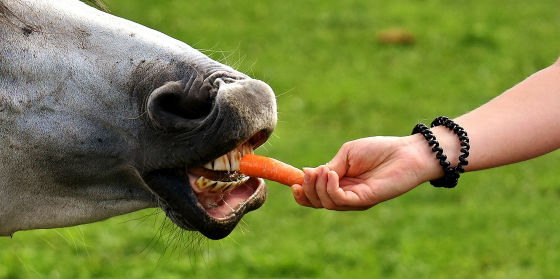 by Alexas_Fotos

In addition, information sources who know Amazon's programs well know, "If you can apply for Amazon's Choice, our sales will be greatly affected." "Major brands can easily use the program and have an advantage. I can stand in a position. '

However, in response to Digiday's email, Amazon spokesman denied that the program was actually offered to customers.

On the other hand, according to information sources, the above program was only offered for a short period of 2017, and then returned to the operation of the algorithm. The Amazon's Choice label as of 2019 is attached to Amazon Prime products with abundant inventory, high conversion rate, and highly rated and competitive customer reviews. However, as BuzzFeed reported, this label is often attached to defective products.

As of August 2019, Amazon CEO Jeff Bezos has been asked to explain the Amazon's Choice label by Democrats Robert Menendez and Richard Blumenthal. Menendez says he is concerned about the possibility that the Amazon's Choice label was made for arbitrary purposes. In Washington, there is a voice saying 'Amazon should be dismantled', and the survey is expected to continue.