Free edition of classic masterpieces from Holmes to Aristotle for free to read all over the world Aozora Bunko 'Standard Ebooks'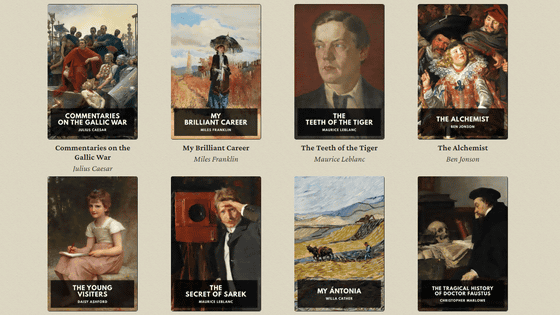 Aozora Bunko
is a service that allows you to read works whose copyrights have disappeared or works approved by the author on the Internet. "
Standard Ebooks,
" which can be called the overseas version of Aozora Bunko, is an online service that allows you to easily read the works of great men who have made a name in history, including Conan Doyle,
Dickens
, and finally
Caesar
.
Standard Ebooks: Free and liberated ebooks, carefully produced for the true book lover.
https://standardebooks.org/
Standard Ebooks is a service that can be used on both PCs and smartphones, so this time we will use Standard Ebooks on iPhone. Access the
official page
and tap "ebooks" on the top tab.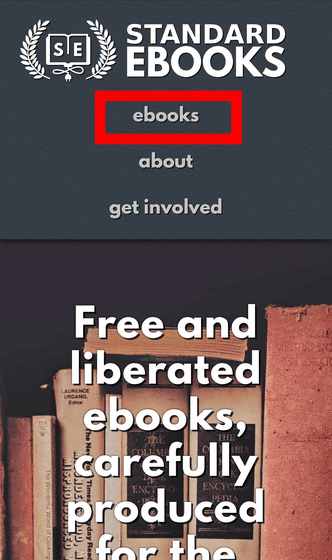 Then, books that can be read are displayed in a list. The number of collections was less than 300 at the time of publication, and collection searches were possible by book name and author name.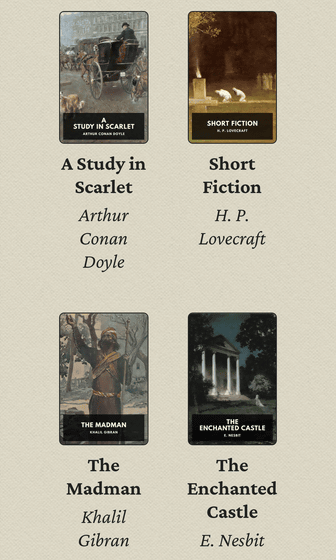 Select a book from the list and tap to see details. The books that can be read on Standard Ebooks are
HG Wells
's masterpiece "
Time Machine
", which is also regarded as "the father of SF".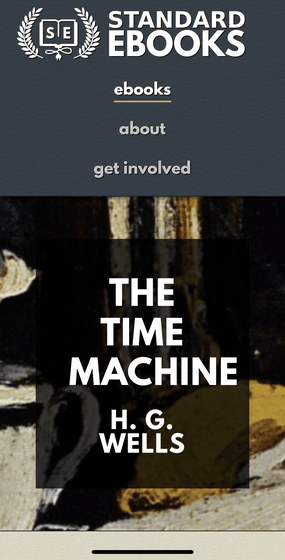 Agatha Christie
's "
Golf Murder Case
", known for "The Queen of Mysteries", is the second in a series in which the
famous
detective
Hercule Porollo
appears.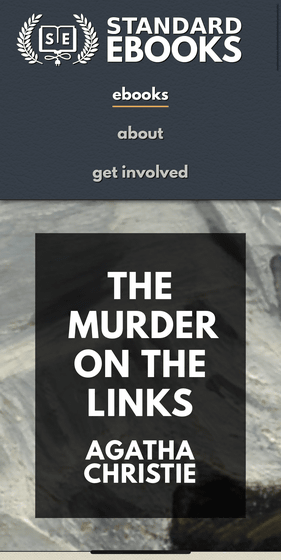 A short edition of the parent HP Lovecraft , the birthplace of " Cthulhu Mythology ", which had a great influence on the myths of future generations.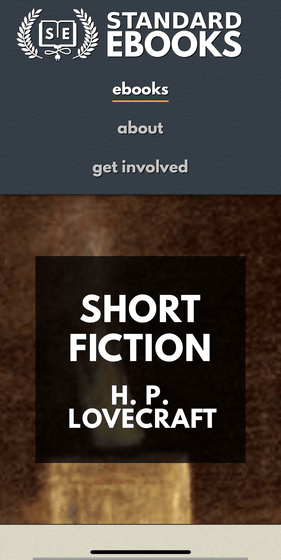 A compilation of early short stories by
Philip K. Dick,
a famous American science fiction master.


Non-fiction such as
Darwin
's '
The Origin of
Species
' that created the theory of '
Evolution
' ...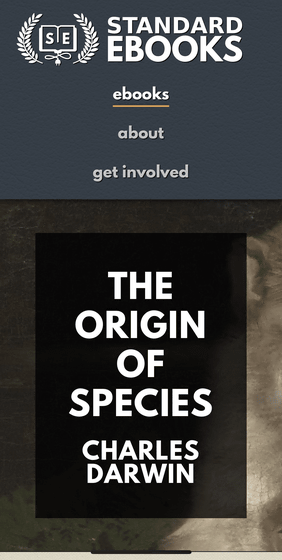 In the end, philosophy books such as '
Nikomacos ethics
' which compiled
Aristotle
's ethics concept, which is a representative of ancient Greek philosophers, are also lined up.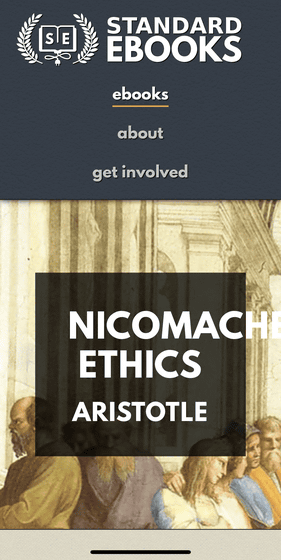 Speaking of a detective this time, I will read
Conan Doyle
's '
Adventure of Sherlock Holmes
', an appearance of the famous
Sherlock Holmes
.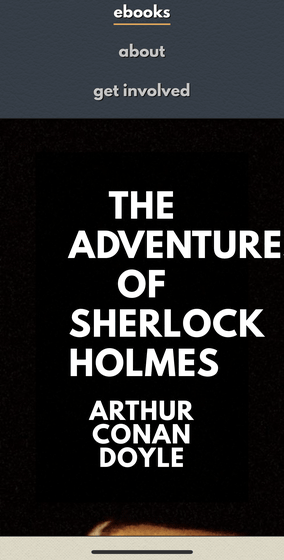 The book details column includes the number of words in the book, the expected time to read it, the book genre, and a brief introduction.



The file format of the book, which is provided in the Standard Ebooks typical e-book file format of 'epub', is utilized in Kindle 'azw3', is currently in Toronto to e-book services under the umbrella of optimism
Cobo
will be used to 'kepub ", The latest epub format" epub3 ". This time, read the
book with the
iOS default e-book app "
Book
", so tap "epub".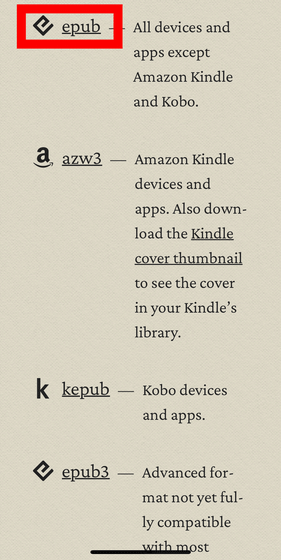 Then the download will start automatically. After downloading, tap "Open with" Book "".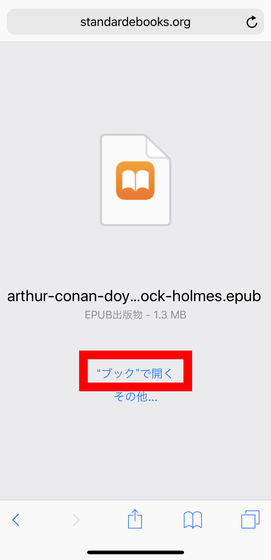 Then the book app will automatically start up ...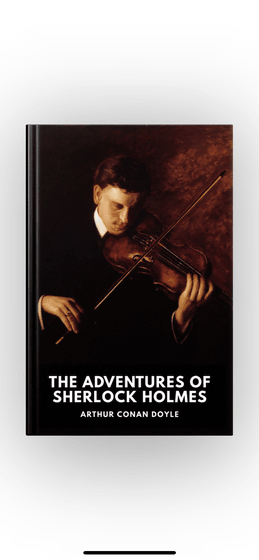 You can start reading quickly.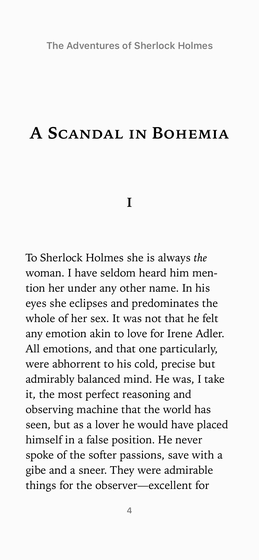 Standard Ebooks uses e-book data from
Gutenberg,
an American planned
project
to digitize and publish masterpieces that are out of copyright. Standard Ebooks does not use Project Gutenberg data as it is, but does proofreading of fine layouts and correction of typographical errors. That's why Standard Ebooks is looking for people to participate in the compilation. The "Get Involved" page below also allows you to participate in the Standard Ebooks compilation project.
Get Involved-Standard Ebooks: Free and liberated ebooks, carefully produced for the true book lover.