The latest trailer for the 3DCG anime version of The Addams Family is on sale, and an eerie family moves into a cheerful city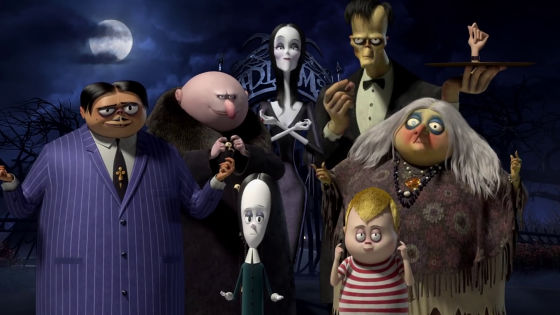 The eerie, heartwarming family of Adams, familiar from the famous movie 'The
Addams Family,
' has been revived as a 3DCG animation. In the latest trailer, the family moves to a cheerful city, and what is the movement to eliminate the neighbor's family, the missile launch, the blasting, and the zombie conversion of frogs make it easier to get along with the neighbor.
THE ADDAMS FAMILY | Official Trailer | MGM --YouTube
A fierce stormy morning.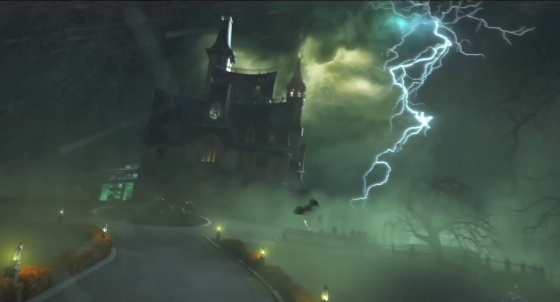 Open the window ...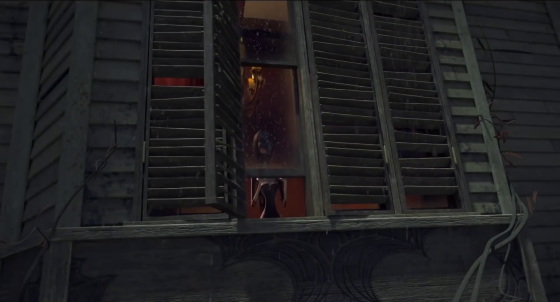 Morticia Adams (act:
Charlize Theron
) who closes his eyes and is exposed to the lightning of thunder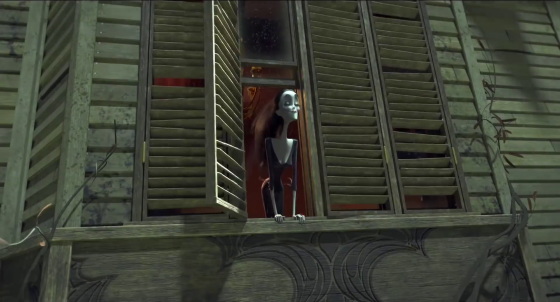 A shadow approaches the body of the girl who sleeps in the children's room.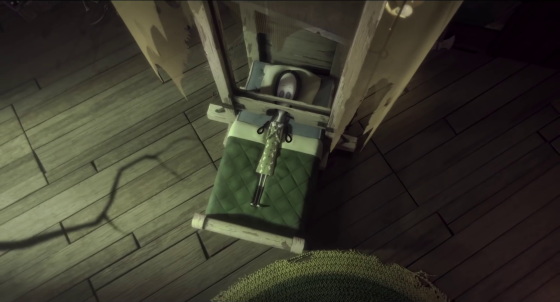 A tree branch that looks like a whip rushes through the window.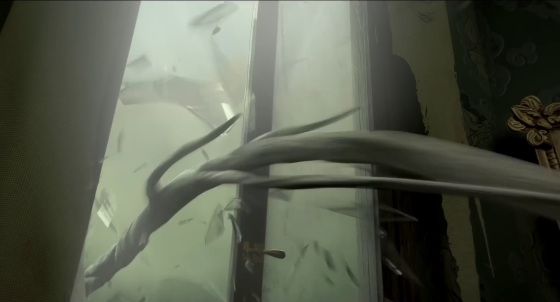 Wrap around your legs ...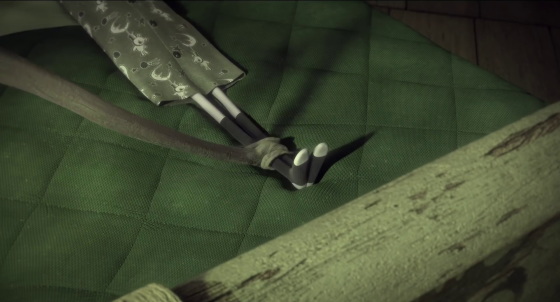 Pull out the girl. At that moment, the
guillotine
fell to the place where the girl was sleeping.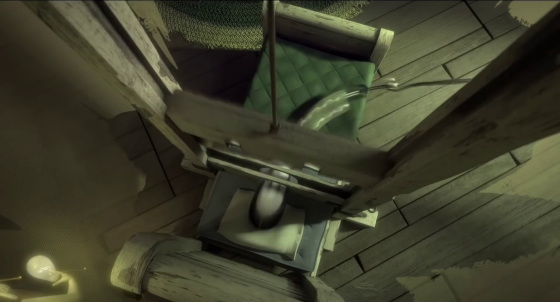 In the other children's room, the boy is dragged out by a tree branch.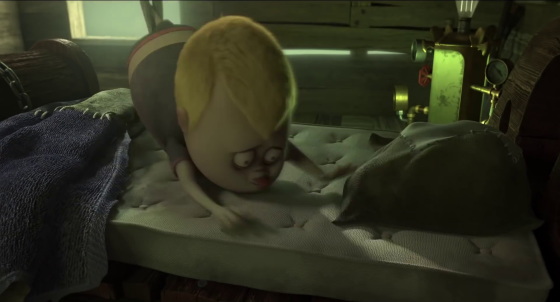 Oki, who moves around freely saying 'I understand, I'll get up', acts as an alarm clock in the morning. Wednesday (act:
Chloe Grace Moretz
) & Pagsley (act:
Finn Wolfhard
) It was a peaceful morning act of siblings.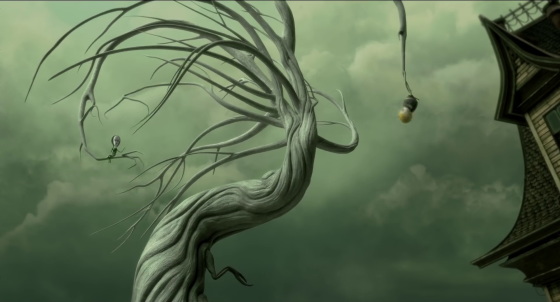 Hands running around the corridor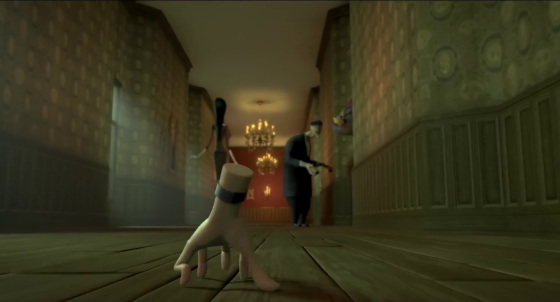 Butler who smokes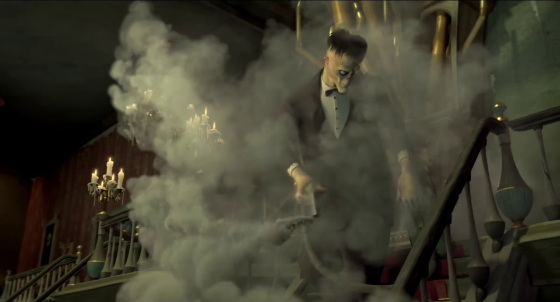 Gomez Addams (act:
Oscar Isaac
) and Mortisia have been tortured since the morning.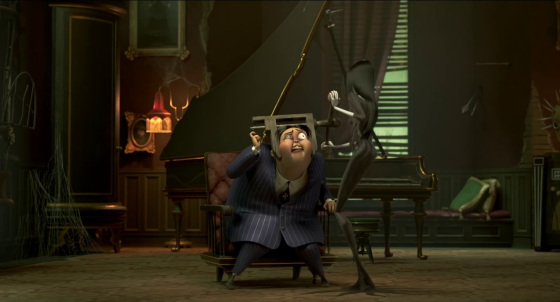 Wednesday came there with one hand of balloons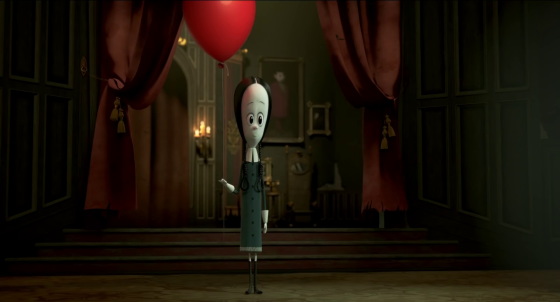 'I don't know' when my mother asked me 'What do you have on Wednesday?'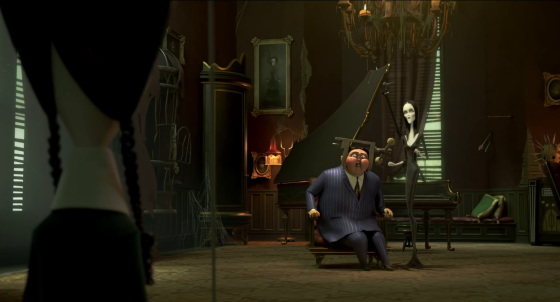 Mortisia unfortunately points to the balloon, saying, 'If it's true, it has a murder clown ...'.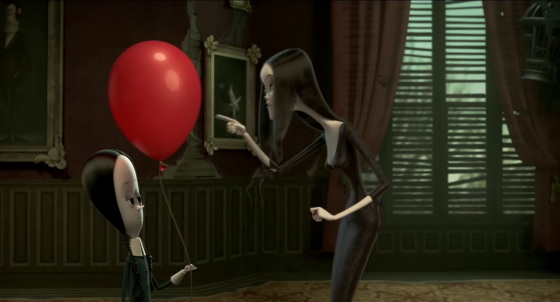 The terrifying Frankenstein ...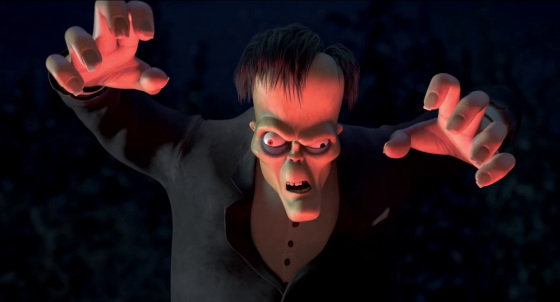 The couple only thinks of carrying luggage.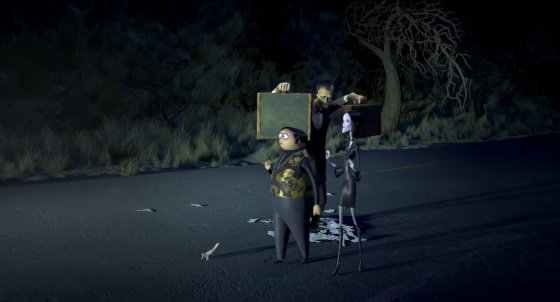 Such a family came to New Jersey, a warm and bright city.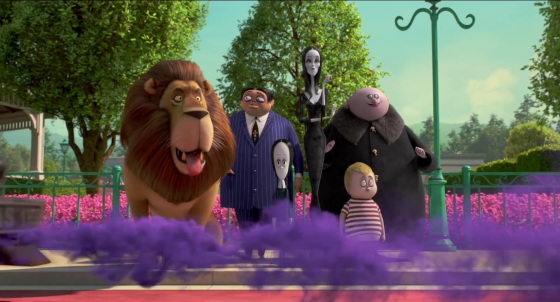 Pagsley drinking water from a dog dish.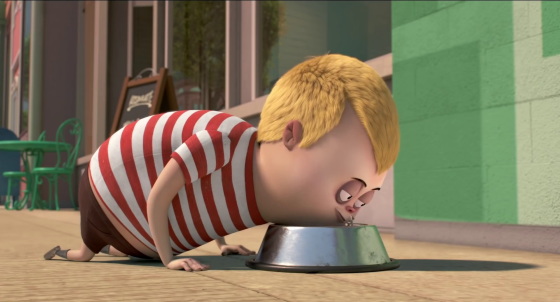 Mortisia, on the other hand, shows her compassion to strangers, saying, 'Pagsley, don't drink everything. The gentleman over there wants to drink.'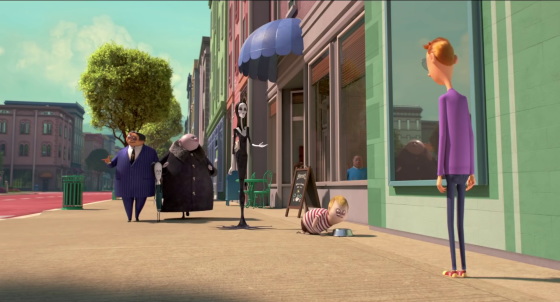 A woman who came to greet the Adams family who moved.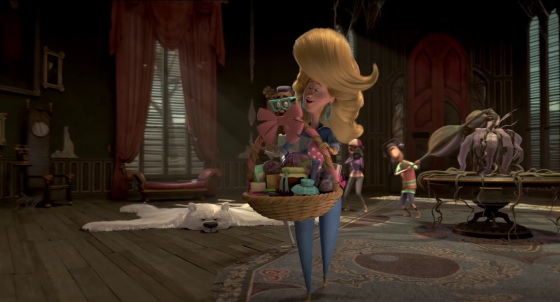 'It's a very interesting house.'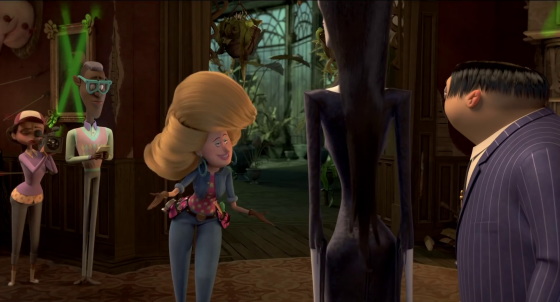 Meanwhile, Pagsley pushes a button ...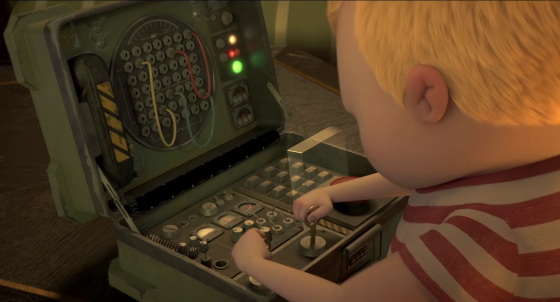 Blow up your house.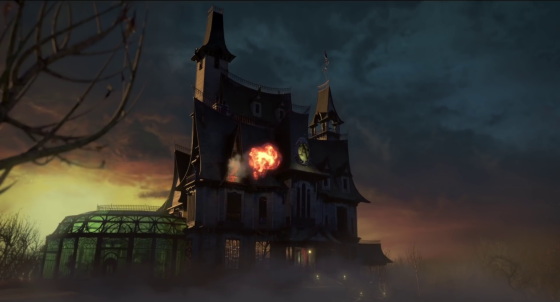 Uncle Fester (act:
Nick Kroll
) has fallen from the roof.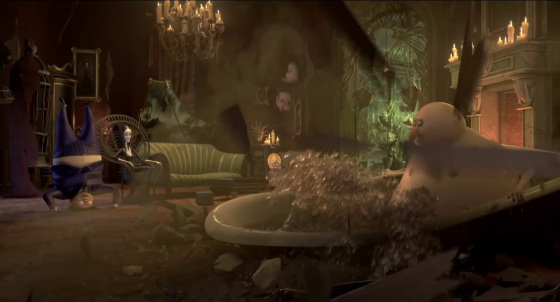 At first, the woman looked friendly, but she said, 'They are monsters! They are trying to destroy the neighborhood.' He sets out to drive the Adams family out of New Jersey.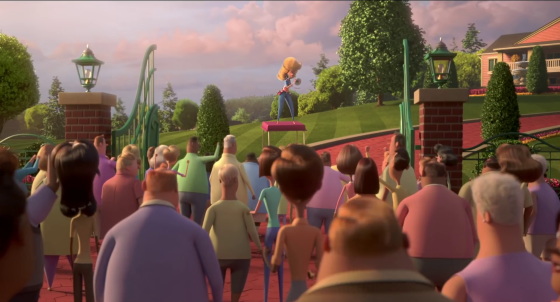 A hand that walks a lion without worrying about such things.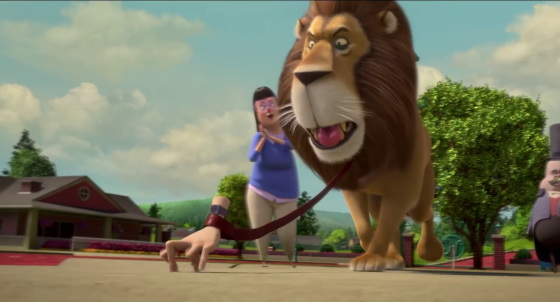 Uncle Fester releases a large amount of bats from the coat.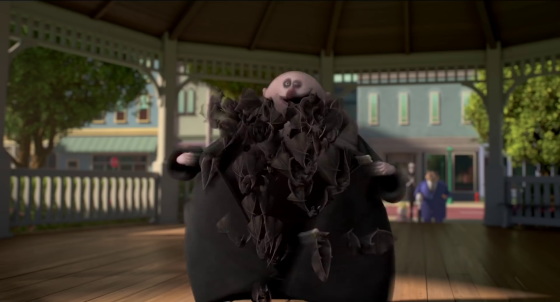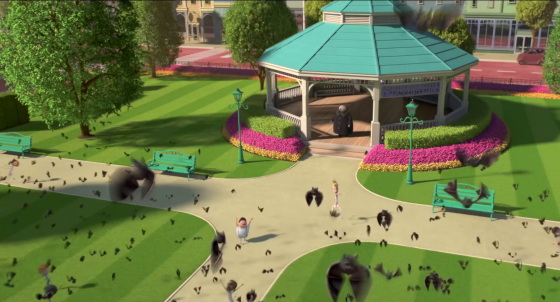 'We're no different than everyone else! Let's get to know the Adams family more,' Gomez plans positively.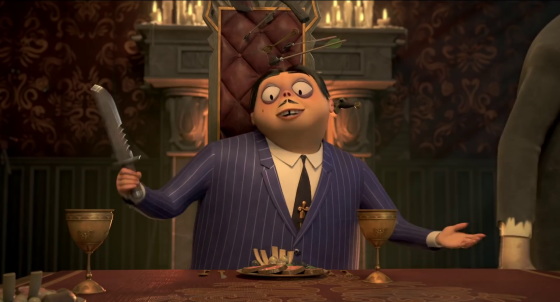 In such an Adams family, the head of a visitor ignited ...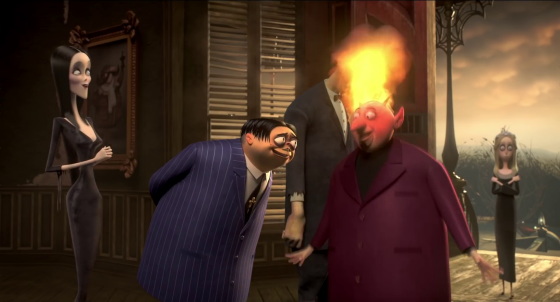 Missile launch.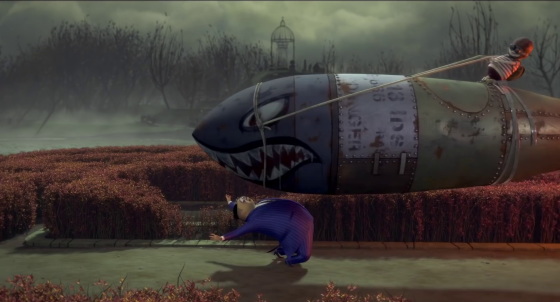 Aim with a
crossbow
...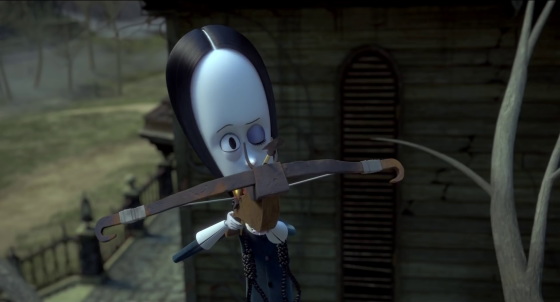 Hit Uncle Fester.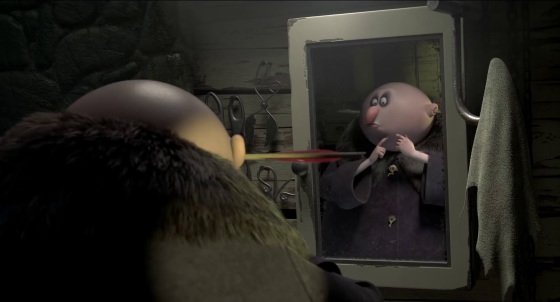 Pagsley gladly eats maggot candy from between grandma's toes.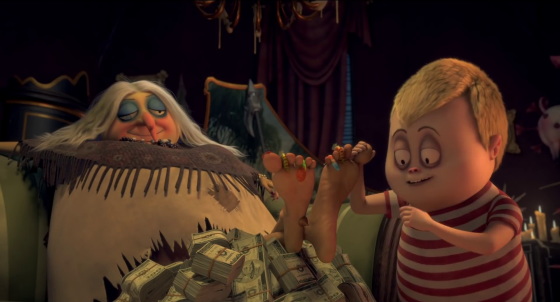 At school ...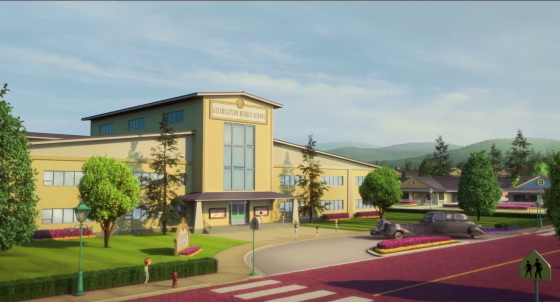 Wednesday when I received a frog for dissection. 'I've done it thousands of times,' he says to the girl next door, who mutters 'worst.'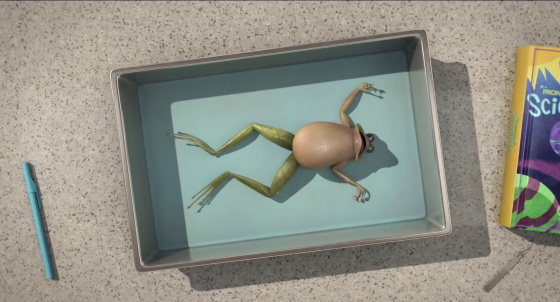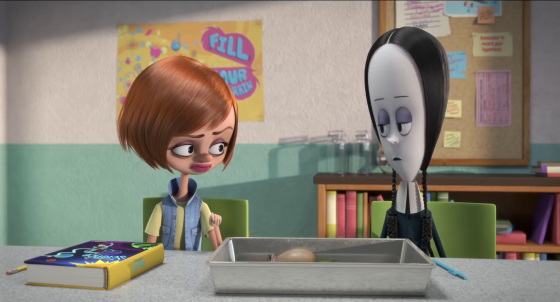 Take out a device that generates electricity ...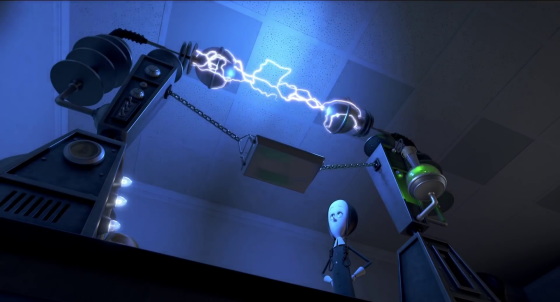 Aim at the frog.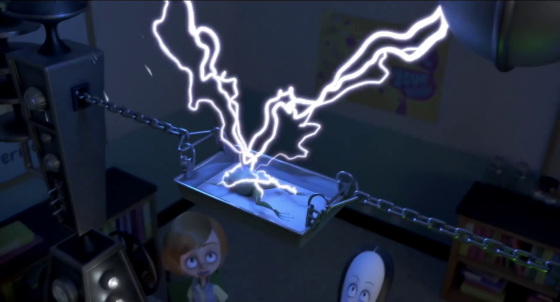 When you apply electricity to the frogs in the classroom one after another ...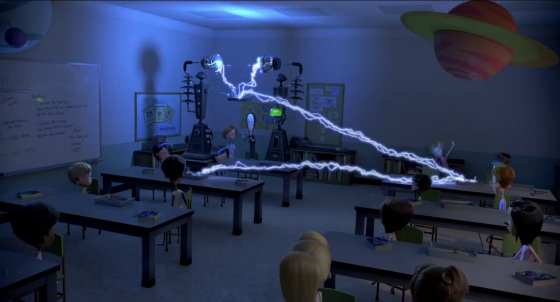 The frog has risen.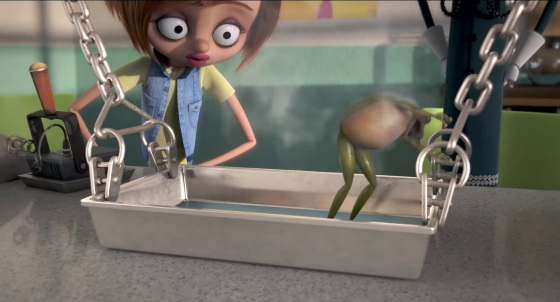 And the frog began to retaliate against the students ...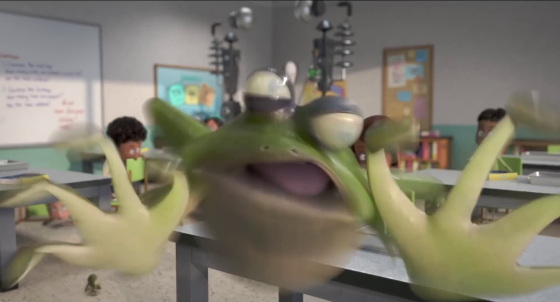 The animated version of The Addams Family is scheduled to be released nationwide on October 11, 2019, which is the time of Halloween, and the release date in Japan is undecided at the time of writing the article.

The movie 'The Addams Family' was released in Japan in 1992, 27 years ago.

Amazon | The Addams Family [Amazon DVD Collection] | Movies



The work was a big hit, and in 1993, the sequel 'Addams Family 2' was released, and in Japan it was also used as a commercial for Honda 'Odyssey'. Further sequel planning was underway, but no production was done because Raul Julia, who played the patriarch Gomez, died in October 1994.

Amazon | Addams Family 2 [Amazon DVD Collection] | Movies