Movie that is actually stun gun in the best 'ThorShield' which can protect electric shock only by wearing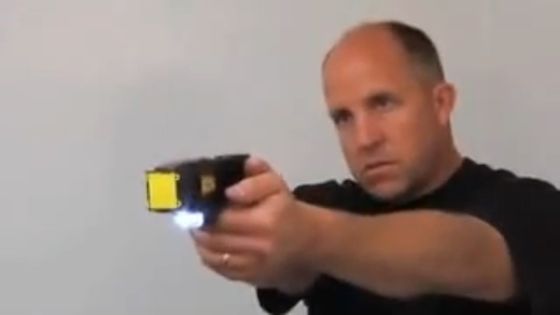 Stun guns and taser guns are non-lethal weapons that use electric shock to make an opponent inoperable, and are used overseas by police organizations and the military. With the saying, 'If such a powerful tool is in the hands of a malicious person ...', a special vest ' ThorShield ' that can protect itself from a shock just by wearing it appears. A movie has been released that is actually worn and shocked.

ThorShield | Energy Weapon Protection
http://www.thorshield.com/

ThorShield Home Page Video-YouTube


The movie starts with a scene that assumes 'there was no ThorShield'. A car enters a military checkpoint place.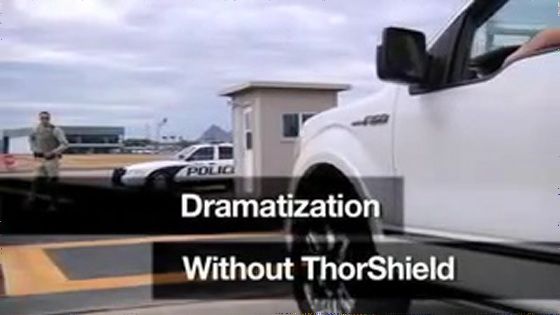 Immediately the soldier put his hand on the gun and approached the driver ...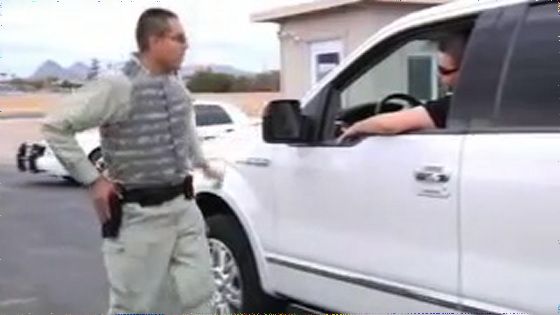 When I think that the driver's hand appeared suddenly, I fired a Taser gun.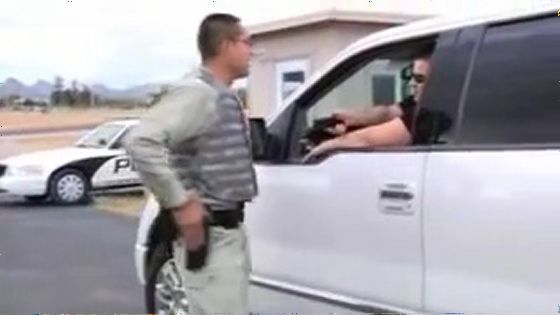 The soldiers will overthrow them in vain.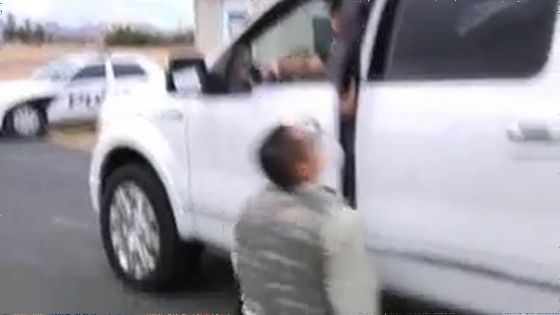 The fallen soldier is stripped of his guilt ...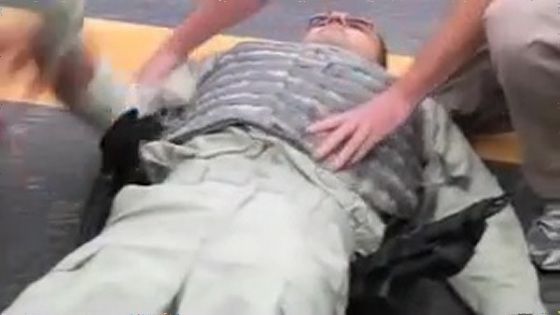 Restraint as it is.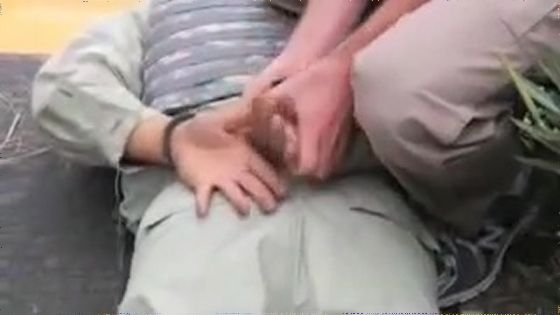 Wear equipment worn by another guy in the car ...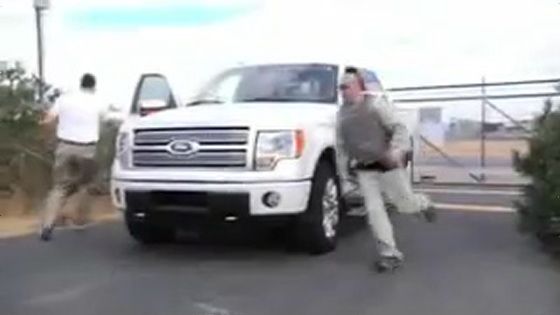 I will return to the arrangement with a face that does not eat, and the car passes by. Just because there was no ThorShield, not only was it allowed to invade, but it was taken over to the checkpoint.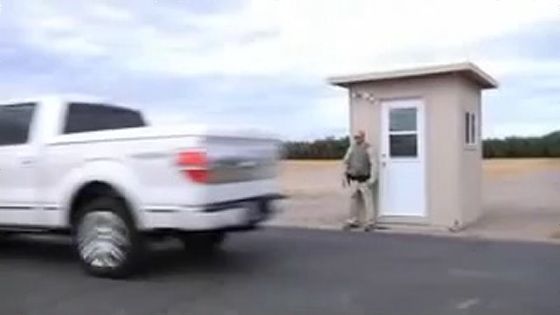 Now let's see if there was ThorShield.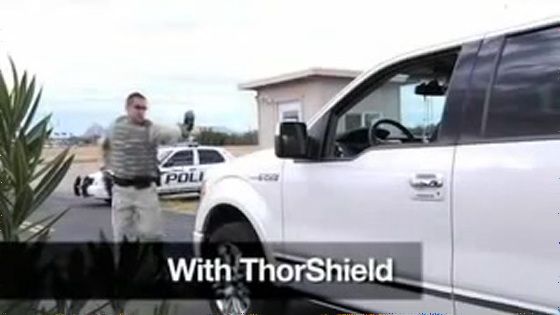 As before, the driver attacks the soldier with electric shock ...



A totally impatient soldier turned to a counterattack and got a thing.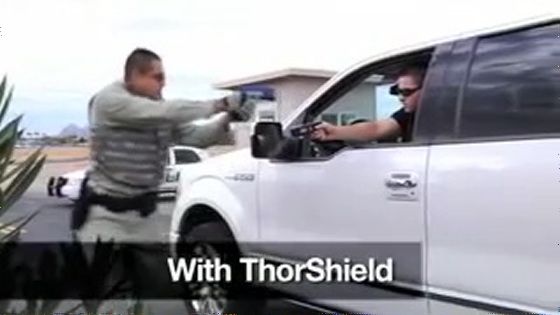 The above is a reproduction drama, but from here is a demonstration using a real thing. When a man holds a Taser gun and shoots ...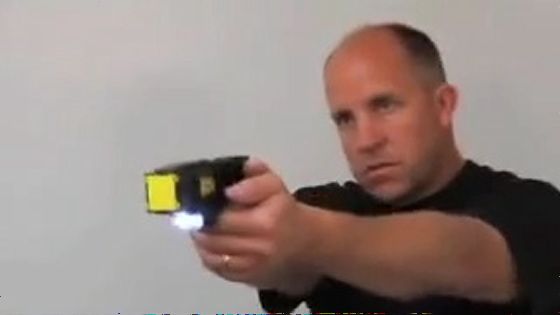 Even a tough man who wore a thick vest has fallen easily while being held on both sides.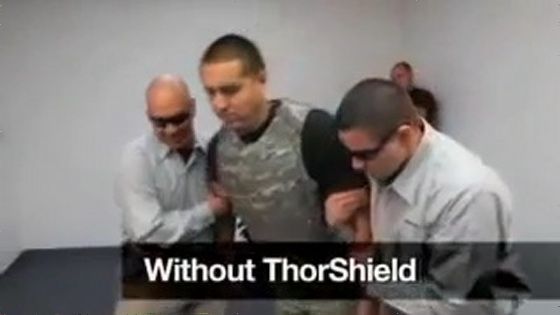 However, with ThorShield, even if the needle of the Taser gun gets stuck ...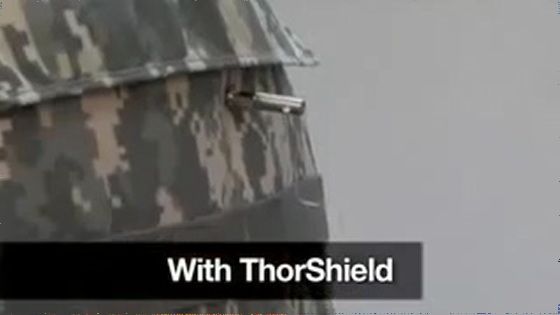 I am pinning.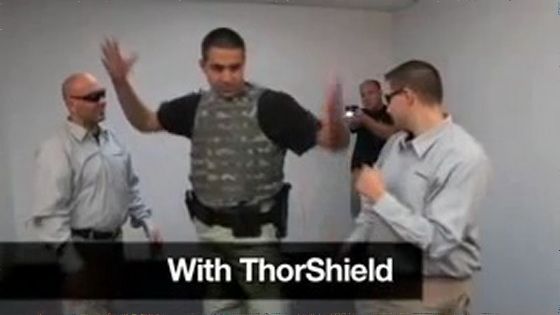 ThorShield protects people from electrical shock because ThorShield is woven from fibers that are more conductive than the human body. Because of that, even if the needle of the Taser gun has reached the skin, electricity will flow to the fiber due to its low electrical resistance, and the electric shock will not reach the human body.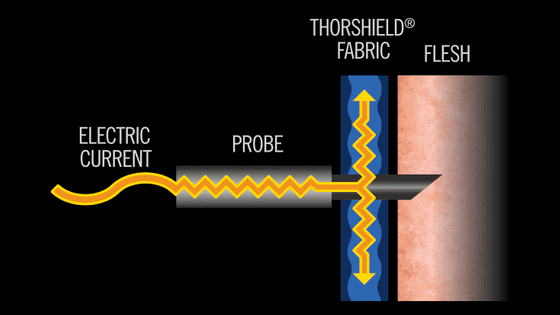 Of course not only the Taser guns, but also the stun guns that carry a current as intense as the sparks dissipate ...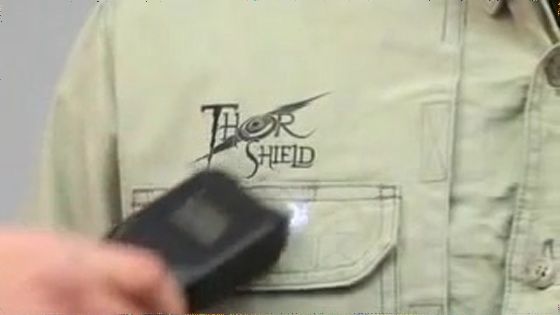 It is fine at Stambaton.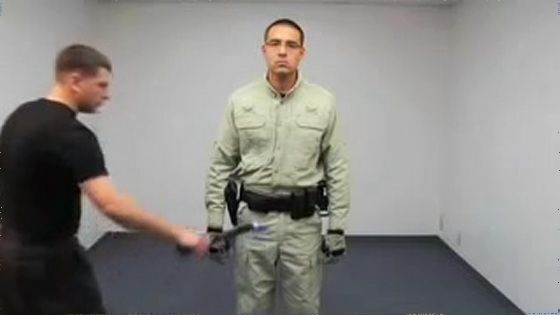 ThorShield is the best of its kind ...



It consists of five gloves with protectors and fire resistance.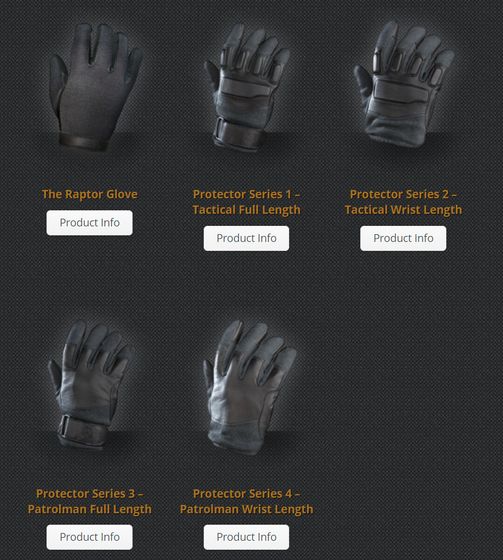 It works well in water, so it has excellent weather resistance, and can be washed like ordinary clothes, and no special maintenance is required. The price and other details were not disclosed, probably because they were products for the military and law enforcement agencies.

in Video, Posted by log1l_ks