Summary of the figures of the `` NARUTO '' series of super powerful action scenes and sexy Kunoichi in three dimensions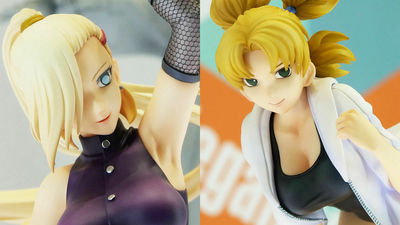 From the end of the original comic to the new animation where the hero changed generations, the figure of the ``
NARUTO
'' series, which is continuing the acclaimed series, was lined up from the coolest to sexy & cute in
One Festival 2019 [Summer]
, so memories of the work I was immersed again.
[ # Wf2019 ]
Precious GEM
Colored prototype exhibition hall ️
Colored dynamic modeling that feels chakra ???? ✨
Mega in order for that fighting scene! https://t.co/RUMe24noaA #BORUTO pic.twitter.com/DTOTp6nrxK

— Megahouse Toriko @ WF2-13 (@mega_girlshobby) July 28, 2019


Many NARUTO figures, including those under production, were exhibited at the Megahouse booth.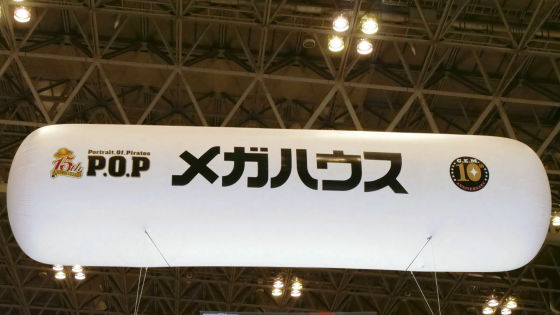 From the high-quality figure series '
GEM series
' to 'Sasuke Uchiha Shinobu Wars ver.'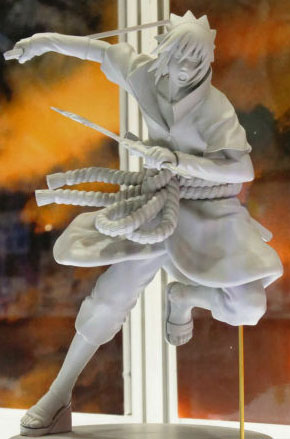 Sasuke has changed the appearance several times according to the changes in the work, but this is the clothes at the time of the climax 'Ninja War'.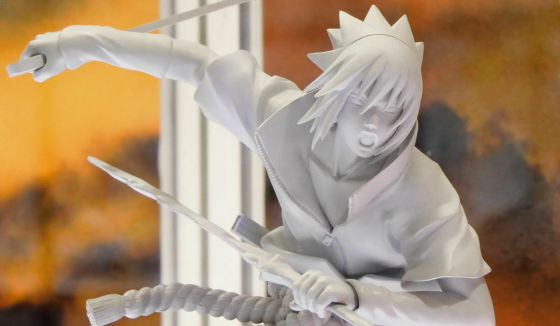 Thin kimonos, large ropes wrapped around the waist, and modeling of the feet were finely crafted.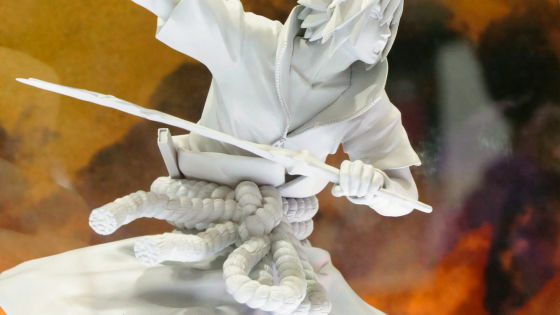 Also from the 'GEM series', a complete reproduction of '
Kuramasa no O
' that appeared in the theater version '
BORUTO Bolt -NARUTO THE MOVIE-
'. This is a very hot scene that combines the power of Naruto and Sasuke, who are good rivals and fateful enemies.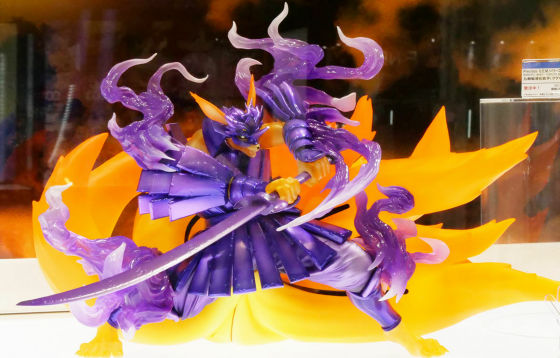 The scene where Naruto's power 'Kio no Samurai' overwhelmed the enemies with the strongest power wearing Sasuke's power 'Susa Noh' is revived.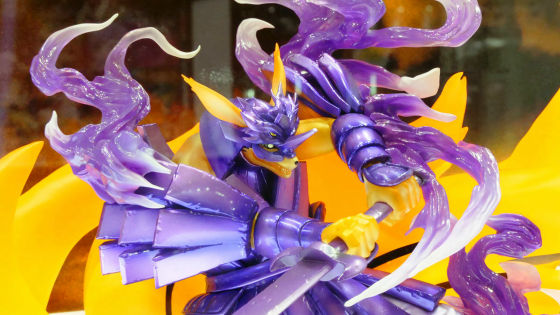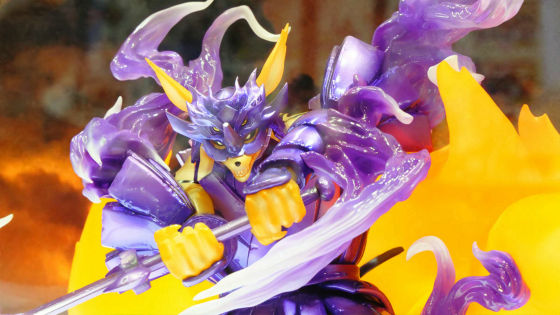 Compared to Naruto Sasuke in the lower right, 'Kyushusu Sanohan' is about this size.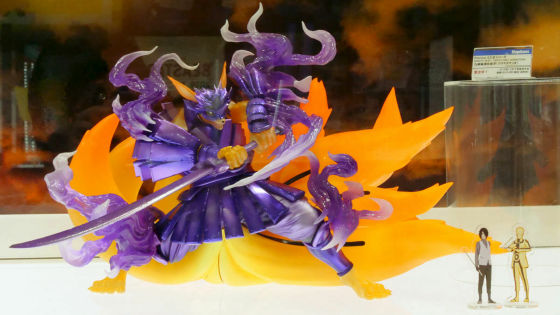 From 'GEM series' to '
Naru Uzumaki and the tail beasts
'. Tail beasts with great power have been targeted as weapons and have been hostile to humans, but Naruto can also communicate with such tail beasts.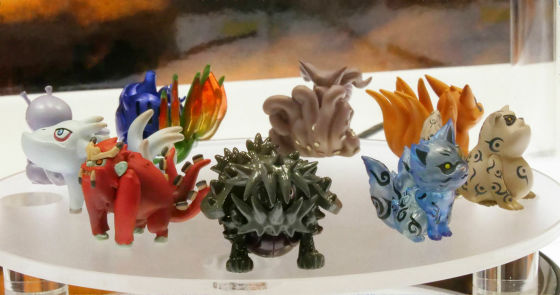 Tail beasts that became partners of main characters such as Ichio, Nine (Kyuho), and Yao ...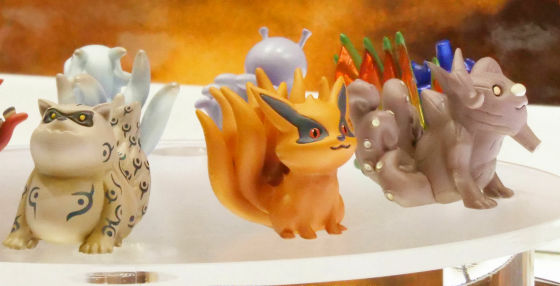 Tail beasts who have appeared in the final version and helped Naruto gather.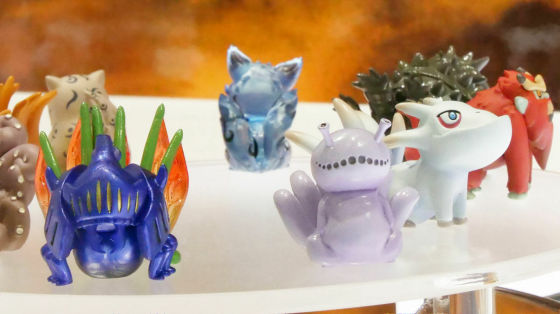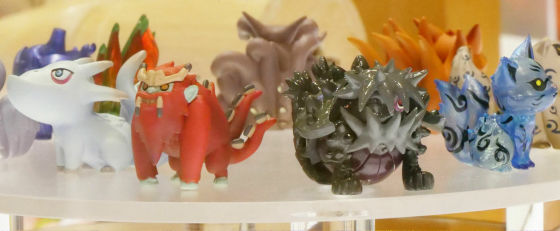 In addition, attractive female characters appearing in NARUTO are also three-dimensionalized as the "NARUTO Gals" series. A friend of heroine Sakura and a rival in the
mountains
.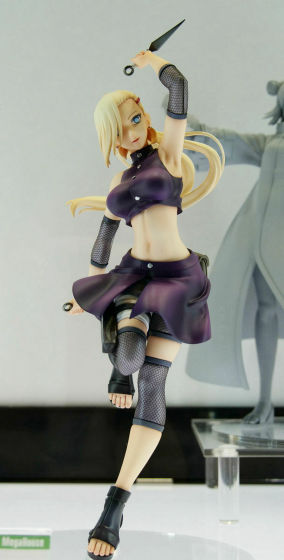 From the figure that has grown two years since the Shonen edition, you can feel the adult atmosphere of Kunoichi.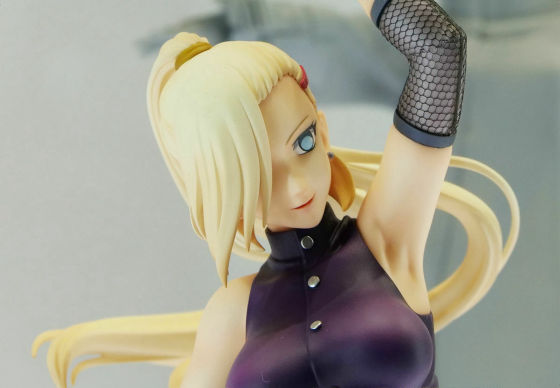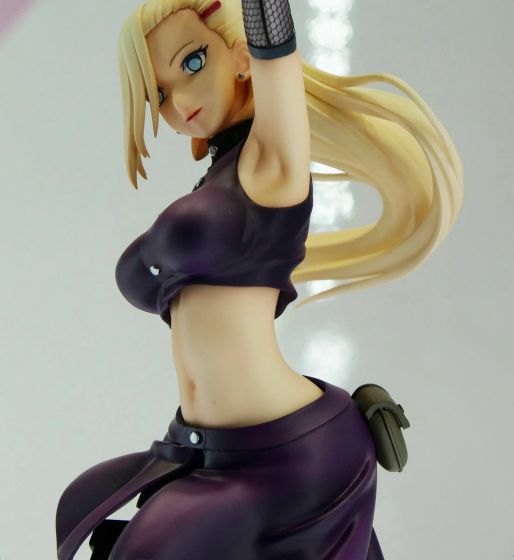 While emphasizing practicality, it was a ninja costume in which a woman's heart that did not forget fashion was reproduced.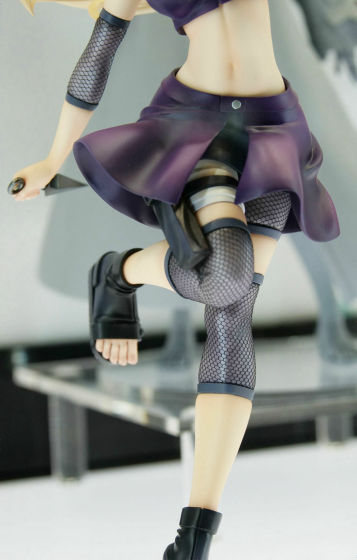 The desert country sister Temari appeared in a swimsuit.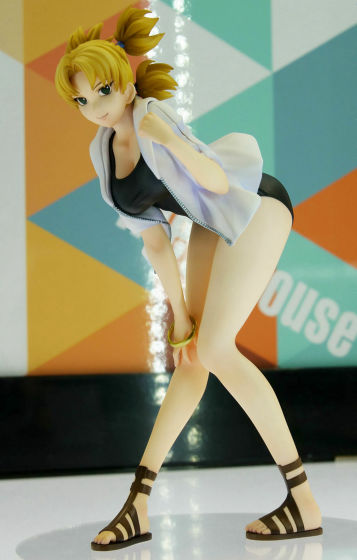 The expression that just says 'How?' Seems to be Temari.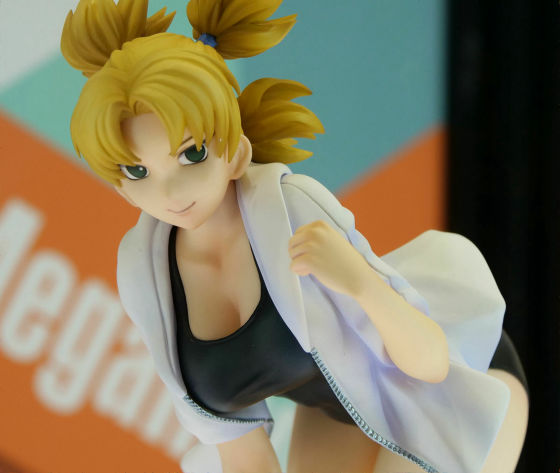 A prototype of Konan, Naruto's sister apprentice, was also on display.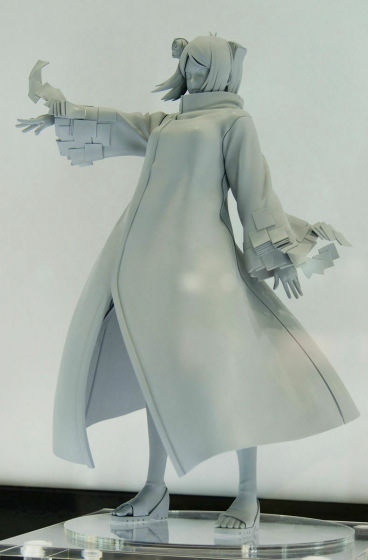 Konan, who uses "paper splits", is impressive in the appearance of flying from the clothes to the body as many sheets of paper. The beautiful and cruel ability of Konan is expressed, such as cuffs that unwind to thin paper and rose hair ornaments made from paper.