Hideo Kojima's latest work 'Death Stranding' 's Norman Reedus's Sam played three-dimensional ahead of the game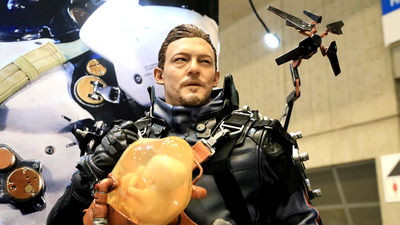 The latest work '
DEATH STRANDING
' will be released on November 8, 2019, directed by Hideo Kojima, the parent of the Metal Gear series.
At the Wonder Festival 2019 [Summer]
venue, the protagonist, Sam, who played
Norman Reedus
appeared in three dimensions before the game was released.
Prime 1 Studio Online Store
https://www.prime1studio.co.jp/
Next to the monitor on which the
latest trailer
that has already been released is being streamed ...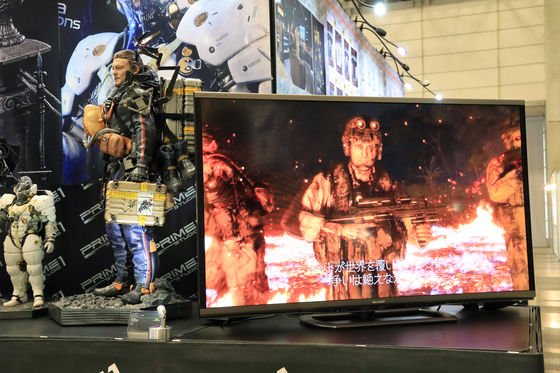 Discover the huge Sam Porter Bridges. Price and specifications are undecided, and the solid itself is under supervision at the time of article creation.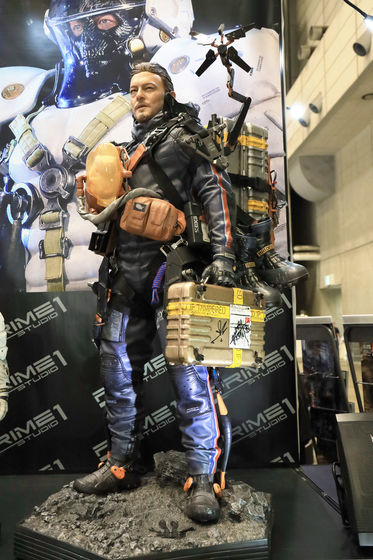 Next
was a 1/2 scale
Rudence EX edition
(left) that Prime 1 Studio had sold in the past. Rudence is a symbol of Kojima Production, which was launched by Director Hideo Kojima. As it is the same size as the 1/2 scale Rudence EX version, Sam seems to be 1/2 scale.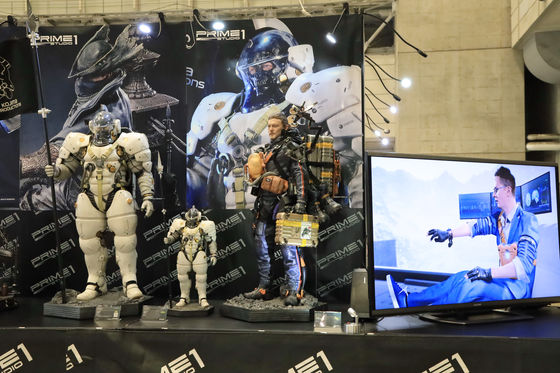 The baby in the container on the chest part.



An attache case that looks sturdy in the hand.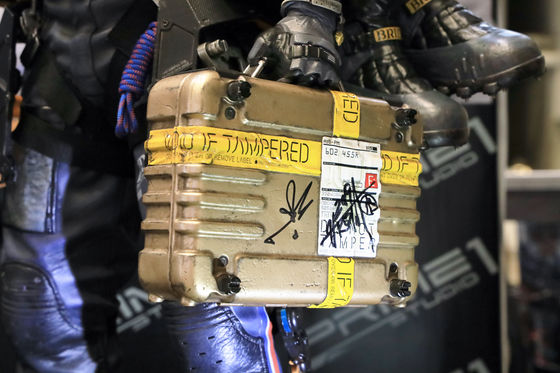 From the shoulders, something like an antenna extends.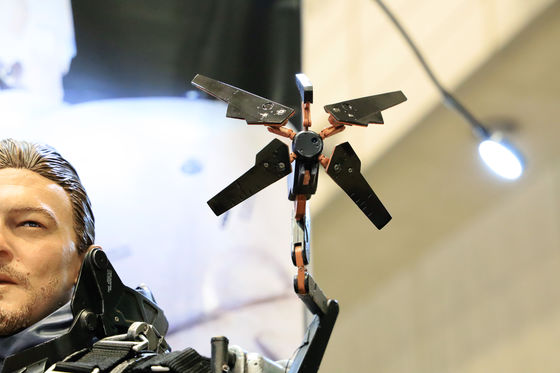 The face is full of Norman Reedus, faithfully reproduced to the wild beard.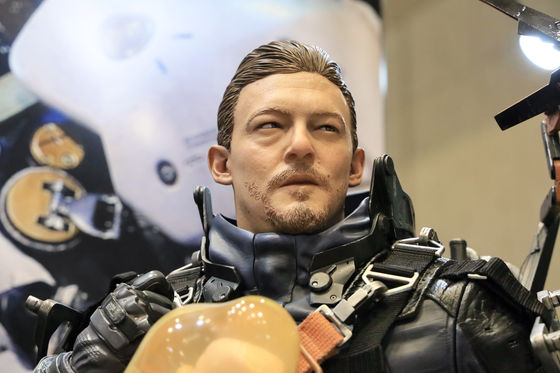 The footsteps are decorated with people's handprints, and they faithfully produce the game's worldview.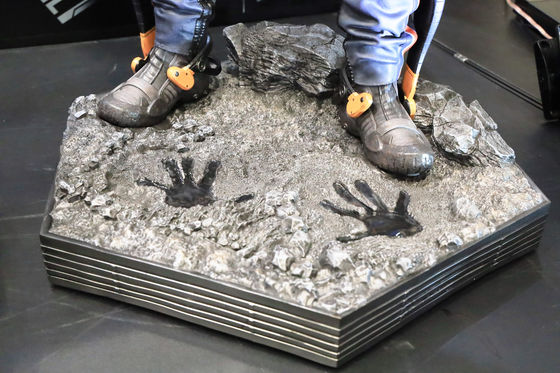 Although it is a figure, it looks like it is almost human, which exudes an odd atmosphere.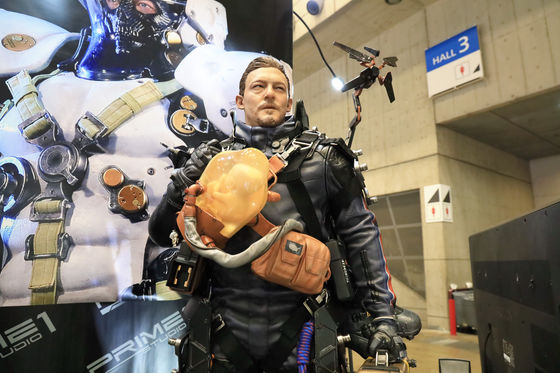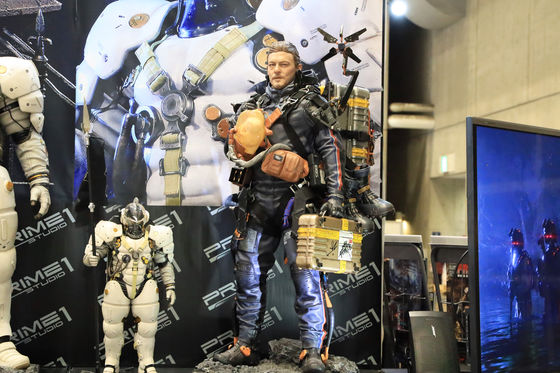 If you stand in front of you, you can see how huge the size is.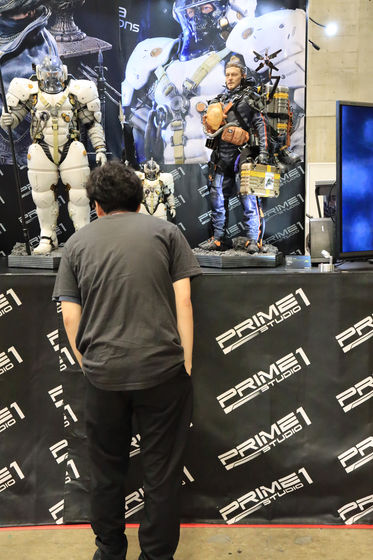 Although the price and specifications of Sam are unknown, the Ludens EX version of the same scale was sold for 235,900 yen.